These are the articles the top NBA reporters have been sharing on Twitter the last 12 hours. Enjoy!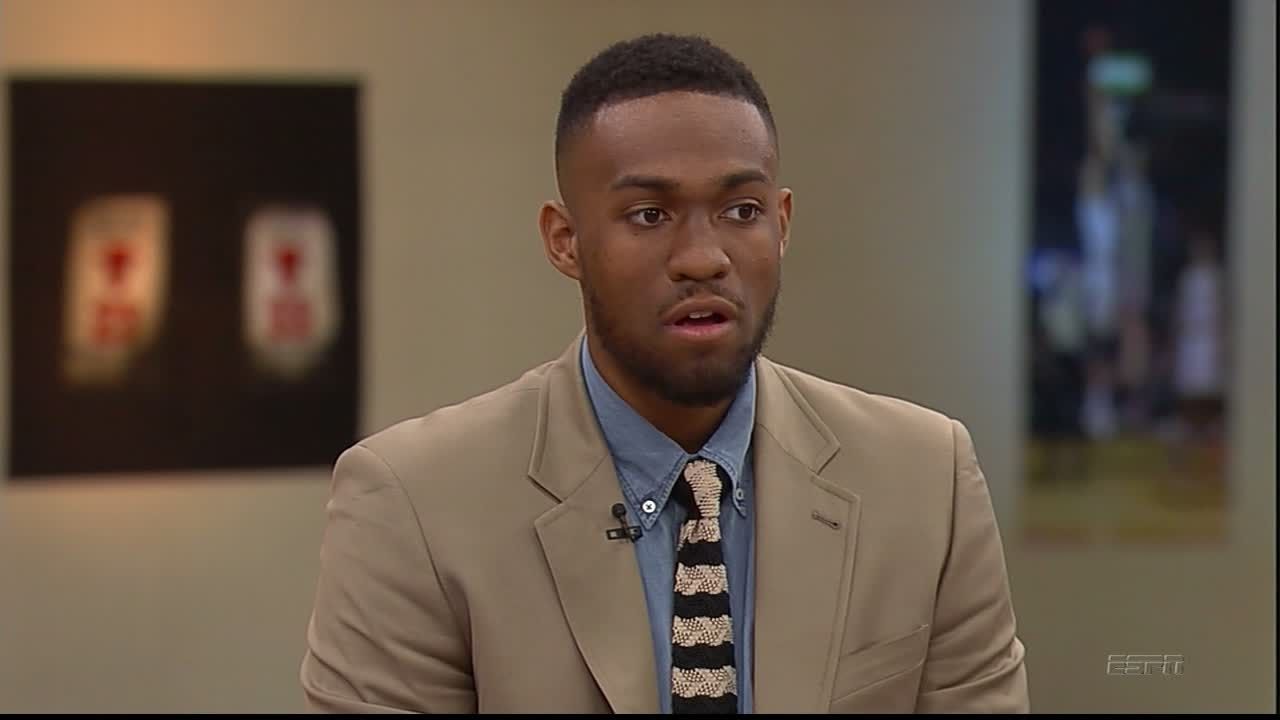 August 25 11:13 PM
Bucks forward Jabari Parker addresses his responsibility as a prominent figure of speaking out against illegal practices.
Shares
August 25 07:15 PM
Shares
August 26 12:24 AM
He had a stack of cash and the bathrobe had 'Melo' on it. He is now the mayor.
Shares