These are the articles the top NBA reporters have been sharing on Twitter the last 24 hours. Enjoy!
July 30 07:14 PM
Clippers forward Danilo Gallinari punched a Netherlands player during a European exhibition game for Italy, resulting in a right thumb injury that sent him to a local hospital but isn't expected to require surgery, league sources told ESPN.
Shares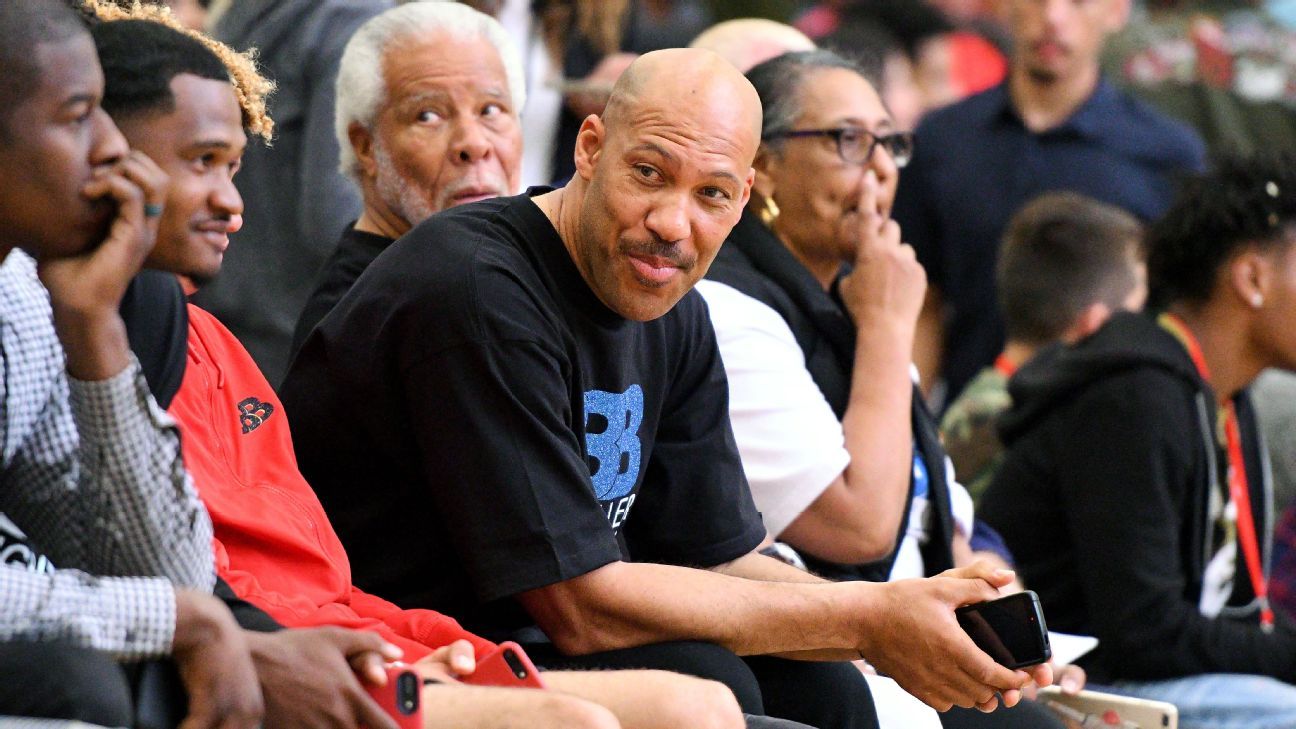 July 30 09:35 PM
The group that supplied refs for a Summer Championships game on Friday in Las Vegas will end its five-year relations with the sneaker company after Adidas replaced a female referee after LaVar Ball threatened to pull the team off the court.
Shares
July 04 09:08 PM
If the league won't budge from its inferior video player, they need to invest in infrastructure.
Shares