All the top NBA podcasts compiled here on a daily basis so you don't have to look for them. Enjoy!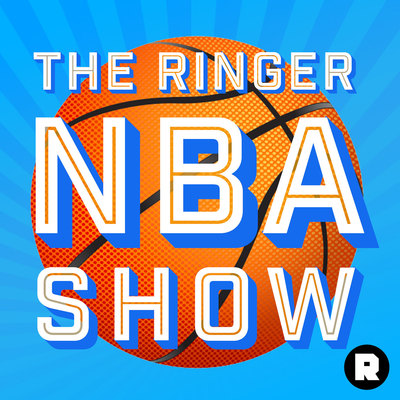 June 15 11:55 PM
The Lakers and Pelicans wasted no time in kicking off a game of offseason musical chairs in the NBA. What does Davis in L.A. this early in the offseason mean for the rest of 2019 free agency? Plus, does this make the Lakers title favorites, or do they have a lot more work to do?
Hosts: Chris Ryan and Justin Verrier
June 15 10:38 PM
Coach Nick brings in the big guns to discuss this trade from all sides – as Trevor Lane from the Lakers Nation podcast breaks it down from the Lakers perspective, Will Guillory of The Athletic gives us the Pelicans feelings, and Mike Vorkunov gives us insight into how the rest of the NBA will be affected. As always, Jared Weiss joins Coach Nick ……
June 15 09:11 PM
In an emergency podcast, Brian Windhorst, Andrew Han, Dave McMenamin and Kirk Goldsberry discuss the Lakers trading for Anthony Davis, how fair the terms of the trade are and what L.A. does next with their remaining cap space.By ESPN, NBA, Brian Windhorst.
Basketball, NBA, Podcasts, Podcasts, Anthony Davis, Los Angeles Lakers