All the top NBA podcasts compiled here on a daily basis so you don't have to look for them. Enjoy!
August 04 03:30 AM
Chris Forsberg covers the Boston Celtics for NBC Sports Boston. Twitter: @ChrisForsberg_ 3:00 Creating content at NBC Sports Boston 13:56 Is Marcus Smart THE leader of the Celtics? 21:54 Digging through Kyrie's quotes early in the season 33:18 Should Danny have traded Kyrie mid-season? 43:32 What do you need to see from Jaylen to give him the m ……
August 03 05:29 PM
Listen to Game Theory Podcast episodes free, on demand. In this episode, it's a two-parter! First, Dieter Kurtenbach joins and we break down the Draymond Green four-year, $100 million extension — as well as his role in the historical context of the NBA.  Then, we chat with Cole Zwicker about a variety of topics. We break down CJ McCollum's three-year, $100 million extension, followed by breaking down the weak 2020 free agency class …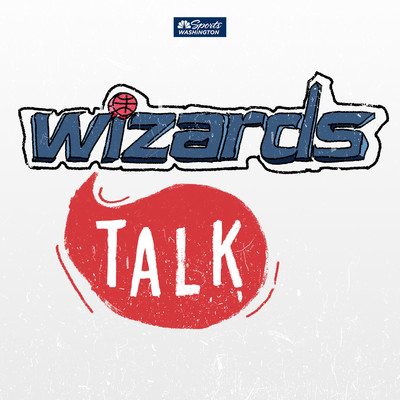 August 03 03:51 PM
Chris Miller goes 1 on 1 with John Wall at Wall's 6th annual Back to School Backpack Giveaway. Wall talks about finishing school (3:37) and parenting (5:29), gives an update on his injury rehab (7:52), and shares his thoughts on the Wizards' front office changes (10:15). Wall also talks about looking forward to playing with Bradley Beal again (10:56), how his own game will evolve after his injury (14:25), and his thoughts on Kevin Durant's injury (13:23).
Basketball, NBA, Podcasts, Podcasts, Draymond Green, Golden State Warriors