What's the buzz on Twitter?
Will Guillory
@
WillGuillory
Can confirm the news about Jonas Valanciunas signing a two-year, $30.1 million extension with the Pelicans.
@Andrew Lopez
was first to report.
Pels avoid a potential free-agent standoff with Jonas next summer and Valanciunas locks himself in with Zion and BI for the future. –
12:24 PM

Oleh Kosel
@
OlehKosel
The Pelicans will battle the Sixers tonight in the 2021-22 season opener and it'll be so great just to focus on actual basketball.
The topics of Zion Williamson's weight and Ben Simmons/Klutch Sports' theatrics have become beyond tiresome!
thebirdwrites.com/2021/10/20/227…
pic.twitter.com/AxVwwzzEhO
–
12:19 PM


Amin Elhassan
@
DarthAmin
Yo who in Zion camp thought it would be a good idea to have him in a commercial looking fat as hell on a couch playing video games with a bowl of chips and a soda in front of him?
pic.twitter.com/C09JcJd3lC
–
10:57 PM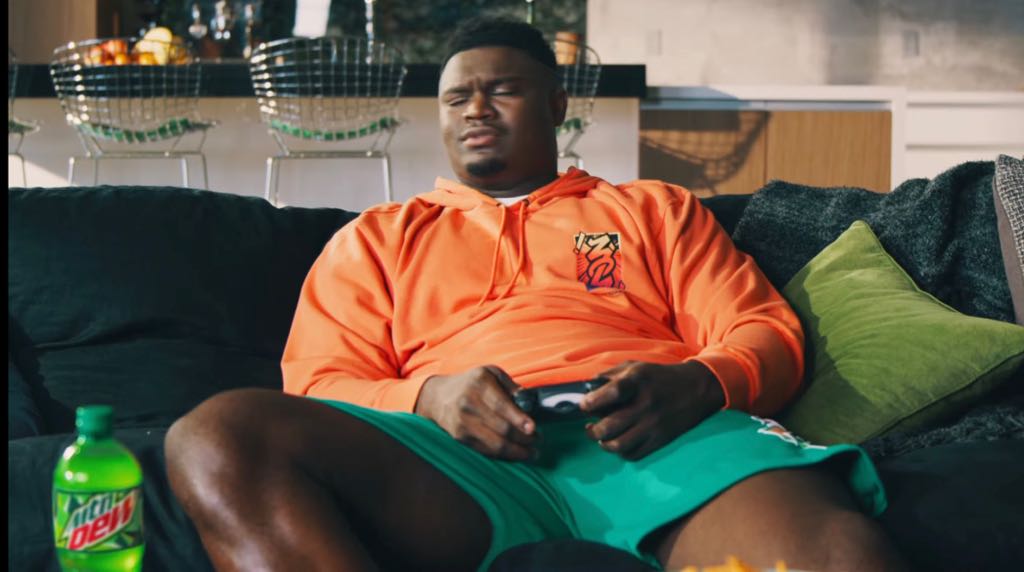 Michael Lee
@
MrMichaelLee
Been a rough couple of weeks for former top 3 picks from Duke. Kyrie sacked for his refusal to get vaccinated. Zion sidelined with a broken foot. Jabari & Jahlil both cut/unemployed. Now Bagley out of Kings rotation. Ingram, Tatum & Barrett gotta hold it down for Coach K's boys. –
8:15 PM

Andrew Lopez
@
_Andrew_Lopez
Willie Green says everyone other than Zion Williamson was a full participant in practice today and "to my knowledge" everyone should be available tomorrow night for the opener against Philadelphia. –
2:41 PM
Will Guillory
@
WillGuillory
The Trey Murphy hype train has been the one bright spot for NOLA during a rocky preseason.
But with Zion sidelined to start the year, how much will the rook be ready to shoulder once the real games start?
Here's a look at the good, bad and ugly from TM3
theathletic.com/2899161/2021/1…
–
10:35 AM