What's the buzz on Twitter?


The Vertical
@
YahooSportsNBA
Michael Porter Jr. might need season-ending surgery for nerve issue in his back.
➡️
https://t.co/VQ7rGiMqPb
pic.twitter.com/d2FriMRJuE
–
12:54 AM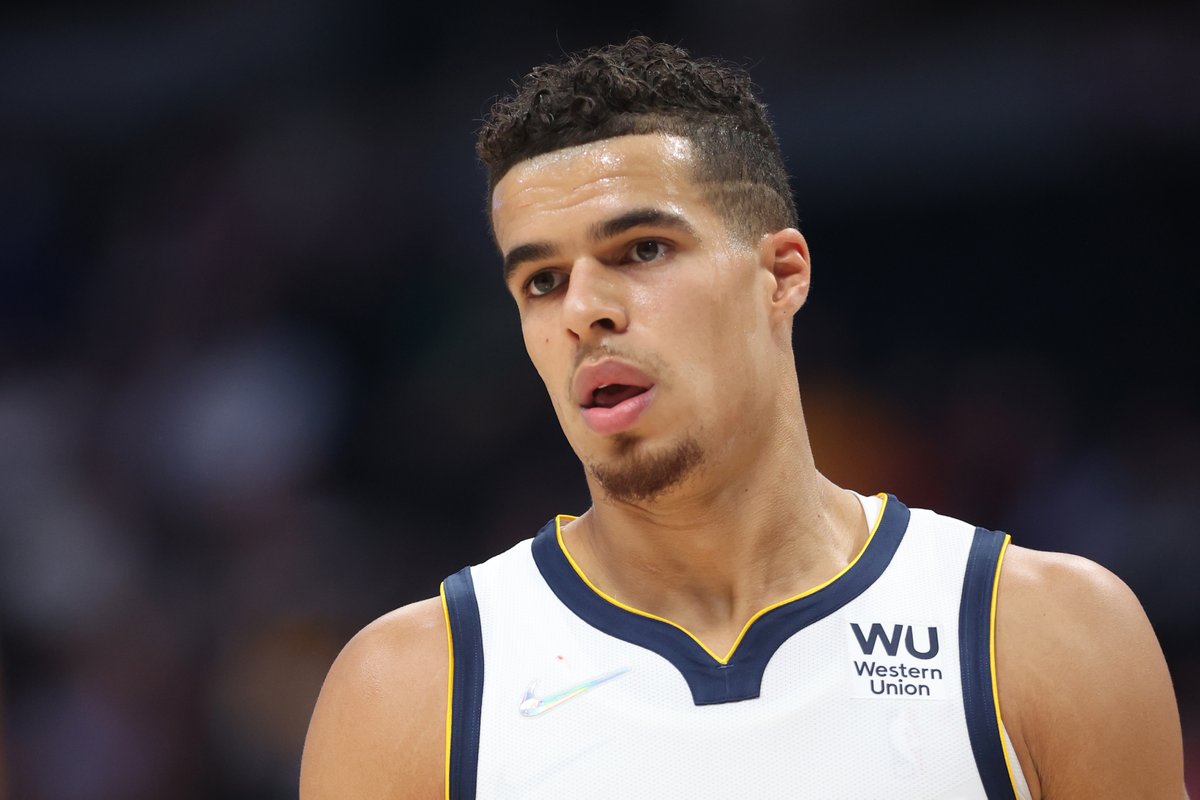 Ryan Blackburn
@
NBABlackburn
Murray ACL
MPJ back injury
Barton and Morris offseason procedures
Jokić wrist injury
Bones ankle
Barton looks like he pulled his groin tonight
Vlatko/Zeke overlapping injuries
Am I missing anything? –
11:03 PM
Vinny Benedetto
@
VBenedetto
If I heard that correctly, Michael Malone just said Michael Porter Jr. is not with the team right now. Sounds like MPJ is currently in Florida, as he tries to figure out what's going on with his back. –
10:41 PM

Duane Rankin
@
DuaneRankin
#Nuggets
cut what was once a 21-point
#Suns
lead to 13 points, 73-60, at the half.
PHX: Ayton 18. Crowder and Booker 11 each. Team: 8-of-19 on 3s (Started 7-of-8).
DEN: Gordon 16, Green 13. Team: 6-of-14 on 3s. Nikola Jokic (wrist) and Michael Porter Jr. (back) OUT.
#NBA75
–
9:10 PM
Kellan Olson
@
KellanOlson
Nuggets starting Jeff and JaMychal Green in place of MPJ and Jokic. They went small against Chicago on Friday with Jeff Green at center and gave up 17 offensive rebounds.
The Greens were the only bigs Denver played in that game. Suns can either stick with McGee or go small. –
7:34 PM
To leave a comment, you will need to
Sign in or create an account
if you already have an account. Typed comments will be lost if you are not signed in.