What's the buzz on Twitter?

Adam Spolane
@
AdamSpolane
John Wall just joined the Rockets bench with ice packs on both knees. He worked out on the floor before the game started –
8:21 PM



Christian Clark
@
cclark_13
We're almost a quarter of the way into the regular season. The only team with a worse record than the Pelicans is paying John Wall $44 million to sit on the bench. –
9:17 AM

Jake Madison
@
NOLAJake
LET'S GET HOT
Ben Simmons, John Wall, or Russell Westbrook? After Pelicans loss to the TWolves is it time?
https://t.co/WeNJD9gXPI
pic.twitter.com/mCpLSwObWk
–
12:00 AM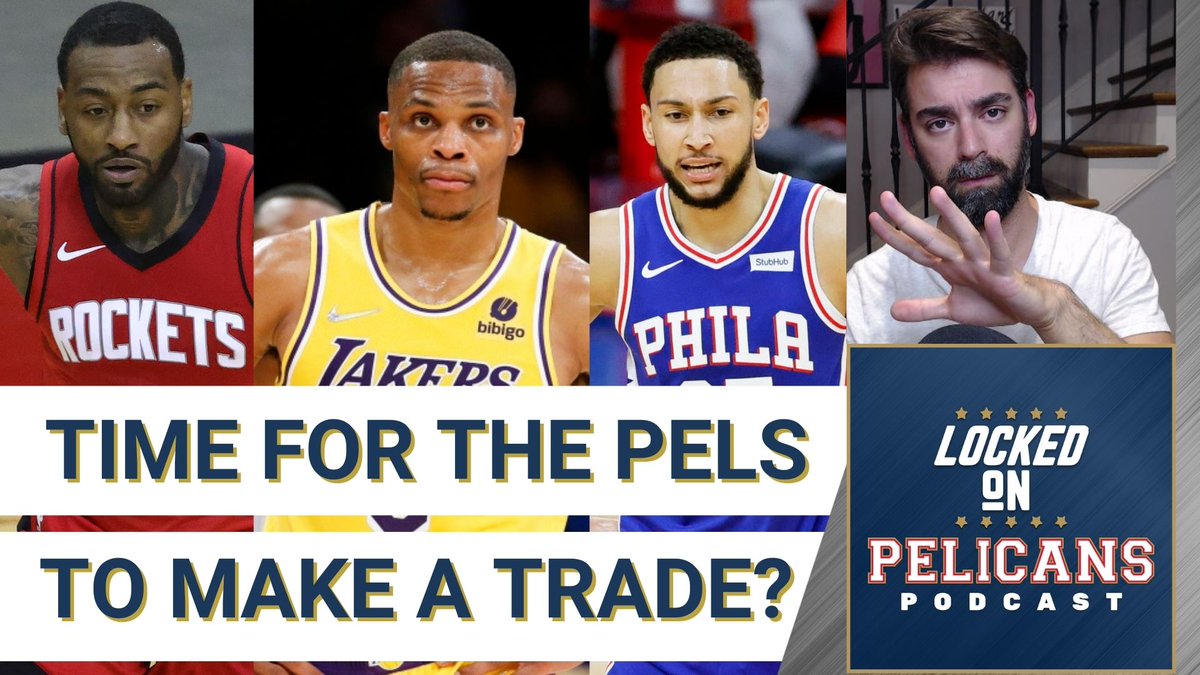 Chris Mannix
@
SIChrisMannix
The John Wall situation is pretty wild. He's traveling with the Rockets, sitting on the bench in uniform but isn't playing. I don't know how that benefits the Rockets or Wall. –
8:39 PM
Chris Grenham
@
chrisgrenham
Very important pregame update:
John Wall just stopped his on-court workout to say hello to Deuce, who was heading to his seats. –
7:10 PM