What's the buzz on Twitter?

Tom Moore
@
TomMoorePhilly
#NBA column: If the #Sixers don't trade Ben Simmons this season, would a few tweaks at the deadline be enough to help them make a long playoff run?
https://t.co/TmqtTeQM4s
#76ers
pic.twitter.com/7dFEGxOnuo
–
11:50 PM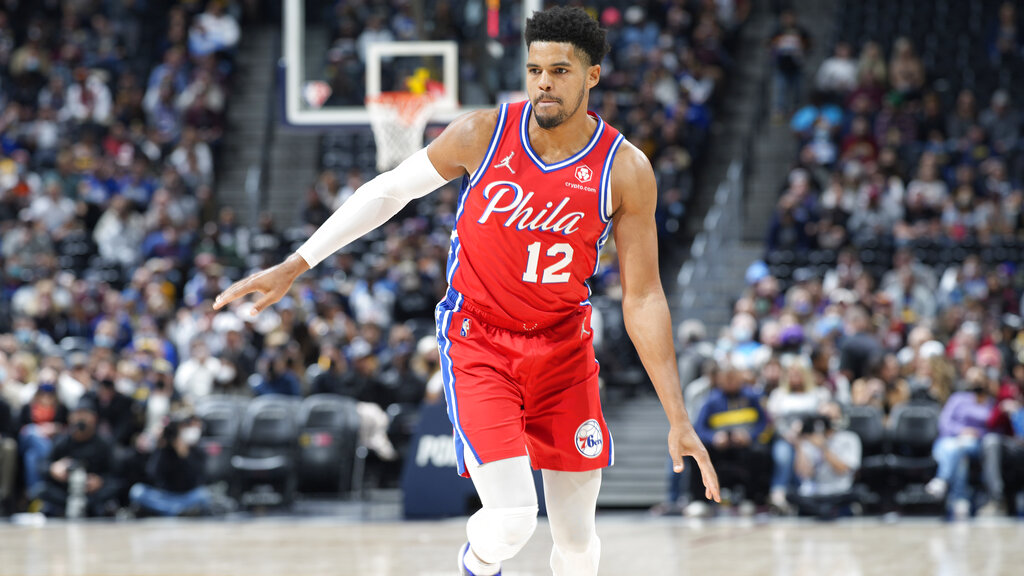 Law Murray
@
LawMurrayTheNU
Looking back at the 2016 NBA lottery (5 years ago):
– Only players still with their original teams are Ben Simmons, Jaylen Brown, Jamal Murray (only Brown has played this season)
– 5 players (Bender, Dunn, Chriss, Maker, Papagiannis) are not under NBA contracts currently –
4:04 PM
I think they gotta trade him, man. A lot of it will be predicated on how successful the 76ers are. I feel like if the 76ers are successful, and they have a chance of going deep in the playoffs, I can see them making a move and bringing somebody in. If the 76ers are struggling, and they decide to shut it down, then I can see them holding off until they can get somebody, maybe in free agency, in a sign and trade type of thing.
I can't see Ben Simmons being here and being a part of the team long term.
Who knows? Never say never, but I don't really see this marriage where you fine this dude, and you're doing all this other stuff ,and he decides to all of a sudden come out and play. I can't see that happening -via
SportsKeeda
/ November 26, 2021
To leave a comment, you will need to
Sign in or create an account
if you already have an account. Typed comments will be lost if you are not signed in.