What's the buzz on Twitter?
Enes Kanter
@
EnesFreedom
I'm here to raise the voices of millions against a Dictatorship that made
6 million+ people flee #Venezuela
6 million+ people who are now looking for a chance to survive outside of their country & dreaming of returning home to hug their loved ones
We need to help #SaveVenezuela
pic.twitter.com/RMy3cqCndj
–
7:53 PM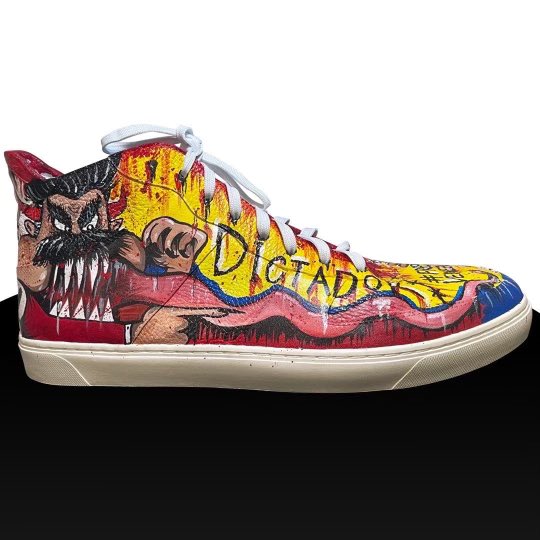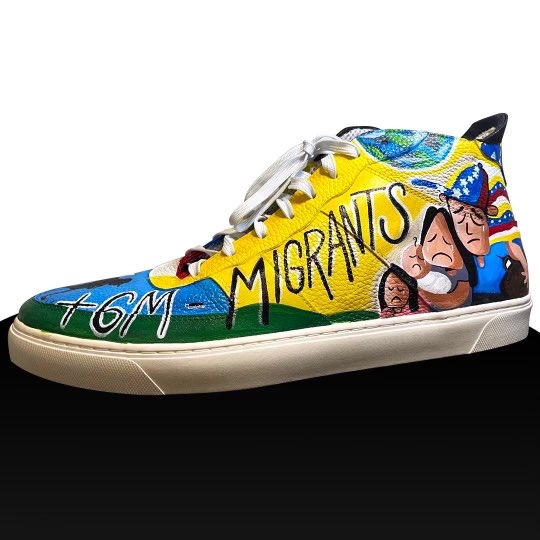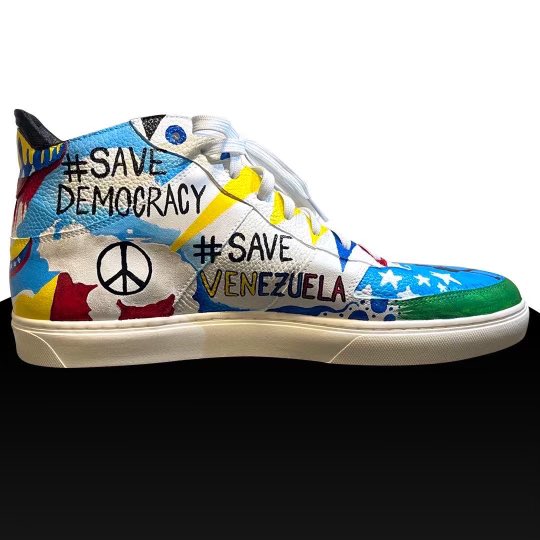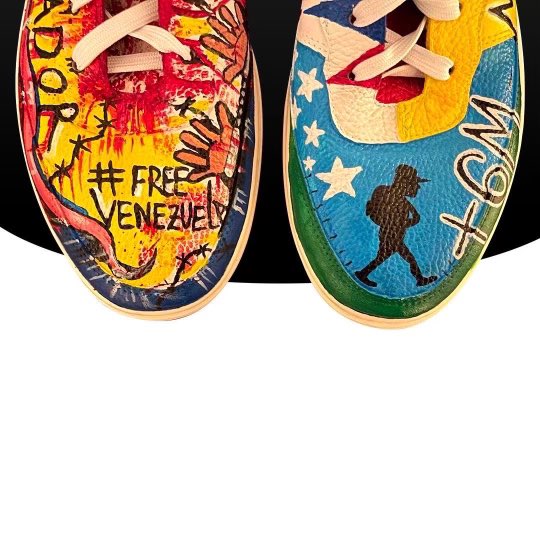 Enes Kanter
@
EnesFreedom
Huge thanks to the REAL president of Venezuela @jguaido for your support and effort to #SaveVenezuela
We need to hold these brutal Dictators like @NicolasMaduro accountable for their human rights abuses.
Please join us to be the voice of all those innocent people in #Venezuela
pic.twitter.com/mP7Fcw9cUE
–
12:23 PM


Enes Kanter
@
EnesFreedom
Shame on you
@Jeremy Lin
Haven't you had enough of that Dirty Chinese Communist Party money feeding you to stay silent?
How disgusting of you to turn your back against your country & your people.
Stand with Taiwan!
Stop bowing to money & the Dictatorship.
Morals over Money brother –
11:06 AM