What's the buzz on Twitter?
Omari Sanfoka II
@
omarisankofa
Confirming The Athletic's report that Jerami Grant is out indefinitely with an injured right thumb. He had tests done earlier today. Tough, tough blow for a Pistons team that's lost 11 straight games and is still awaiting Kelly Olynyk's return from a knee sprain. –
9:43 PM
StatMuse
@
statmuse
Jerami Grant this season:
20.1 PPG
4.8 RPG
41/33/85%
He is one of 28 players averaging 20 points this year.
pic.twitter.com/XGeQxHLqhL
–
9:32 PM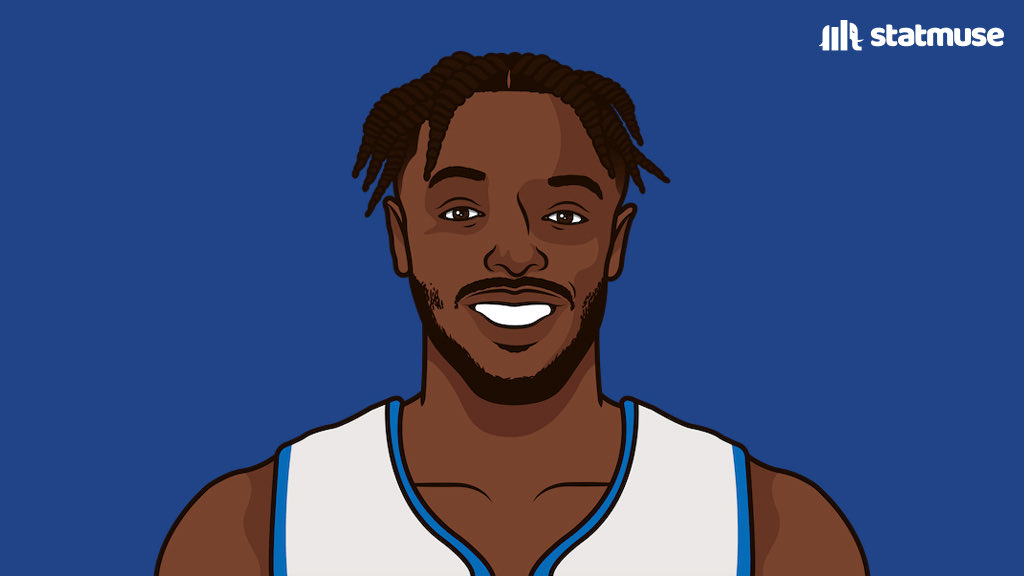 Jim Eichenhofer
@
Jim_Eichenhofer
Random question that perplexes me (I'll explain). How many charges drawn do you think Herbert Jones has this season for
#Pelicans
? He drew two in the third quarter alone Friday vs. Detroit's Jerami Grant, but he's listed on
#NBA
stats section as having only three in 2021-22 –
2:12 PM

James Edwards III
@
JLEdwardsIII
A nice moment in the midst of this collapse: Jerami Grant and Hernangomez tumbled into the stands going for a loose ball and both fell on a kid.
Cade Cunningham, as the floor is being cleaned up, goes over and checks on the kid and gives him a high-five. –
9:57 PM