What's the buzz on Twitter?
Ben Golliver
@
BenGolliver
Story: Injuries brought Deron Williams' NBA career to a screeching halt & drained his love for basketball.
How boxing has filled the void for the three-time all-star, who is set to fight Frank Gore on Saturday @washingtonpost @PostSports
https://t.co/X6Lpl1p1ry
pic.twitter.com/OpDlUCf4UQ
–
2:18 PM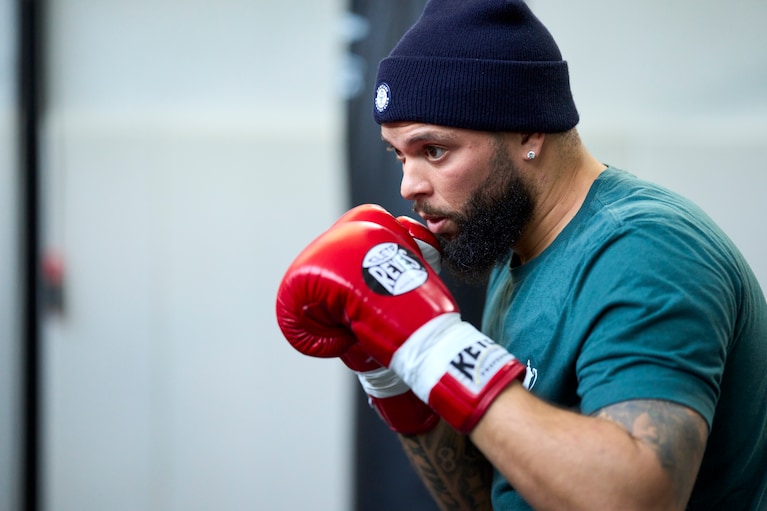 Eric Woodyard
@
E_Woodyard
Former NBA All-Star Deron Williams breaks out the Utah Jazz sweats while training for his fight vs. NFL legend Frank Gore this Saturday. (Photo credit: Cooper Neil/SHOWTIME)
pic.twitter.com/L1tuqFXLeG
–
7:19 PM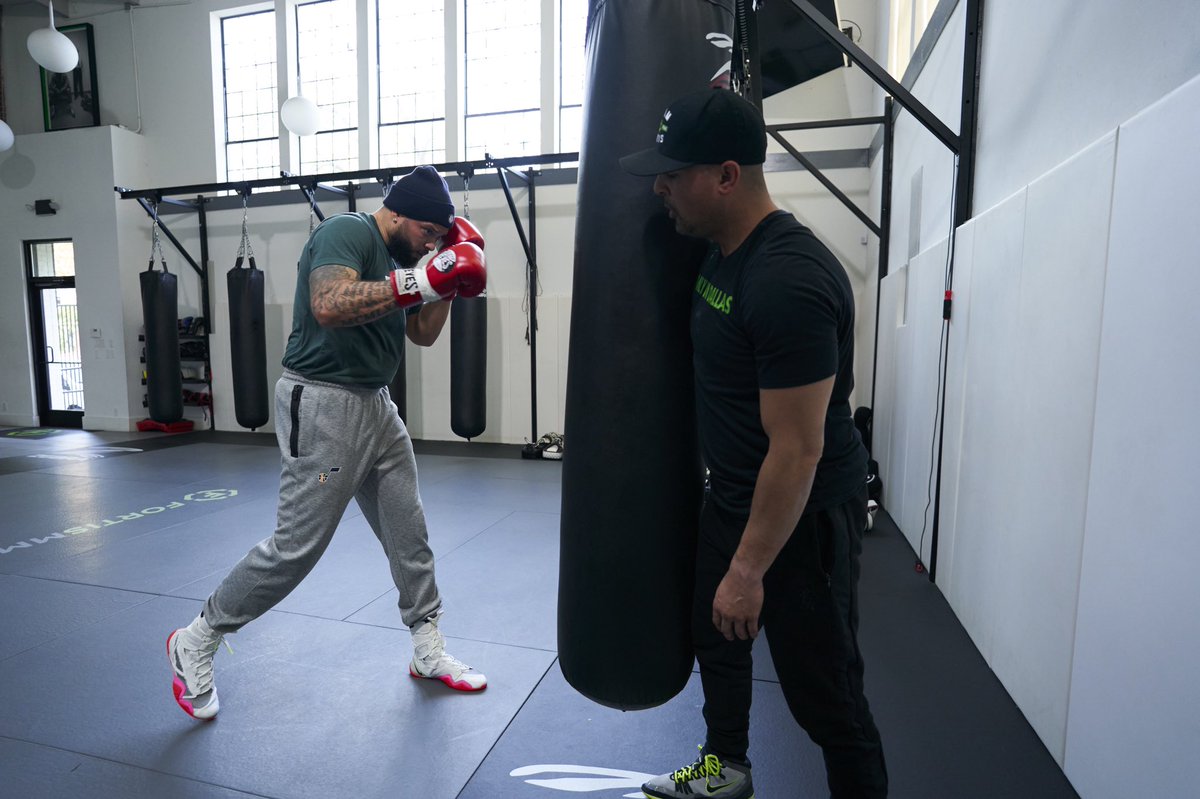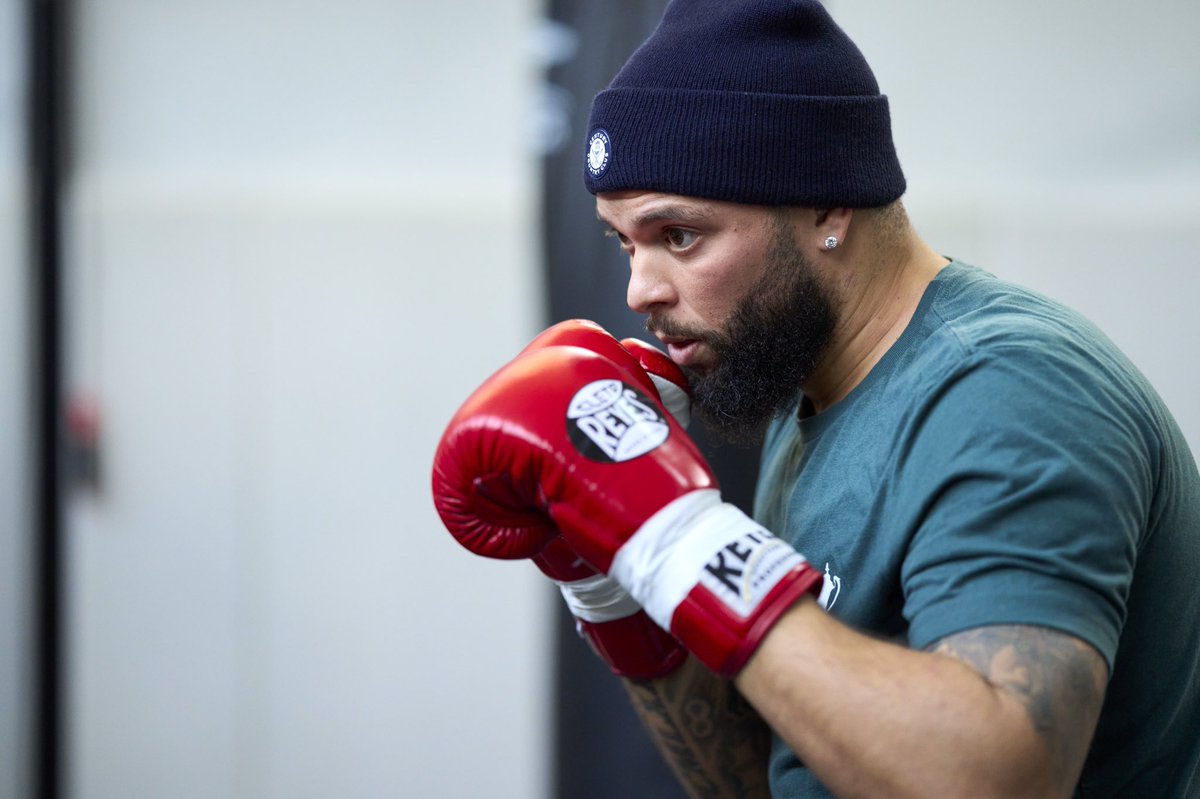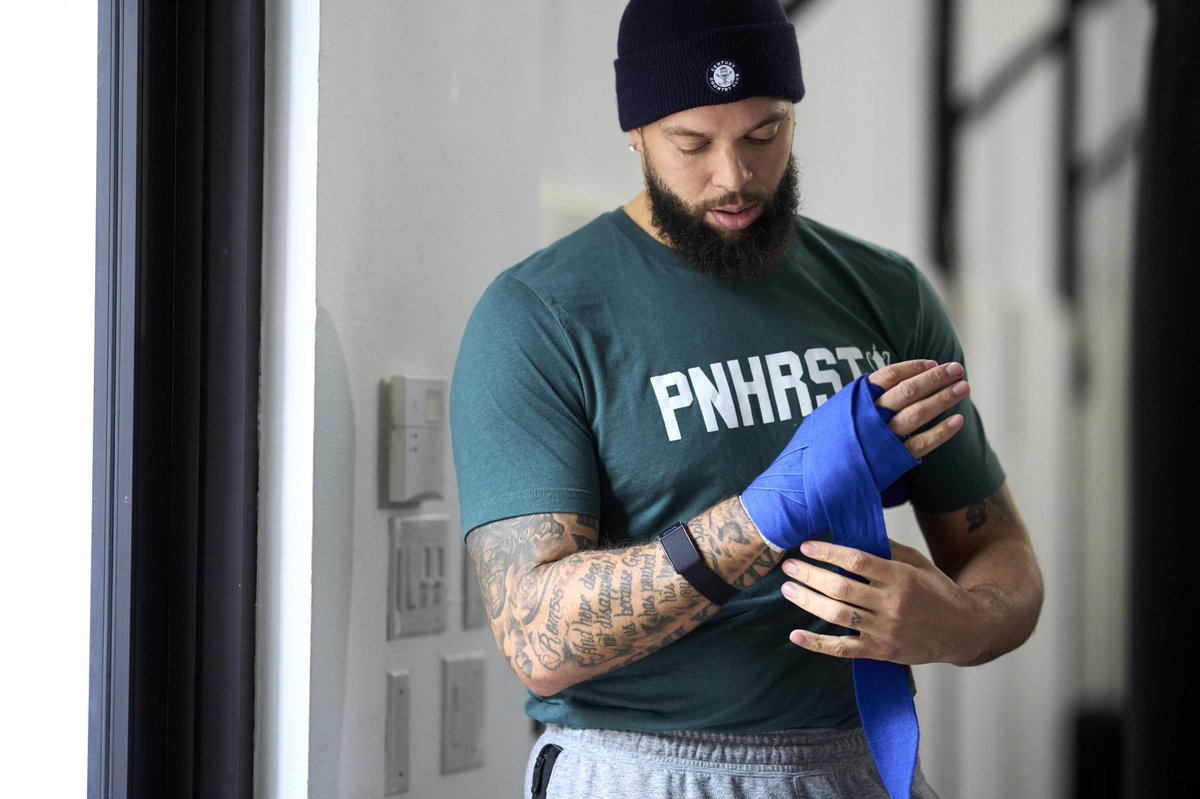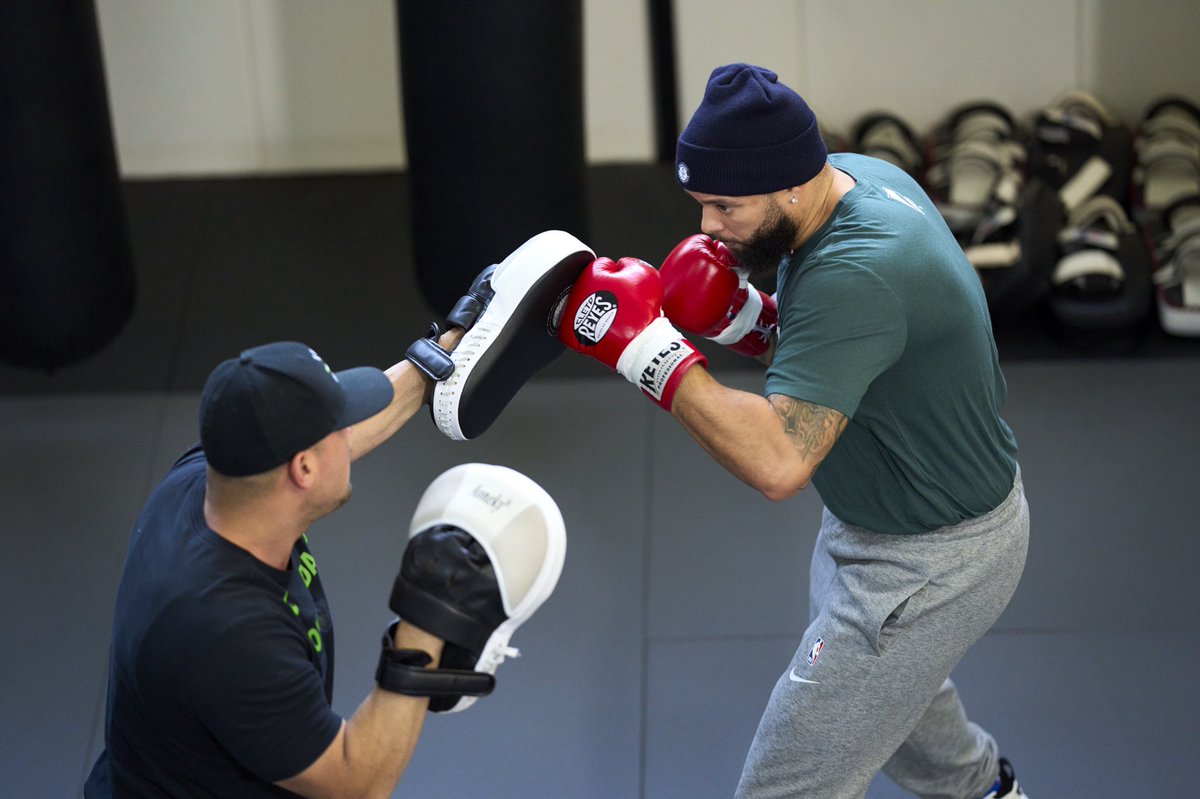 Williams shrugs when asked why he's getting into boxing. "Checking a box," Williams said in an interview with Sports Illustrated. He initially planned to fight in February 2020, but his opponent backed out. The pandemic shelved those plans until Williams got a call in early November asking if he was interested in facing Gore. Williams had watched Paul, who along with his brother, Logan, a fellow YouTuber, have made a splash in boxing and have found success. He believed he could, too. "I wanted to fight in some way, shape or form," says Williams. "Originally I didn't think boxing was a way to do it because this celebrity boxing thing wasn't really a thing until the last year and a half, two years when the Paul brothers kind of made it popular.
I'm just looking at it as I'm fighting Frank Gore on Dec. 18, and then you probably won't hear from me for a while again."
-via
Sports Illustrated
/ December 16, 2021
"People are asking me, 'Why are you doing it?'" says Williams. "I've had people be like, 'What are you thinking?' Well,
I'm doing it because I want to do it. Yeah, it's scary. I'm sure I'll be nervous, but I think it'll be fun, too.
I think it'll be a unique experience that not a lot of people get a chance to do, especially in front of a crowd and the world." At 37, Williams isn't looking for a second act. "I'm not trying to become a world champion or anything," says Williams. The first act was stressful enough. Once, Williams ranked among the NBA's elite. He was the heir to John Stockton in Utah. The superstar who would lead Brooklyn to a championship. Not long ago there was a debate over who was better: Williams or Chris Paul. -via
Sports Illustrated
/ December 16, 2021
To leave a comment, you will need to
Sign in or create an account
if you already have an account. Typed comments will be lost if you are not signed in.