What's the buzz on Twitter?
The Vertical
@
YahooSportsNBA
Two-time NBA champion Mario Chalmers is signing with the Denver Nuggets' G League affiliate Grand Rapids Gold, per
@Shams Charania
.
pic.twitter.com/SjO2RaSl5u
–
5:13 PM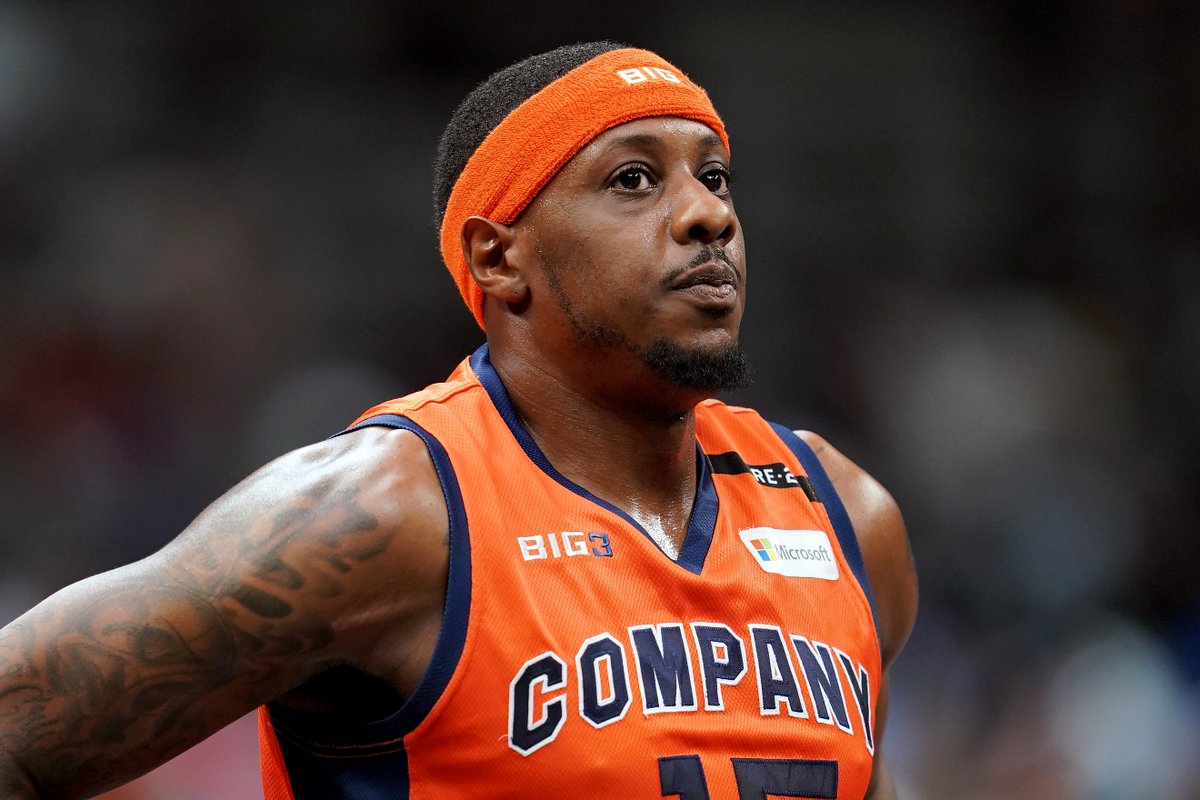 To leave a comment, you will need to
Sign in or create an account
if you already have an account. Typed comments will be lost if you are not signed in.