What's the buzz on Twitter?


Keith Smith
@
KeithSmithNBA
Jaylen Brown played great.
Robert Williams was awesome.
Romeo Langford was really good.
Enes Freedom had a fastbreak dunk.
Joe Johnson knocked down an elbow jumper.
In a season devoid of fun watching the Boston Celtics, tonight was a good night.
Next up: Christmas Day game! –
10:31 PM

Keith Smith
@
KeithSmithNBA
Jaylen Brown said that Boston knew whoever was guarding Robert Williams would be playing back. Because of that, he and Jayson Tatum knew if Williams set good screens that they would come off of them "naked" and get good looks. Brown also credited Enes Freedom's screens too. –
10:23 PM

Enes Kanter
@
EnesFreedom
Every time
@Tacko Fall
blocks me tonight,
I will donate $1,000 to a charity you all suggest.
What's a good charity?
pic.twitter.com/jyZLEtZWoa
–
6:45 PM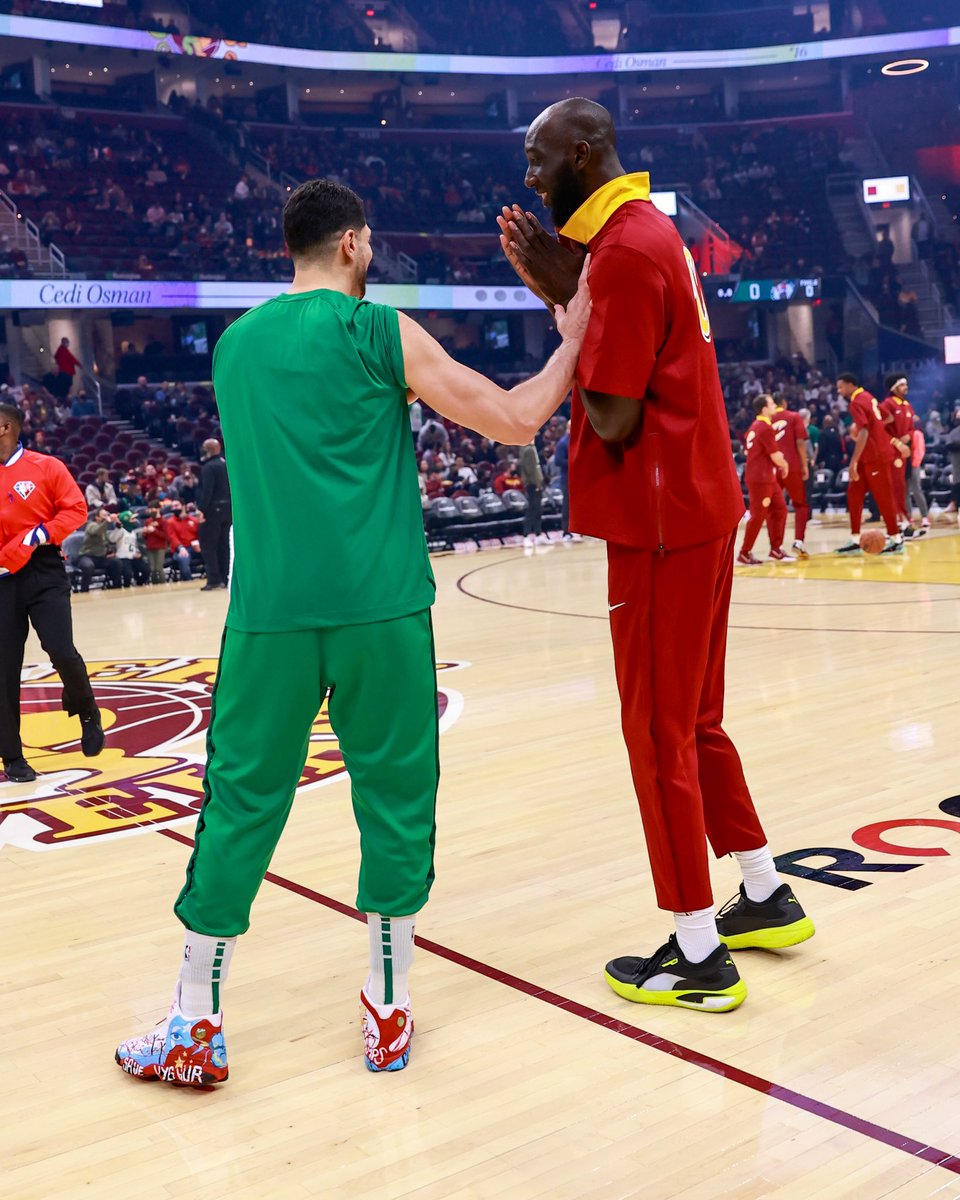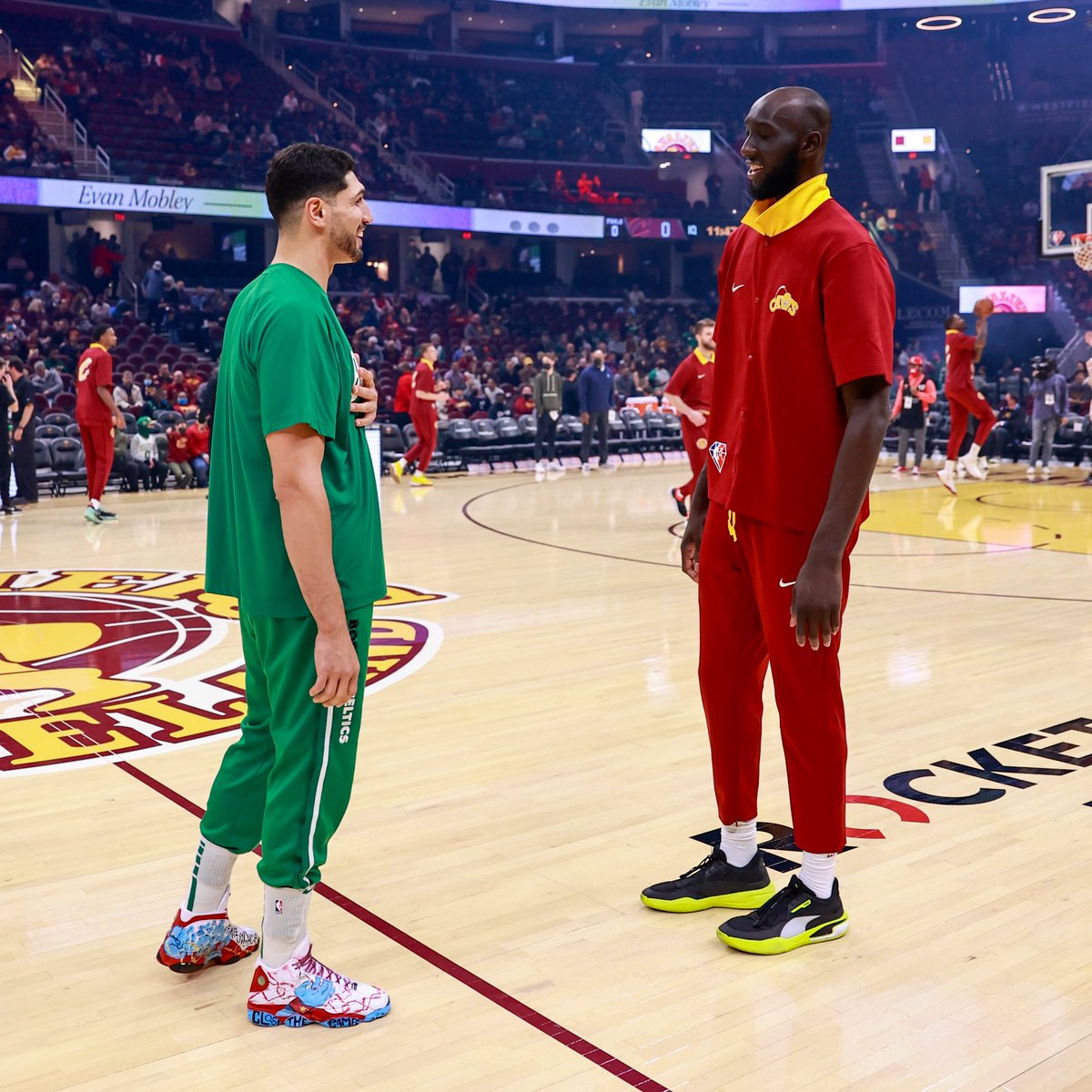 To leave a comment, you will need to
Sign in or create an account
if you already have an account. Typed comments will be lost if you are not signed in.