What's the buzz on Twitter?
Adrian Wojnarowski
@
wojespn
Cleveland Cavaliers guard Darius Garland — one of the season's revelations — has entered into Covid protocols, sources tell ESPN. –
12:49 PM
Joe Gabriele
@
CavsJoeG
For #Cavs: Love, 22pts, 9reb, 2asst in 18min; Garland, 22pts, 9-17FG, 3-9 3ptFG, game-hi 8asst, 2stl; Markkanen, 20pts, 9-13FG, 7reb; Wade, 17pts, 7-12FG; Valentine, 17pts, 6-11FG, 5-9 3ptFG, 9reb, 2asst, 2stl; Rubio, 16pts, 6-13FG, 6asst, 3stl.
pic.twitter.com/TafSwwQ4nq
–
8:45 PM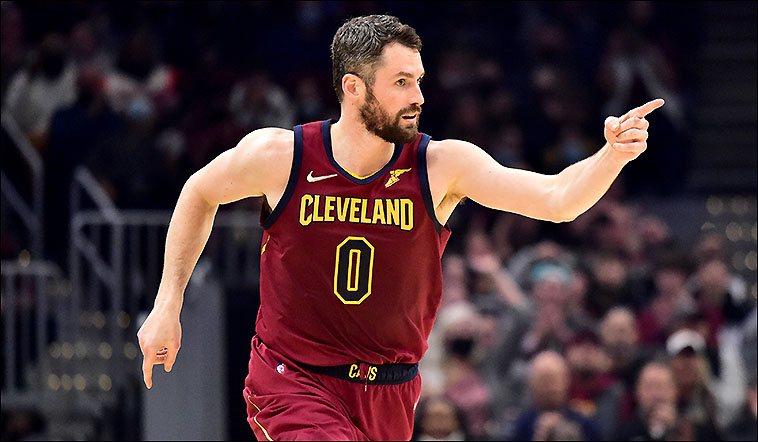 Kelsey Russo
@
kelseyyrusso
#Cavs
have their best scoring night of the season, as they beat the Raptors 144-99. Even with all the circumstances for both teams, a really dominant night for the Cavs.
Kevin Love and Darius Garland end the night with 22 points each. Lauri Markkanen finished with 20 points. –
8:10 PM
Joe Gabriele
@
CavsJoeG
#Cavs shake off early Christmas cobwebs – outscore TOR, 37-21, in 2Q & lead, 72-55, at H: CLE, 53%FG, 8-9FT; TOR, 14 T.O.; CLE, 19asst on 27FGM; Love, 14pts in 12min, 4-7 3ptFG, 4reb; Wade, 12pts, 5-10FG; Markkanen, 11pts, 5reb; Garland, 11pts, 5asst; Rubio, 9pts, 4asst, 3stl.
pic.twitter.com/dryiMUs9cp
–
7:13 PM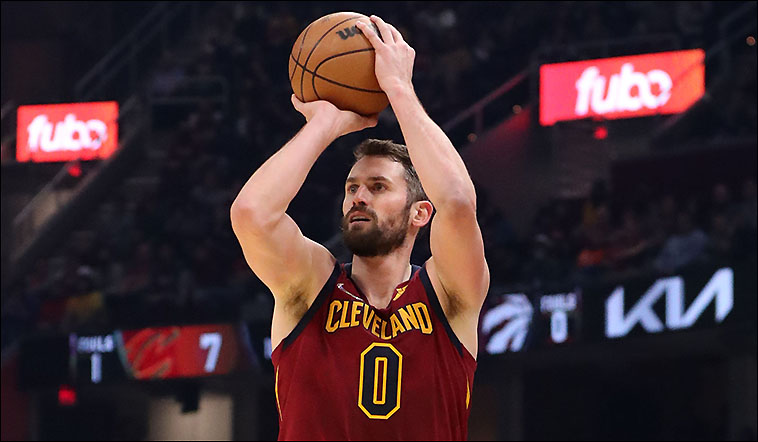 Joe Gabriele
@
CavsJoeG
#Cavs
starters:
Garland
Rubio
Wade
Markkanen
Love (first start of the season; first start alongside Ricky Rubio since April 16, 2014)
OUT: Allen, Davis, Mobley, Okoro, Osman, Sexton, Stevens, Windler –
5:23 PM
To leave a comment, you will need to
Sign in or create an account
if you already have an account. Typed comments will be lost if you are not signed in.