What's the buzz on Twitter?

Tony East
@
TEastNBA
New Locked On Pacers breaking down yesterdays moves at point guard:
-Brad Wanamaker waived
-Keifer Sykes signed
-Sykes background and skillset
-Why now?
-Cap impact
📺:
https://t.co/LTJc12l4Mi
pic.twitter.com/wap5JrcrZQ
–
9:59 AM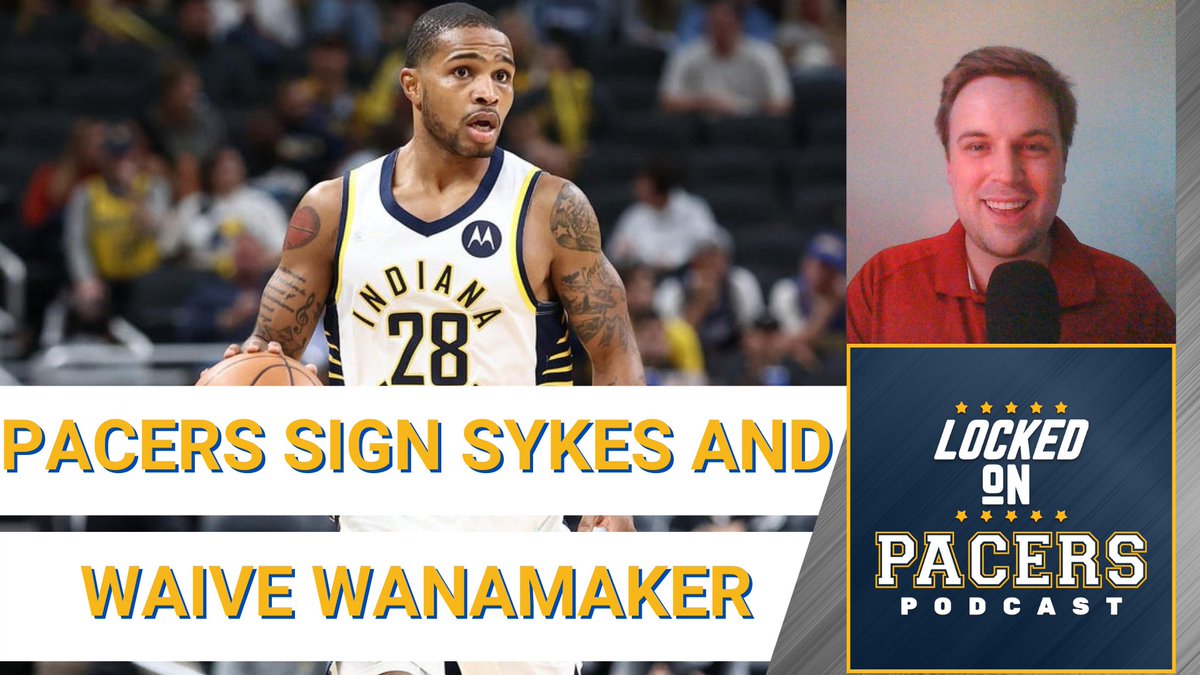 To leave a comment, you will need to
Sign in or create an account
if you already have an account. Typed comments will be lost if you are not signed in.