What's the buzz on Twitter?

Michael Scotto
@
MikeAScotto
Over 100 NBA players have signed a hardship exception. A look behind the scenes at getting a 10-day hardship exception with Joe Johnson, Brandon Knight and Lance Stephenson.
👉🏼
https://t.co/UtW3esxoBa
pic.twitter.com/6LL3ZOt1XL
–
1:56 PM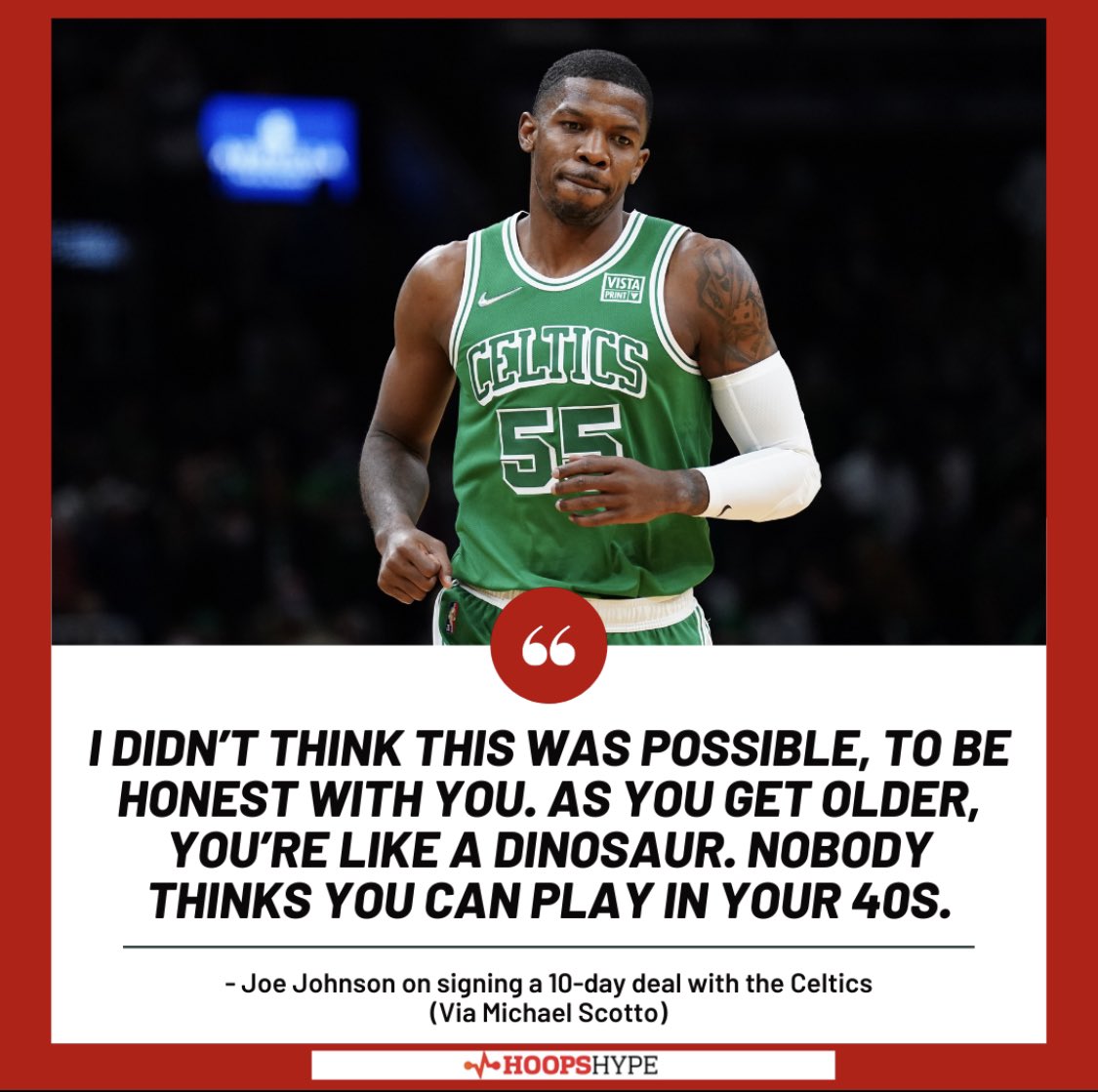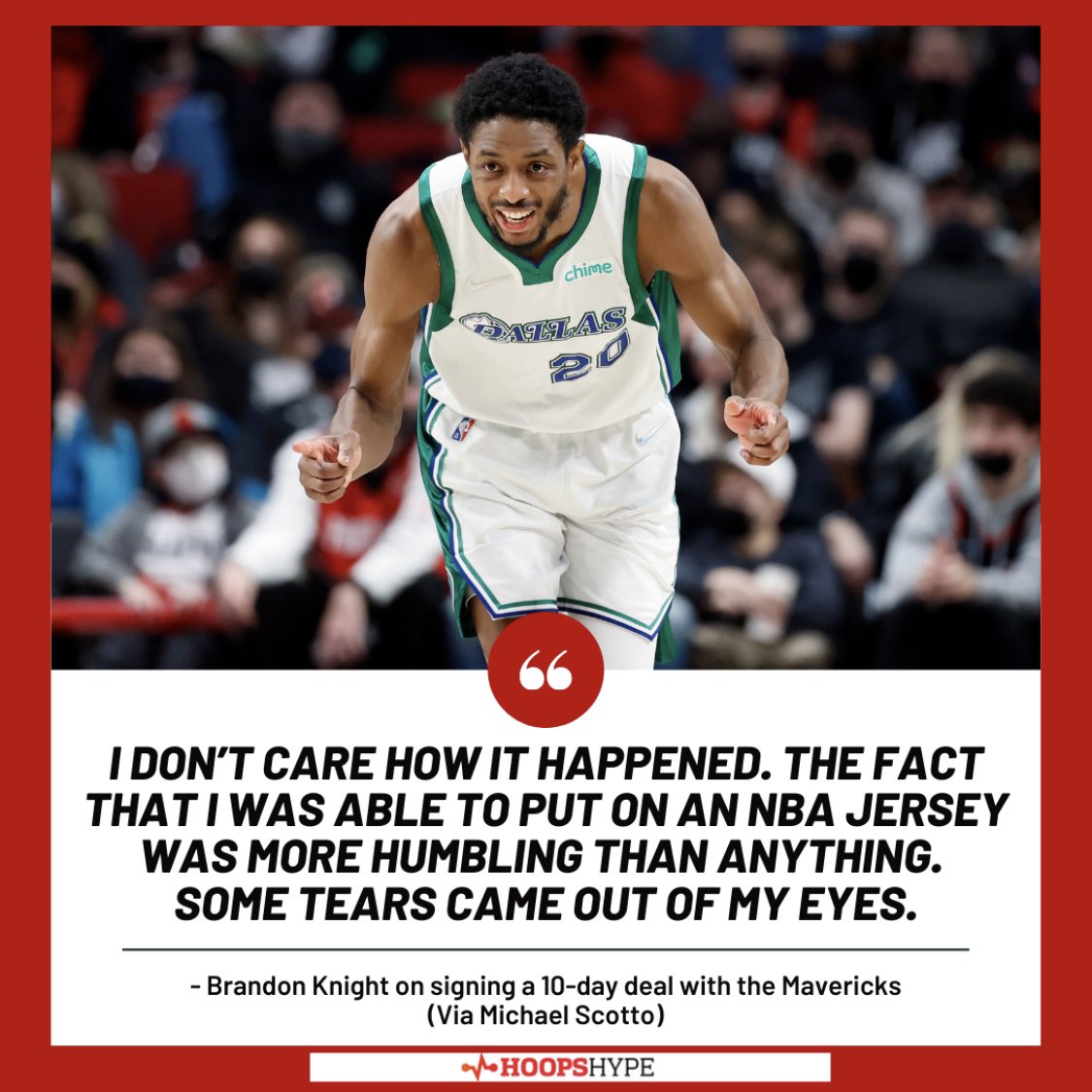 Kevin Chouinard
@
KLChouinard
Hawks signed Cam Oliver and Chris Clemons. Updated 10-day list:
#5 Cat Barber
#14 Malcolm Hill
#24 Wes Iwundu
#28 Malik Ellison
#33 Lance Stephenson
#36 Justin Tillman
#39 Chris Clemons
#45 Chaundee Brown
#49 Cam Oliver
Roster now includes 26 players. –
11:25 AM
To leave a comment, you will need to
Sign in or create an account
if you already have an account. Typed comments will be lost if you are not signed in.