What's the buzz on Twitter?
Dave McMenamin
@
mcten
New story: There is optimism within the Lakers organization that Anthony Davis could return to game action sometime during LA's upcoming GRAMMY road trip, sources told ESPN
es.pn/3KcqeKS
–
5:44 PM
Justin Kubatko
@
jkubatko
Jaren Jackson Jr. last night:
✅ 20 PTS
✅ 5 REB
✅ 5 BLK
Jackson Jr. has recorded at least 20 points and five blocks in three of his last four games.
The last NBA player to record three such games in a four-game span was Anthony Davis in 2014.
pic.twitter.com/FkcxkHTrPa
–
9:21 AM
StatMuse
@
statmuse
JJJ last 3 games:
26 PTS, 8 REB, 5 BLK
21 PTS, 12 REB, 5 BLK
20 PTS, 5 REB, 5 BLK
He is the first player with 3 straight 20p/5b games since Anthony Davis in 2014 and the first ever in Grizzlies franchise history.
pic.twitter.com/GAyQMQHada
–
10:35 PM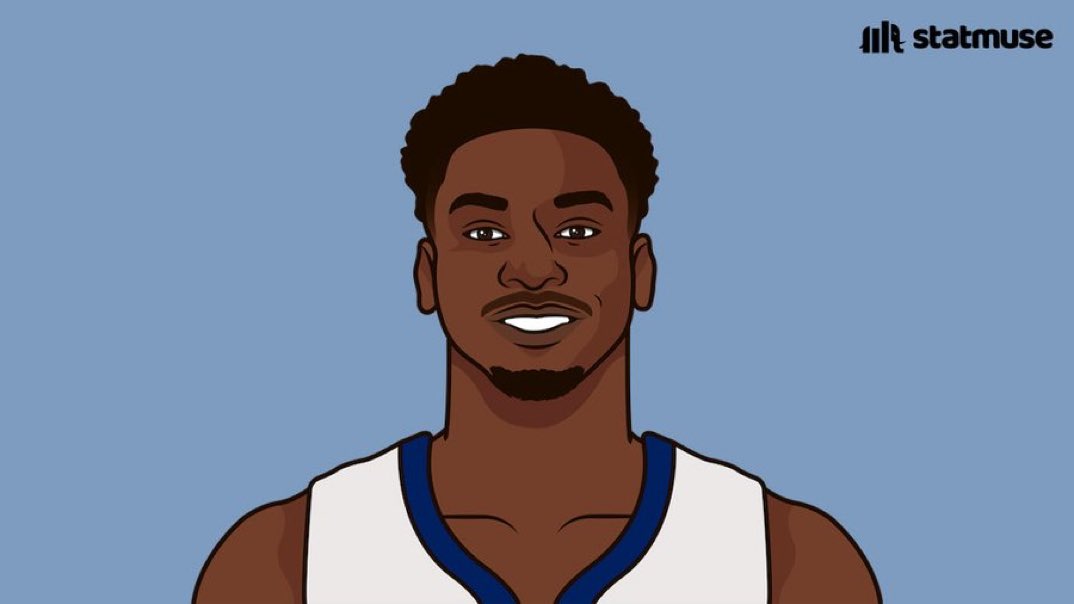 Danny Leroux
@
DannyLeroux
Dunc'd On Prime: BRK/CHI; MIA/ATL; CHA/PHI; GSW/MEM; PHX/TOR w/
@Nate Duncan
Subscribe to Total Access for ad-free episodes of Dunc'd On, and much more:
https://t.co/n4QLDC9m6F
pic.twitter.com/j8vmChjpIQ
–
7:00 PM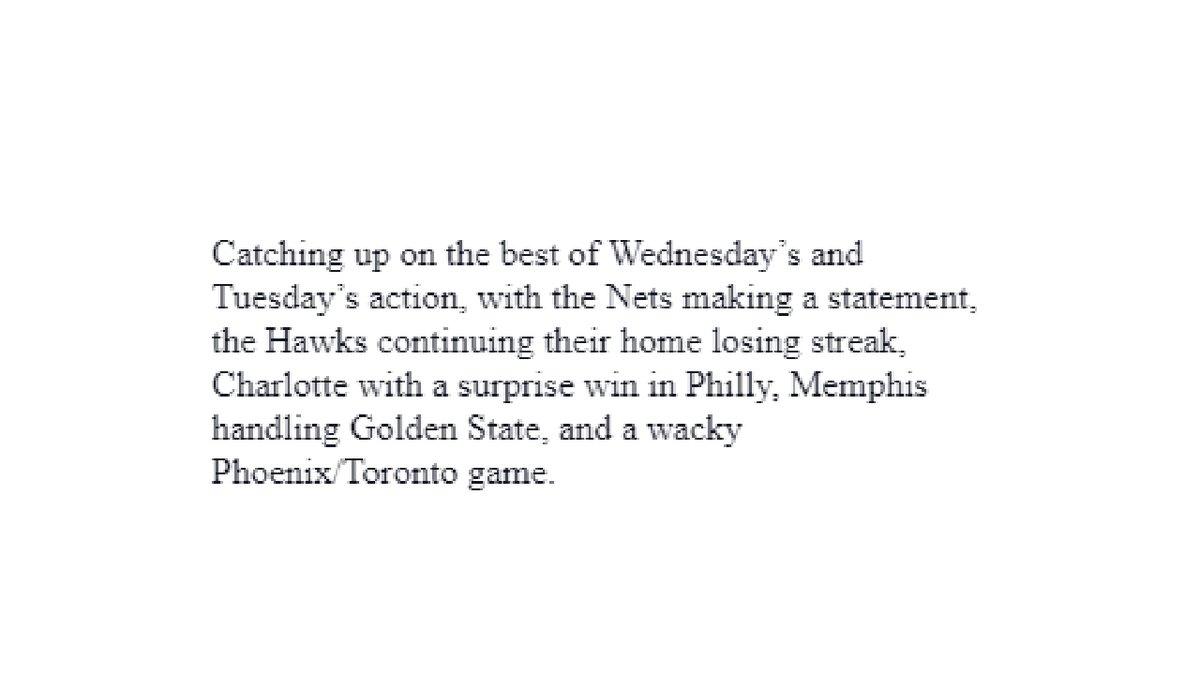 Danny Leroux
@
DannyLeroux
Dunc'd On Prime: BRK/CHI; MIA/ATL; CHA/PHI; GSW/MEM; PHX/TOR w/
@Nate Duncan
Subscribe to Total Access for ad-free episodes of Dunc'd On, and much more:
https://t.co/n4QLDCqWYd
pic.twitter.com/1wxzAt7cX0
–
5:00 PM