What's the buzz on Twitter?

Law Murray
@
LawMurrayTheNU
Greetings from Denver.
The Clippers officially list Luke Kennard as questionable after he spent the first half of January in health and safety protocols.
Keon Johnson and Jay Scrubb will stay in the G. Paul George, Kawhi Leonard, Jason Preston remain out.
And that's all. –
7:14 PM
Mirjam Swanson
@
MirjamSwanson
The Clippers will extend star Paul George's period of rest beyond the initial three to four weeks to see how the elbow responds, a source says. He has a torn ulnar collateral ligament in his right elbow. –
3:55 PM

Ohm Youngmisuk
@
NotoriousOHM
Paul George will be out for a few more weeks,
@Adrian Wojnarowski
reported on NBA Today. George suffered a torn ulnar collateral ligament in his right shooting elbow and has been out since Dec. 22. The Clippers want to give PG's elbow more time to heal. –
3:51 PM
Arash Markazi
@
ArashMarkazi
Yes, Kawhi Leonard and Paul George are at the game too.
pic.twitter.com/VAaz0B6qFx
–
9:53 PM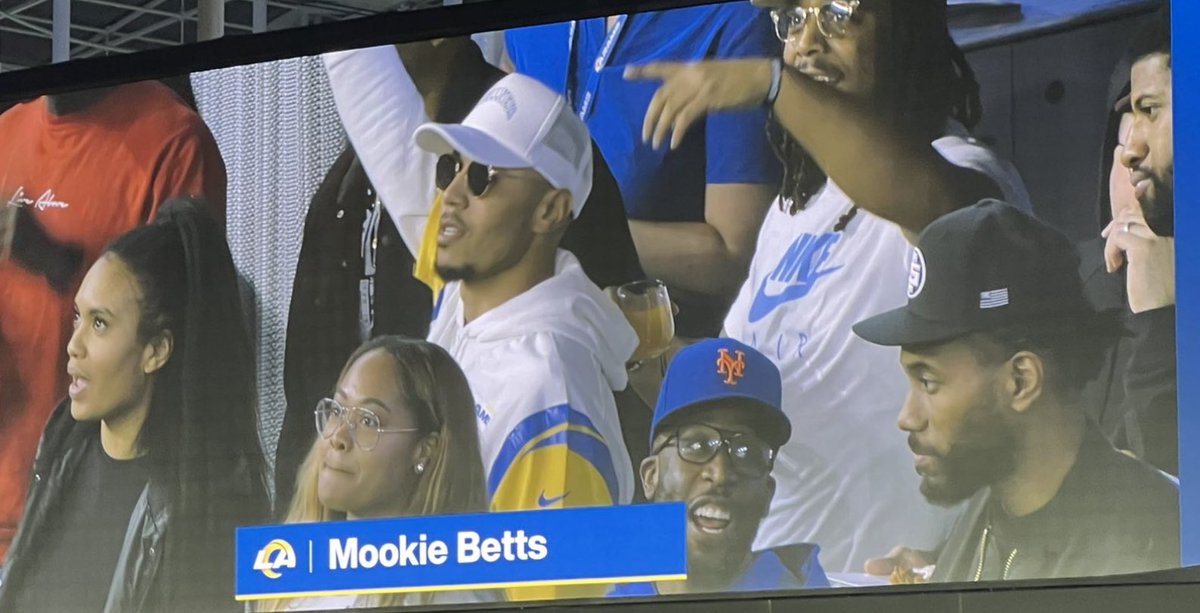 To leave a comment, you will need to
Sign in or create an account
if you already have an account. Typed comments will be lost if you are not signed in.