What's the buzz on Twitter?
Quinton Mayo
@
RealQuintonMayo
How do you read what Tommy said about Spencer Dinwiddie in his interview last week and think he's shopping him now?
"Last I checked, Spencer's got a three-year deal, not a 40-game deal. It takes time for things to kind of come together."
This was the most noteworthy quote lol
pic.twitter.com/rxMCVOkQ14
–
1:43 PM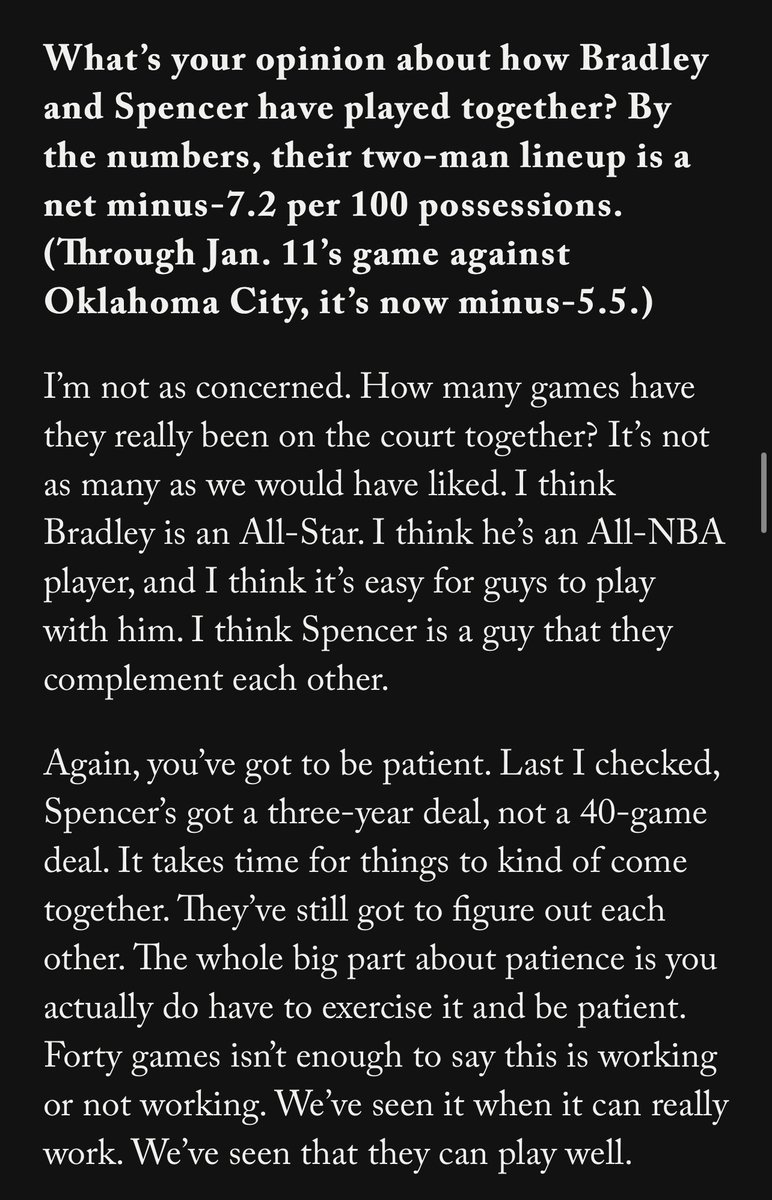 Keith Smith
@
KeithSmithNBA
Celtics starters this afternoon:
Robert Williams
Al Horford
Jayson Tatum
Jaylen Brown
Marcus Smart
Wizards starters:
Daniel Gafford
Kyle Kuzma
Kentavious Caldwell-Pope
Bradley Beal
Spencer Dinwiddie –
3:08 PM
Sean Grande
@
SeanGrandePBP
Celtics at Wizards – Capital One Arena – January 23, 2022 – Starting Lineups
Boston – Smart, Brown, Tatum, Horford, R. Williams
Washington – Spencer Dinwiddie, Bradley Beal, Kentavious Caldwell-Pope, Kyle Kuzma, Daniel Gafford
OUT: Boston: Bol, Dozier Washington: None
pic.twitter.com/3cIYoOpTh5
–
3:07 PM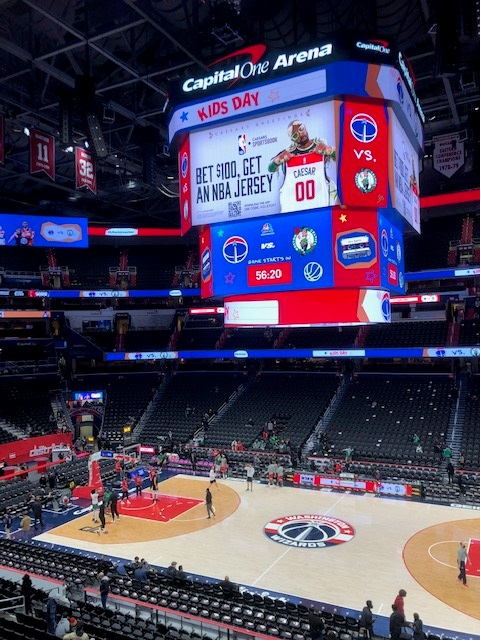 To leave a comment, you will need to
Sign in or create an account
if you already have an account. Typed comments will be lost if you are not signed in.