What's the buzz on Twitter?


Scott Agness
@
ScottAgness
Pacers center Myles Turner had another scan on his foot, has made progress and he is going to begin ramping up his activity level. –
2:01 PM

Tony East
@
TEastNBA
New Locked On Pacers looking at a painful, record-setting loss against the Hornets:
-Contextualizing giving up 158
-Records everywhere
-What went wrong?
-Any positives for Indiana?
-How much the Pacers miss Myles Turner
Tune in:
https://t.co/zmFKjBReXt
pic.twitter.com/MRUo13hfRL
–
10:47 AM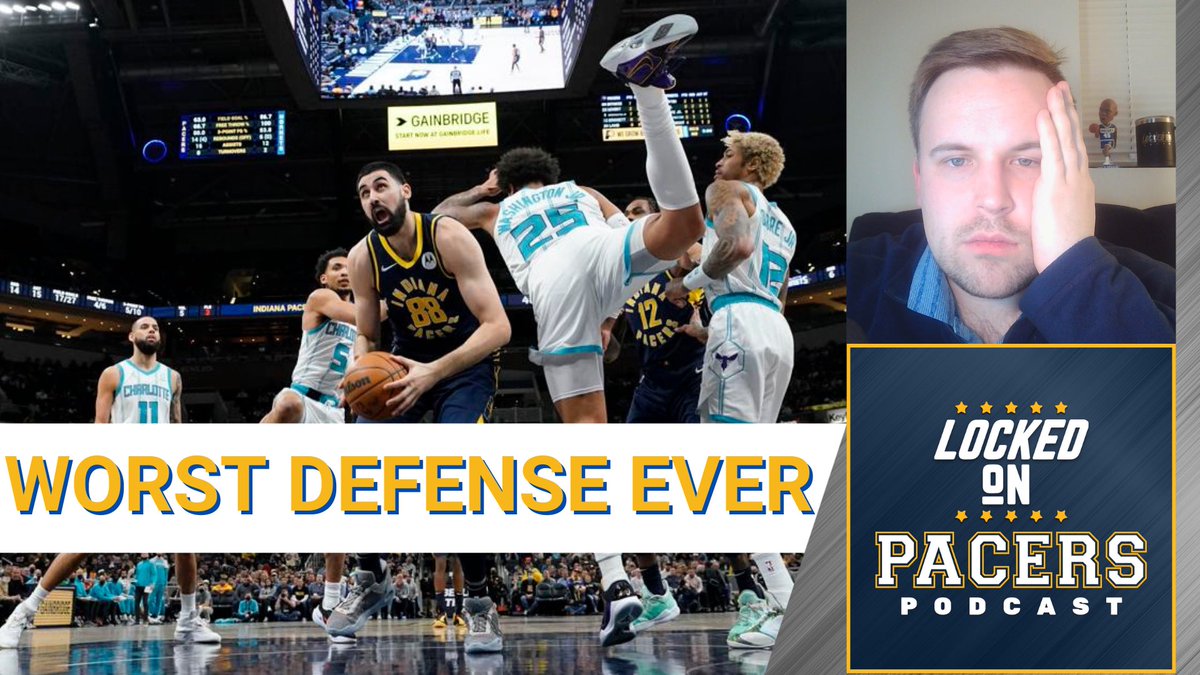 James Boyd
@
RomeovilleKid
#Pacers
  injury report: Domantas Sabonis is OUT tonight against Charlotte. He'll miss his fourth straight game due to a sprained left ankle.
Also OUT, Malcolm Brogdon (right Achilles rehab), T.J. McConnell, Myles Turner and T.J. Warren. –
1:24 PM
To leave a comment, you will need to
Sign in or create an account
if you already have an account. Typed comments will be lost if you are not signed in.