What's the buzz on Twitter?

Barbara Barker
@
meanbarb
Derrick Rose, in first interview mid December, says he won't be back until after All-Star Break. First possible game is Feb 25.
pic.twitter.com/ITkaV21z2w
–
12:54 PM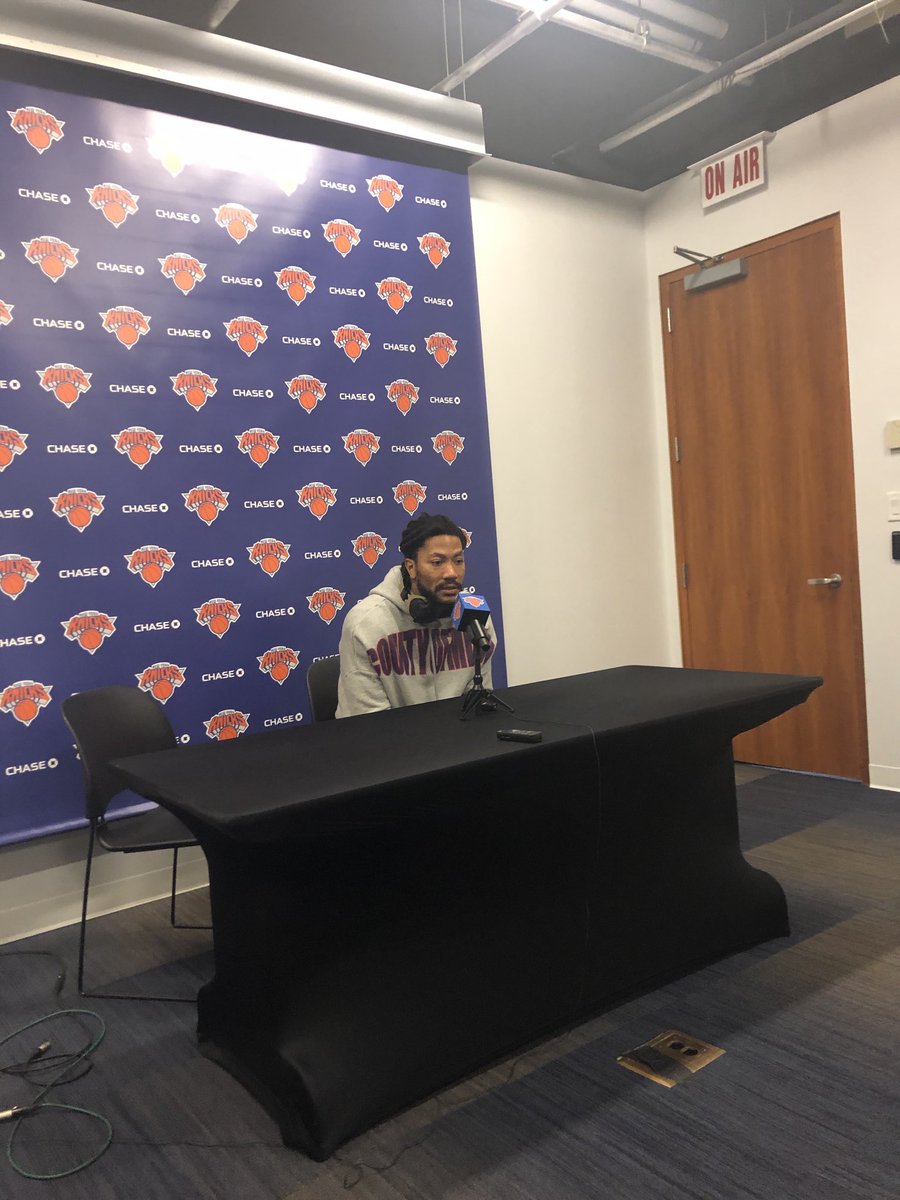 Marc Berman
@
NYPost_Berman
Derrick Rose said he will return very soon after the All-Star Break. First game is Feb. 25. First time he's spoken since being shut down in mid-December in Houston. –
12:54 PM
To leave a comment, you will need to
Sign in or create an account
if you already have an account. Typed comments will be lost if you are not signed in.