What's the buzz on Twitter?
Chad Ford
@
chadfordinsider
Trade Deadline Deals: Potential Trades for NBA Rookies and Sophomores
Who says no to a Patrick Williams/Derrick Jones Jr./Troy Brown Jr. for Jerami Grant/Saddiq Bey swap?
https://t.co/6LHOFnrJH0
pic.twitter.com/fcpT9XZLkk
–
12:15 PM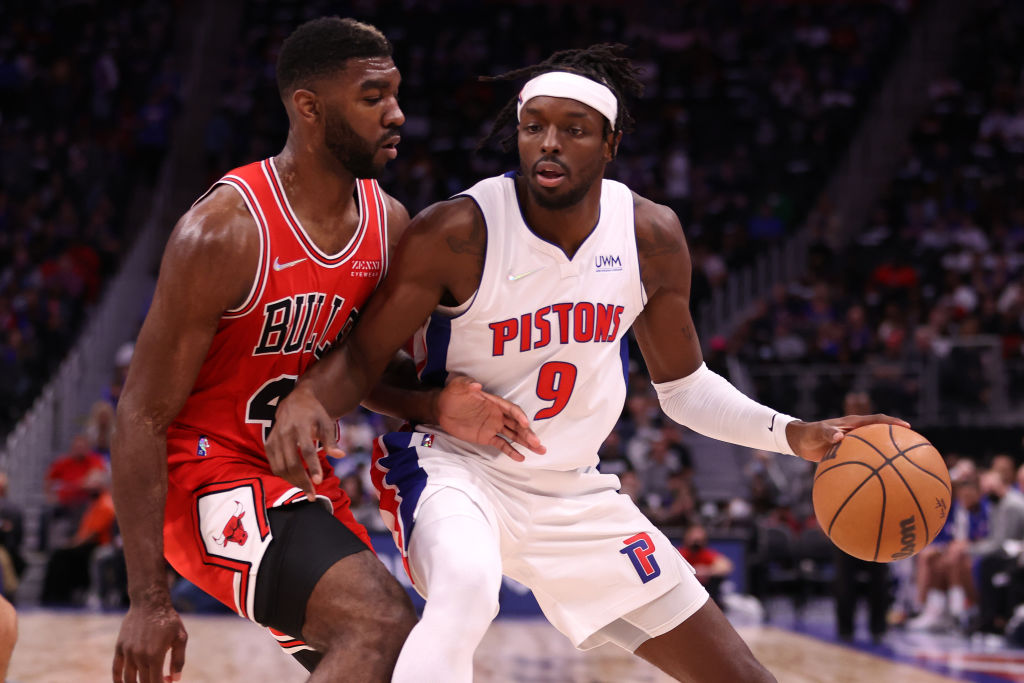 To leave a comment, you will need to
Sign in or create an account
if you already have an account. Typed comments will be lost if you are not signed in.