What's the buzz on Twitter?

James Boyd
@
RomeovilleKid
Lol!!! Myles Turner shared these throwback photos of Duane Washington Jr., Isaiah Jackson and Terry Taylor after the rookie trio led the #Pacers to victory tonight.
All of these are hilarious for various reasons, but the Terry Taylor one might be the funniest!! 😂😂😂
pic.twitter.com/x32FNahtZT
–
11:47 PM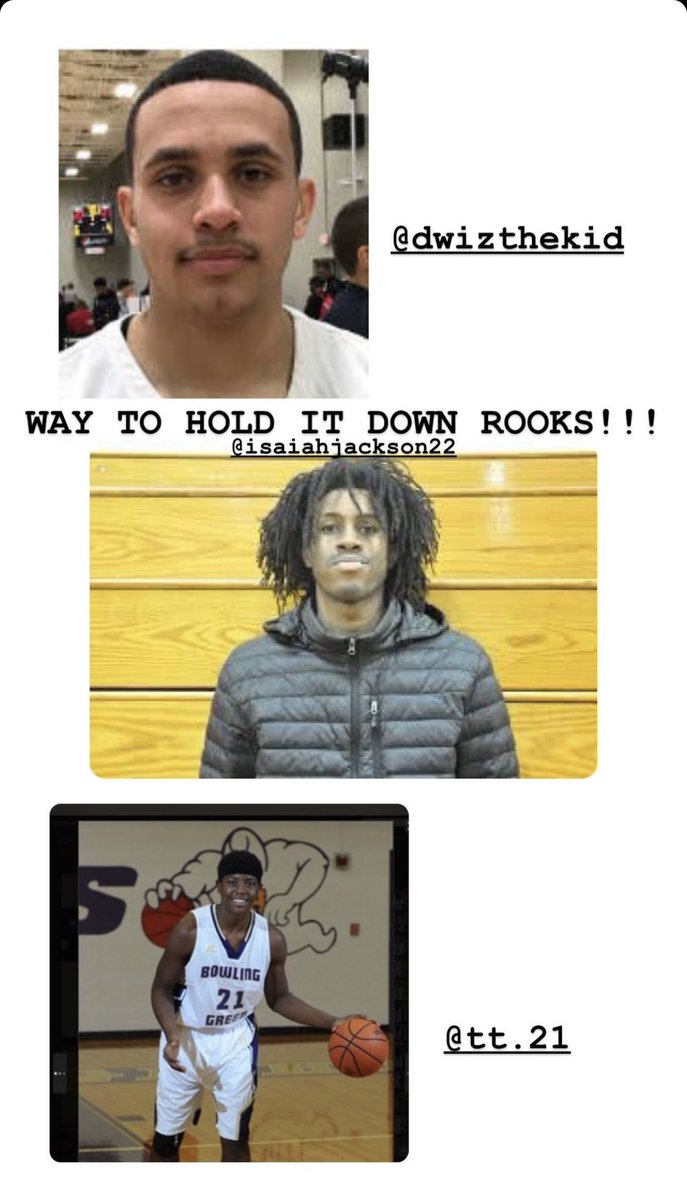 To leave a comment, you will need to
Sign in or create an account
if you already have an account. Typed comments will be lost if you are not signed in.