What's the buzz on Twitter?

David Locke
@
DLocke09
Luka Doncic this year with or without Rudy Gobert on the floor
With Rudy Gobert on the floor ZERO of shots in restricted area and 0 for 3 within 6 feet and 5 of 11 in paint. 11 of 30 shots in the paint
Gobert off the floor 4 of 7 at the rim and 18 of 38 shots in the paint –
11:27 PM
Kevin O'Connor
@
KevinOConnorNBA
Here's how I voted for All-Defense:
First Team
C: Rudy Gobert
F: Bam Adebayo
F: Giannis Antetokounmpo
G: Mikal Bridges
G: Marcus Smart
Second Team
C: Joel Embiid
F: Robert Williams III
F: Jaren Jackson Jr.
G: Fred VanVleet
G: Dejounte Murray –
2:25 PM

StatMuse
@
statmuse
Rudy Gobert is the first player in NBA history to average 15 points in a season on 70% shooting.
(Submitted by @miklop76)
pic.twitter.com/ywxcGouxrC
–
2:01 PM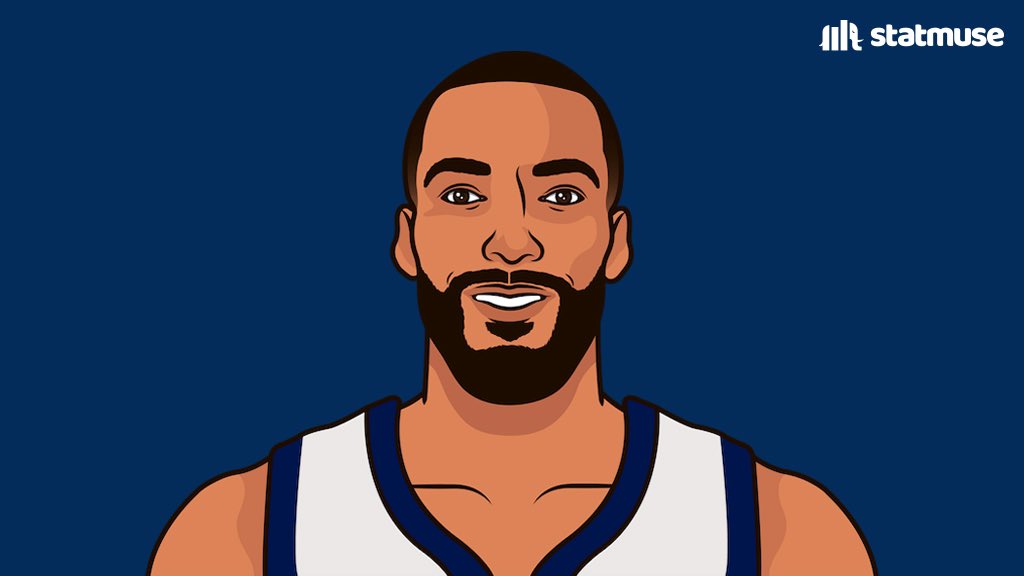 Justin Kubatko
@
jkubatko
Rudy Gobert led the NBA with a 71.3 FG% this season, averaging 15.6 PPG.
He became the first player in NBA history to average at least 15 PPG while shooting 70% from the field.
pic.twitter.com/gL83rVQXbY
–
11:31 AM

Ryan Miller
@
millerjryan
Rudy Gobert: "It's different than last year but sometimes I like to the challenger. I like when people count us out." –
12:53 AM

StatMuse
@
statmuse
Stat leaders of the 2021-22 season
30.6 PPG — Embiid
14.7 RPG — Gobert
10.8 APG — CP
2.0 SPG — Dejounte
2.3 BPG — JJJ
71.3 FG% — Gobert
44.9 3P% — Kennard
285 3PM — Steph
pic.twitter.com/iFGXTgn4c5
–
11:58 PM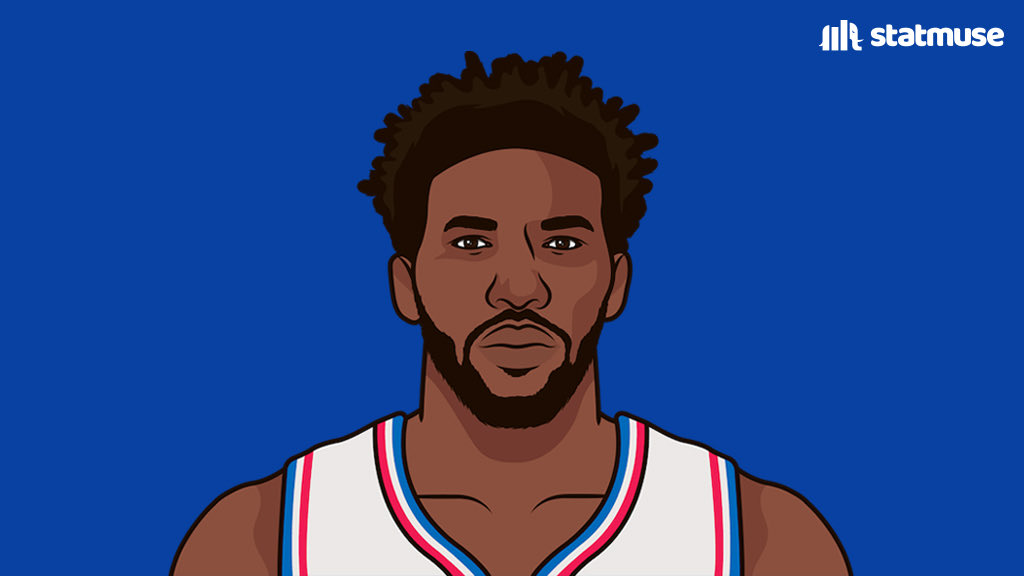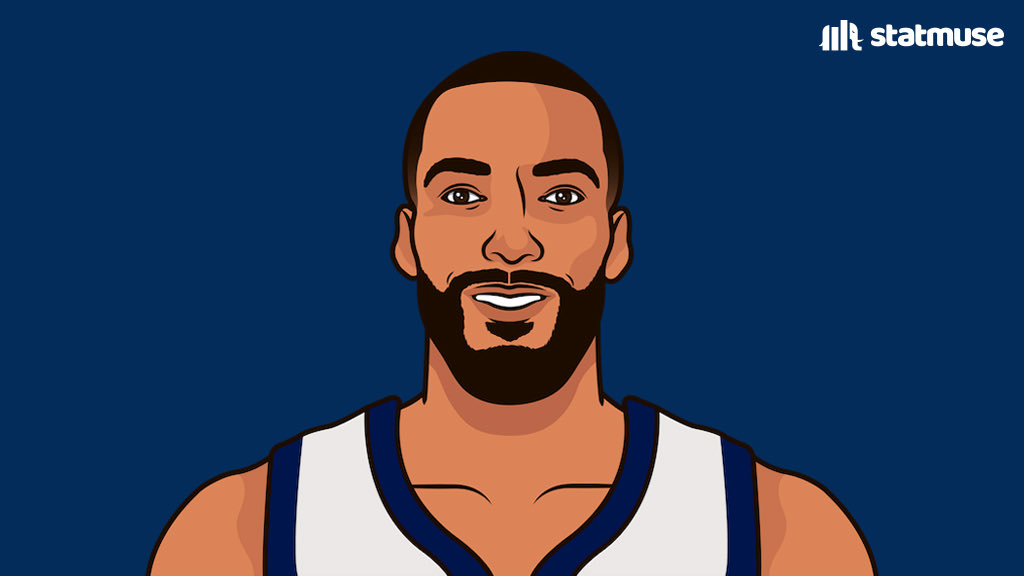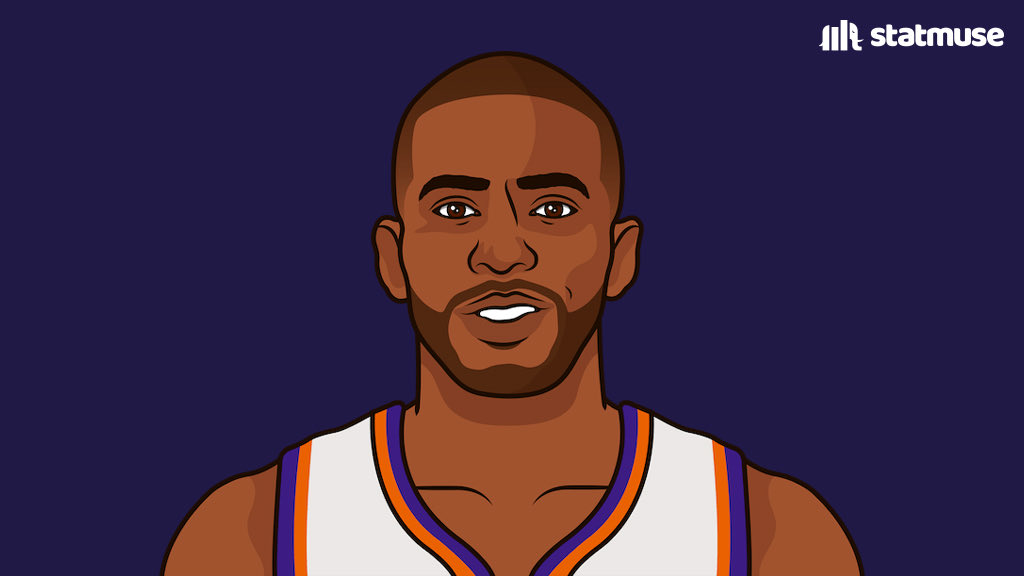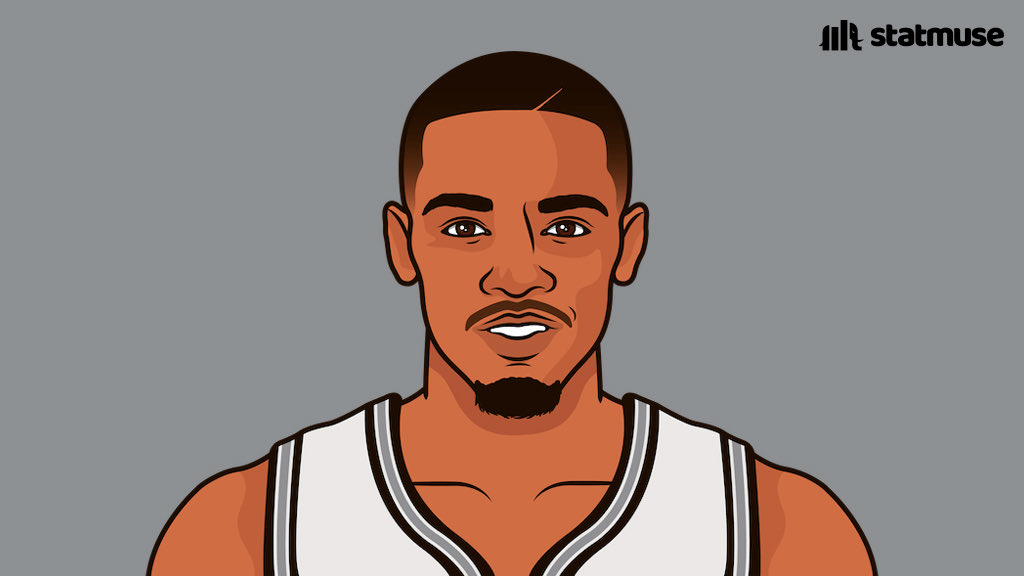 Sarah Todd
@
NBASarah
Oh you know, just Rudy Gobert playing in the fourth quarter of Game 82 when the Jazz are leading by 22 –
11:40 PM
Tim MacMahon
@
espn_macmahon
Jazz C Rudy Gobert missed three weeks this season with a mild calf strain. That's not to say that Luka Doncic will need that much time — and Gobert likely would have returned soon had it been the playoffs — but it's an example of the recovery timetable from a similar injury. –
11:29 PM
To leave a comment, you will need to
Sign in or create an account
if you already have an account. Typed comments will be lost if you are not signed in.