What's the buzz on Twitter?
Michael Scotto
@
MikeAScotto
Former Bulls and Knicks center Eddy Curry discussed untold stories behind the scenes with Ron Artest, Charles Oakley, Kendall Gill, Stephon Marbury, Larry Brown, Isiah Thomas, and what's next for his Caramel and Cheddar podcast on The Players' Tribune.
👉🏼
https://t.co/0U2GHNl8MT
pic.twitter.com/NMYFmVfGBo
–
3:31 PM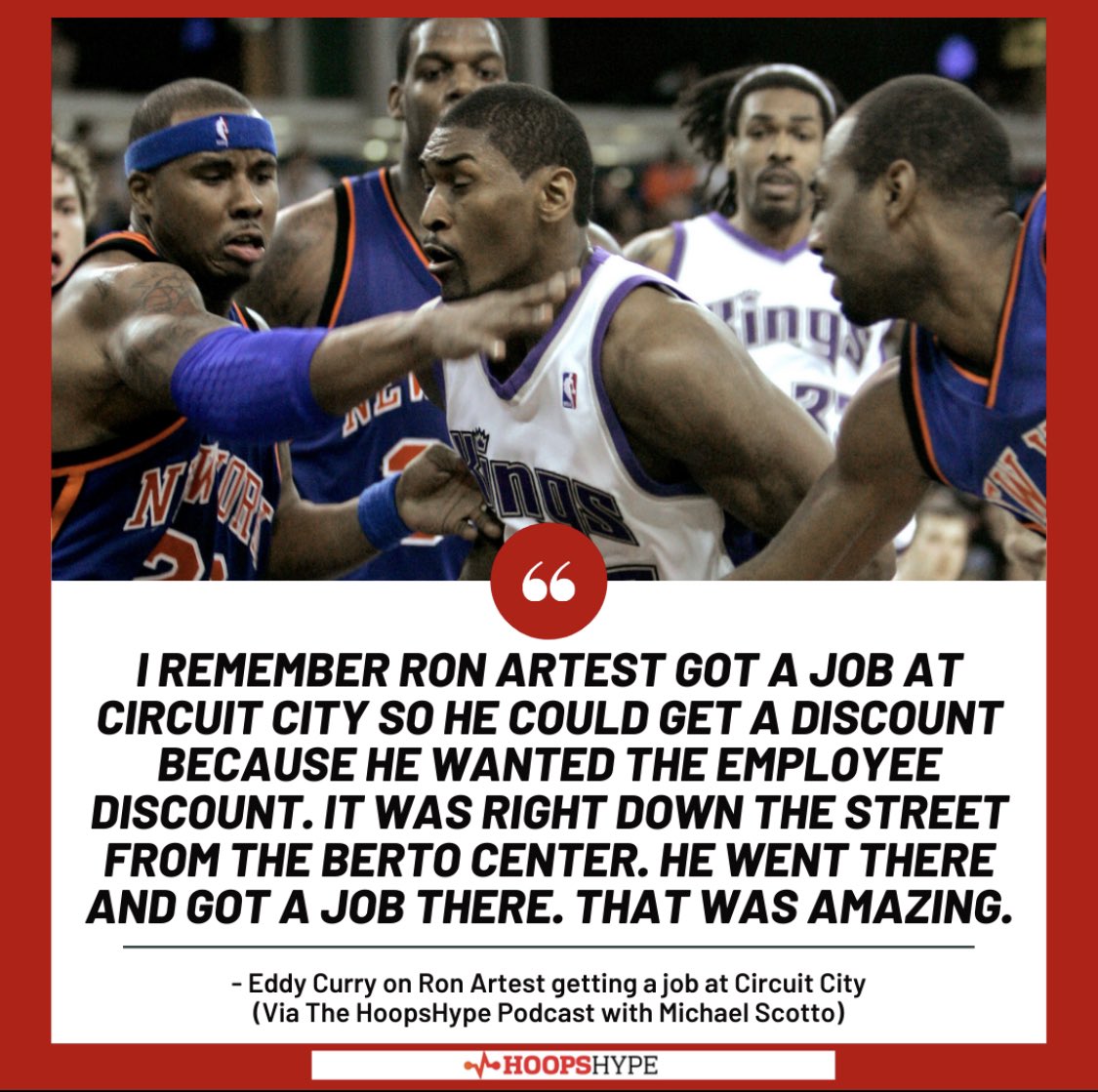 To leave a comment, you will need to
Sign in or create an account
if you already have an account. Typed comments will be lost if you are not signed in.