What's the buzz on Twitter?
Ryan Blackburn
@
NBABlackburn
Only four players in NBA history have had a 4-year span w/ at least a +10 Box Plus-Minus:
Michael Jordan EIGHT times
LeBron James FIVE times
Giannis the last 4 years
Jokić the last 4 years
That feels statistically significant. –
6:13 PM
Justin Kubatko
@
jkubatko
📅 On this day in 2021, the
@Golden State Warriors
Draymond Green had 10 points, 13 rebounds, and 15 assists in a 123-108 win over the Pelicans.
It was Green's seventh 15-assist game of the season, breaking a tie with LeBron James for the most such games in a single season by a non-guard.
pic.twitter.com/D9S4N7ijK0
–
1:01 PM

Nick DePaula
@
NickDePaula
Nike just released @FAMU_MBB's jerseys at retail — the 1st HBCU jersey to feature
@LeBron James
' Crown logo:
https://t.co/XJXgzvMghz
@FAMU_1887 is the only "LeBron School" in college sports, as part of Nike's 6-year partnership with @FAMUAthletics.
pic.twitter.com/1snH127zCK
–
12:39 PM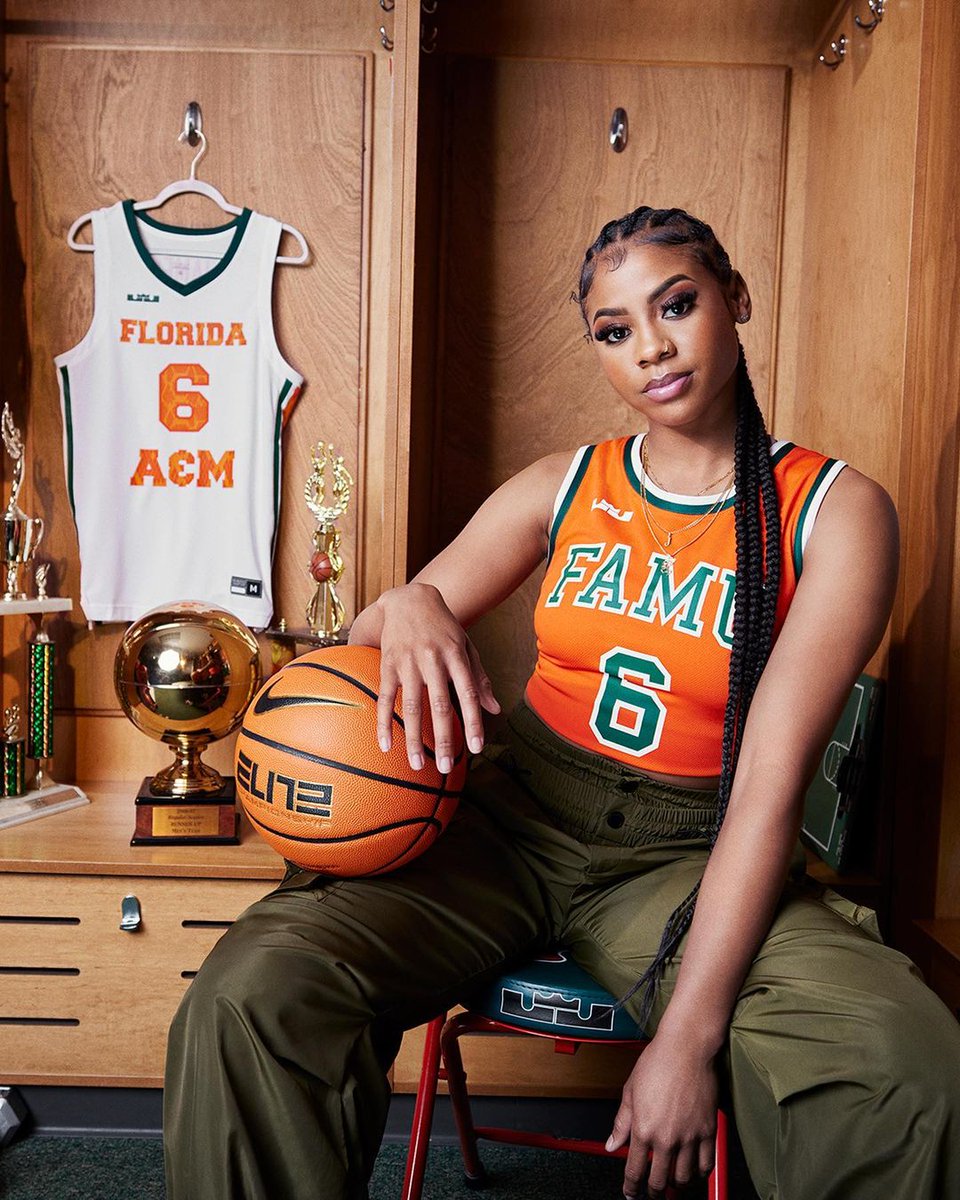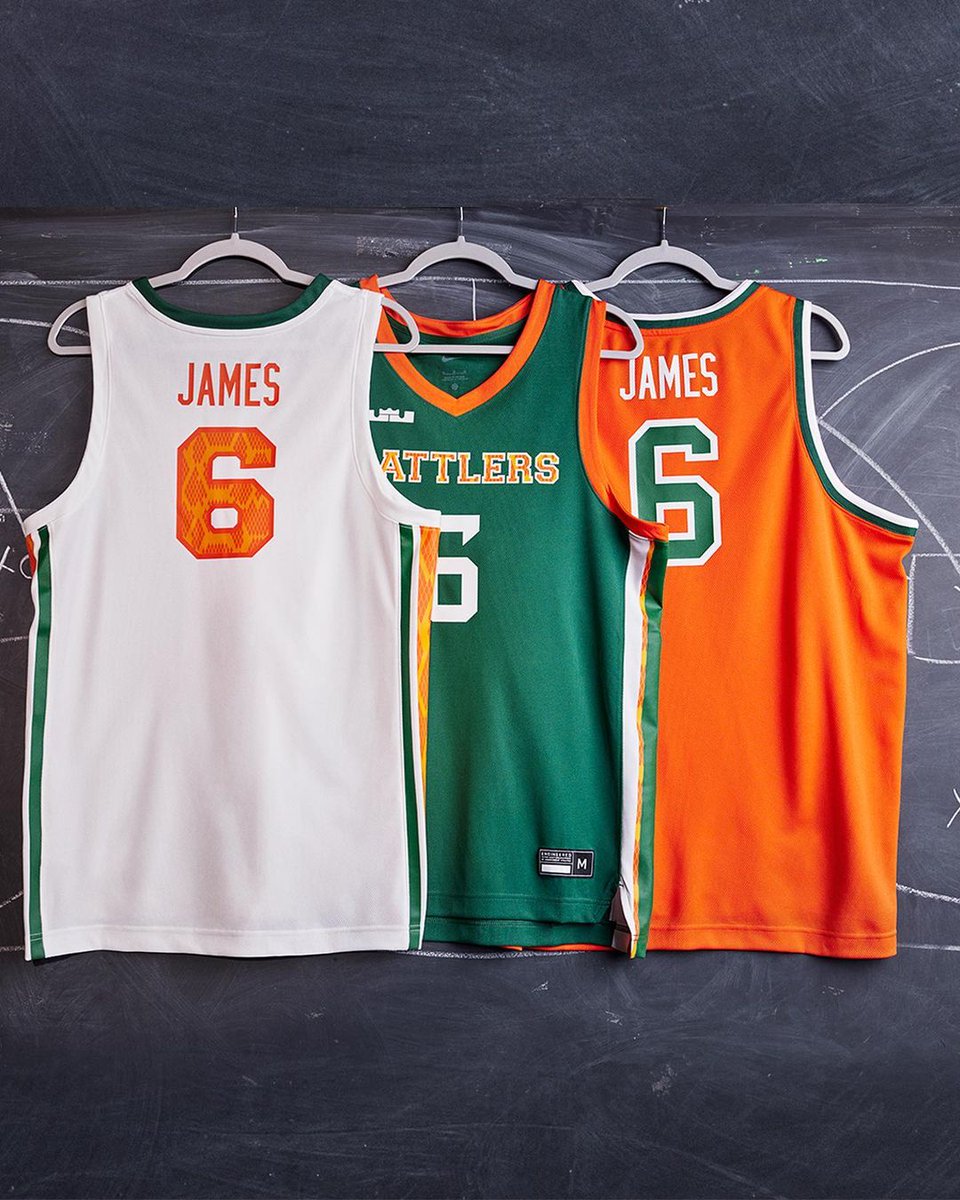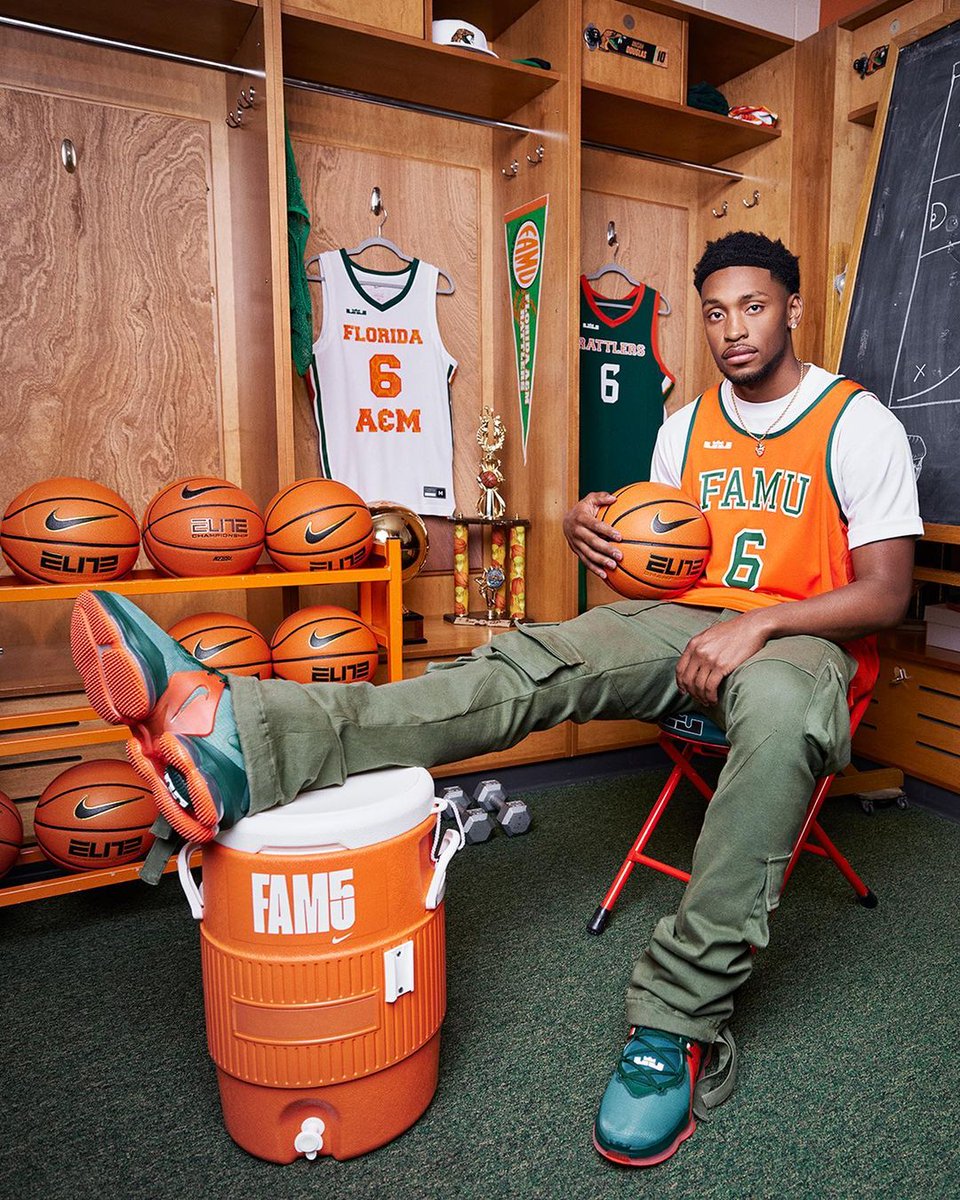 Justin Kubatko
@
jkubatko
James Harden now has 18 career playoff games in which he's shot less than 40% from the field and committed five or more turnovers.
Since the NBA began tracking individual turnovers in 1977-78, only LeBron James (22) and Russell Westbrook (20) have recorded more such games.
pic.twitter.com/S1qLtzrsx0
–
9:31 AM

Tommy Beer
@
TommyBeer
Highest postseason scoring averages in NBA History:
1. Luka Doncic: 33.4 point per game
1. Michael Jordan: 33.4 PPG
3. Allen Iverson: 29.7 PPG
4. Kevin Durant: 29.4 PPG
5. Jerry West: 29.1 PPG
6. LeBron James: 28.7 PPG –
8:35 AM
Micah Adams
@
MicahAdams13
DeAndre Jordan got waived for DJ Agustin by a Lakers team that finished 33-49 and was so thin inside that LeBron started at center.
So yeah… I'd say the bad DJ minutes are not surprising. –
8:21 PM
To leave a comment, you will need to
Sign in or create an account
if you already have an account. Typed comments will be lost if you are not signed in.