What's the buzz on Twitter?



James Plowright
@
British_Buzz
According to
@Jake Fischer
Mike D'Antoni, Mike Brown, Kenny Atkinson and Jerry Stackhouse will be potential candidates for Charlotte's next head coaching position.
That's not an exhaustive list of candidates, just some of the candidates to be considered
pic.twitter.com/xYHSrMcd4f
–
9:21 AM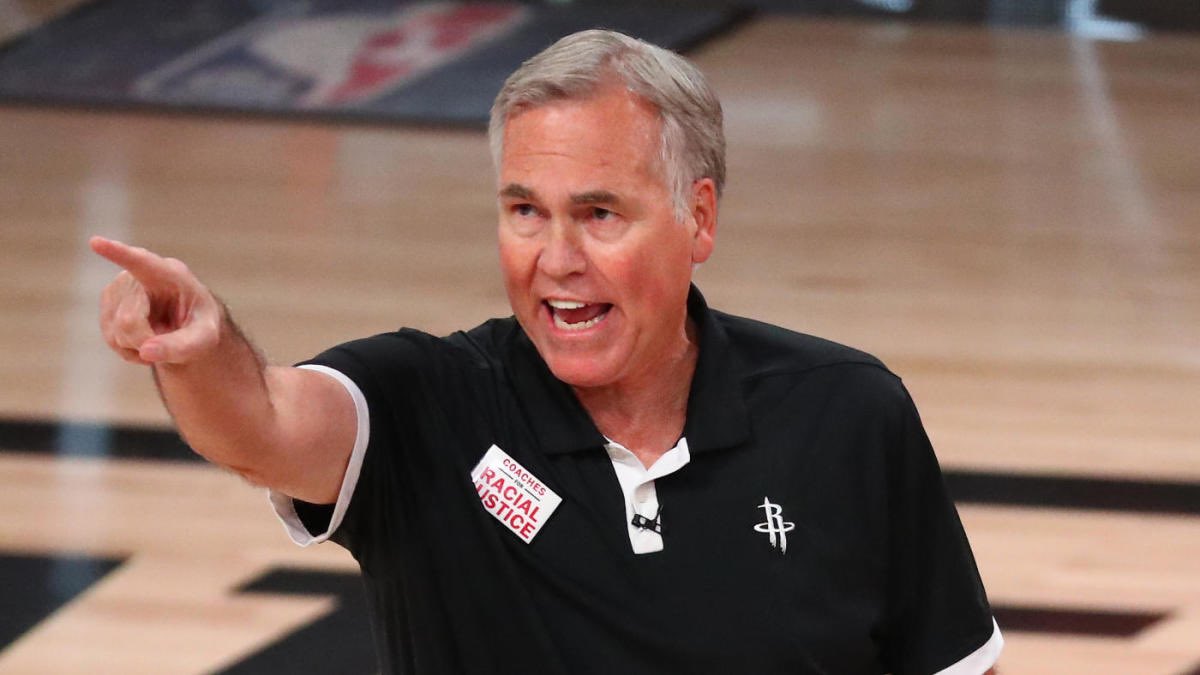 To leave a comment, you will need to
Sign in or create an account
if you already have an account. Typed comments will be lost if you are not signed in.