What's the buzz on Twitter?

Dwyane Wade
@
DwyaneWade
WOW X BRUCE LEE COLLABORATION. Let's set off on a Kung Fu Philosophy Adventure. Now available on
https://t.co/qy61S0ZPl7
#linkinbio
pic.twitter.com/rIpZZLcMIQ
–
1:14 PM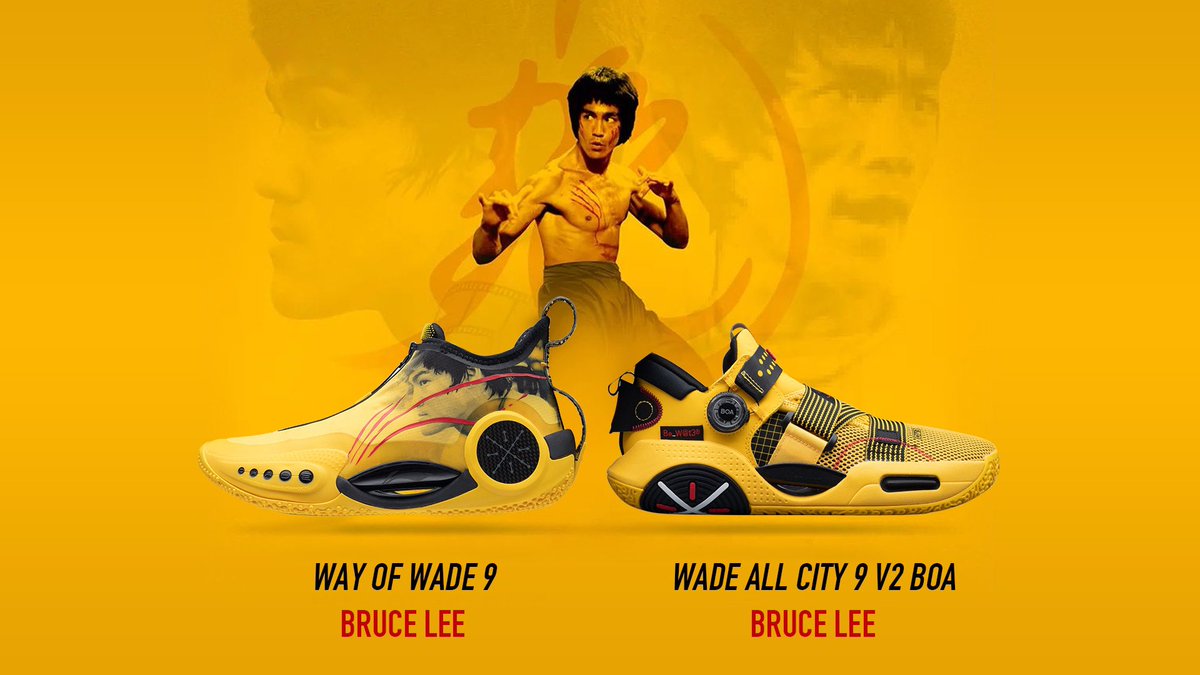 Wes Goldberg
@
wcgoldberg
Dwyane Wade, without one of his knees, aged better than James Harden.
Glad we can put that dumb debate to rest. –
1:01 PM
Dwyane Wade
@
DwyaneWade
I'm partnering up with @BudweiserUSA to drop my #BudverseLegends
@Dwyane Wade
x Budweiser Zero Edition on Tuesday (5/24)
This drop is going to be legendary and you'll get unparalleled access to yours truly. Sneak peek to the NFT artwork in my #NewPFP
pic.twitter.com/m2dbvm1OCr
–
10:00 AM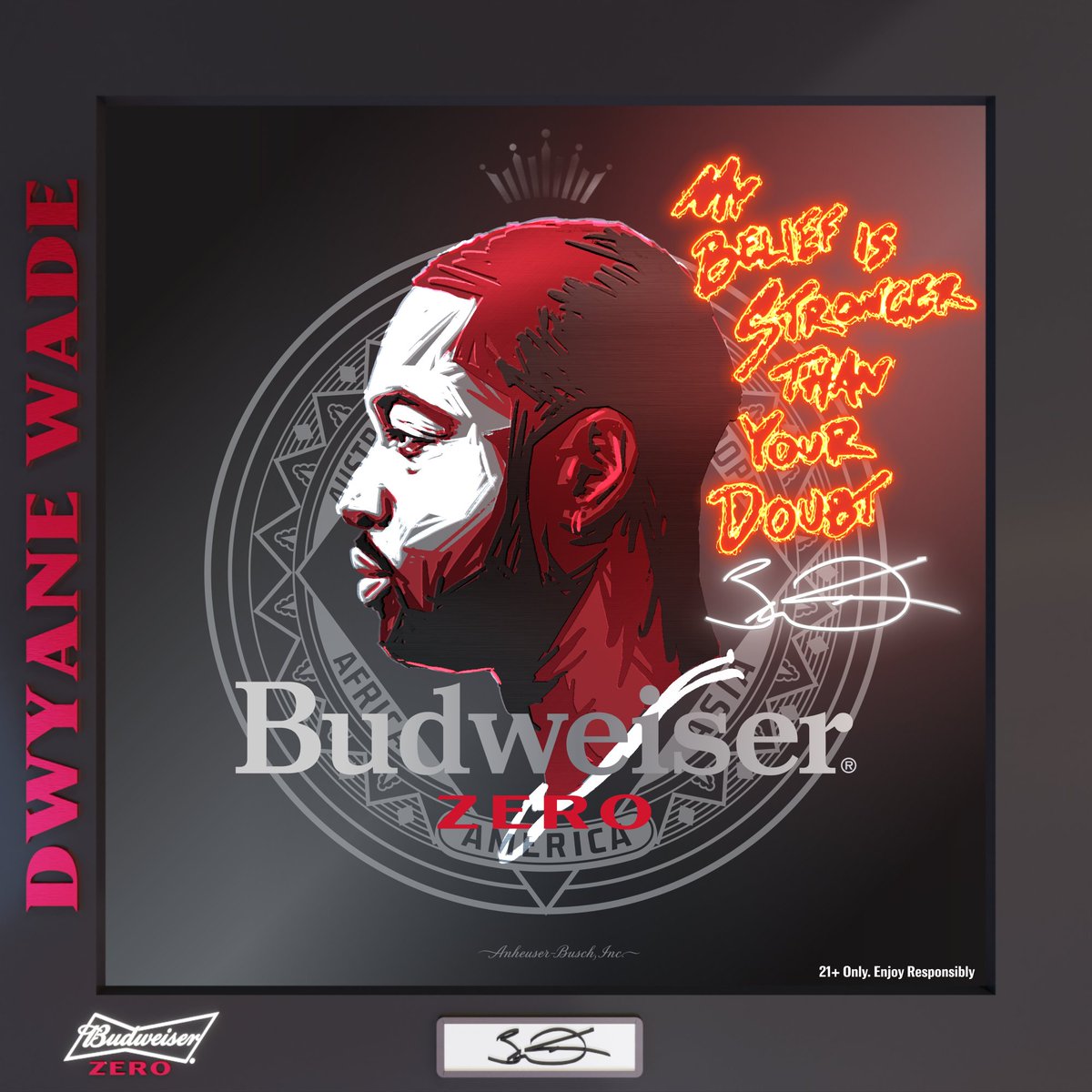 To leave a comment, you will need to
Sign in or create an account
if you already have an account. Typed comments will be lost if you are not signed in.