What's the buzz on Twitter?
Austin Krell
@
NBAKrell
Every once in a while, I'll remember Joel Embiid tweeted the Fendi meme with no other comment immediately after the Ben Simmons trade and start laughing. –
11:39 AM
Quinton Mayo
@
RealQuintonMayo
Patrick Beverly is going IN on CP3 right now on "Get Up."
"He can't guard."
"He's a cone."
"Ain't nobody losing sleep over CP3 and the Phoenix Suns."
"Give him the Ben Simmons slander. The PG-13 slander."
pic.twitter.com/vabXsdUWkJ
–
9:41 AM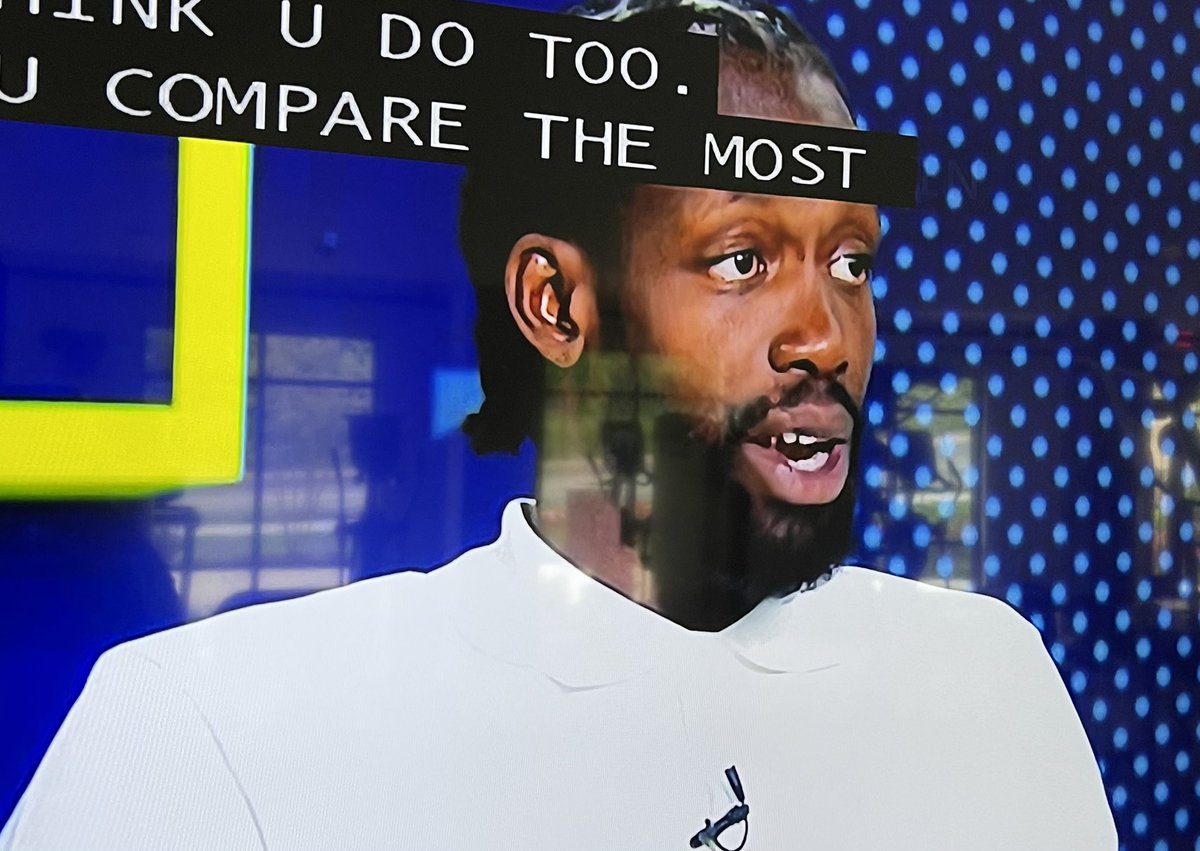 Aaron J. Fentress
@
AaronJFentress
Hypothetical: Nets balk at bringing back Kyrie. KD wants out but Portland can't land him. However, Ben Simmons becomes available.
Would you trade a good player not named Lillard or Simons AND the 6th pick (assuming it remains there) for Ben Simmons?
Me: In a heartbeat. –
12:53 PM

Dwight Jaynes
@
dwightjaynes
Just wondering… where are all those armchair GMs who wanted the Trail Blazers to give up years worth of picks and players to obtain Ben Simmons or James Harden? –
9:48 AM
To leave a comment, you will need to
Sign in or create an account
if you already have an account. Typed comments will be lost if you are not signed in.