What's the buzz on Twitter?


Bradley Beal
@
RealDealBeal23
DC ‼️‼️‼️‼️‼️
BEYOND thrilled to announce this project with @hoopforall!
We've been working for months to refurbish the Banneker courts in Ward 1, which will open on June 18.
pic.twitter.com/onw5kvZ7Zy
–
11:04 AM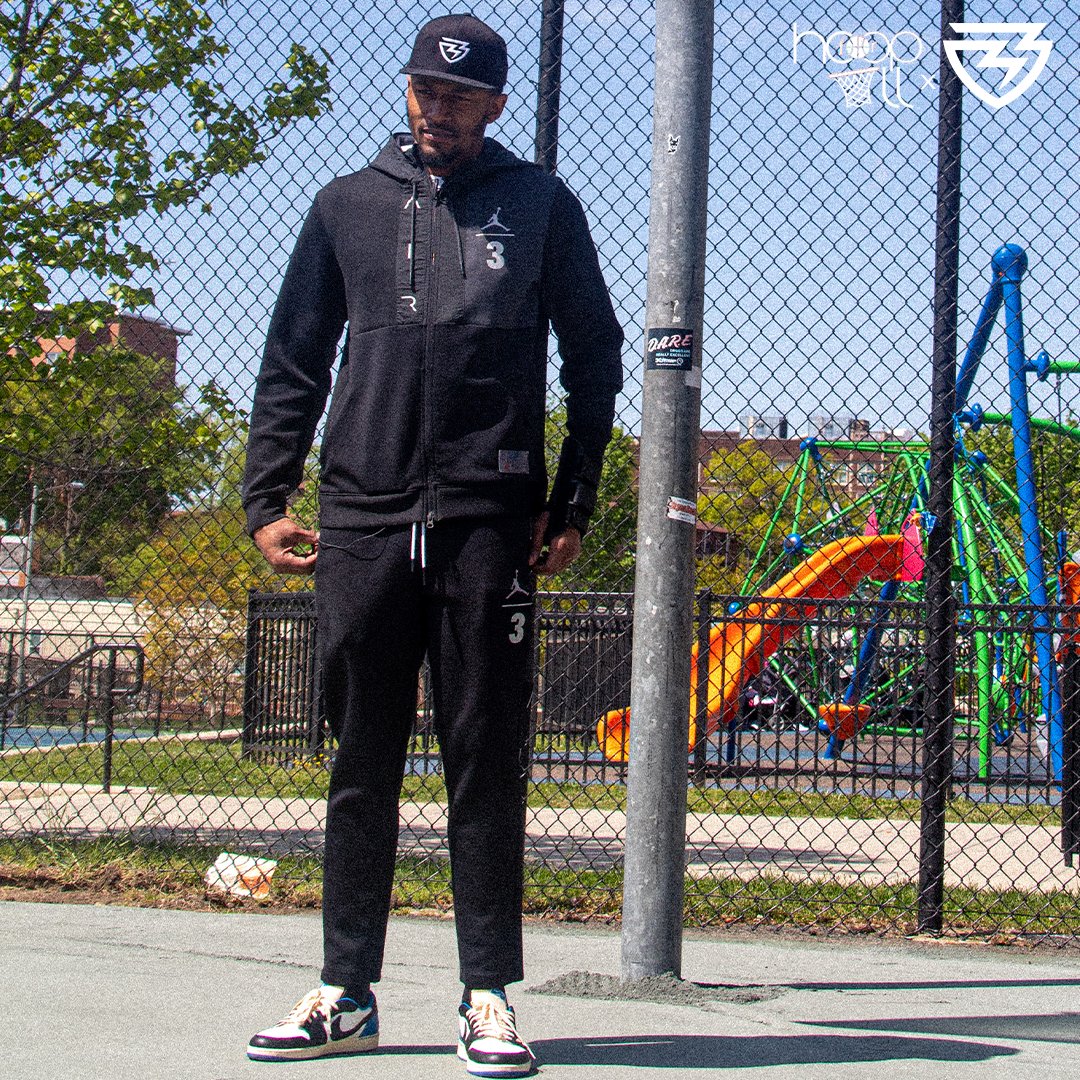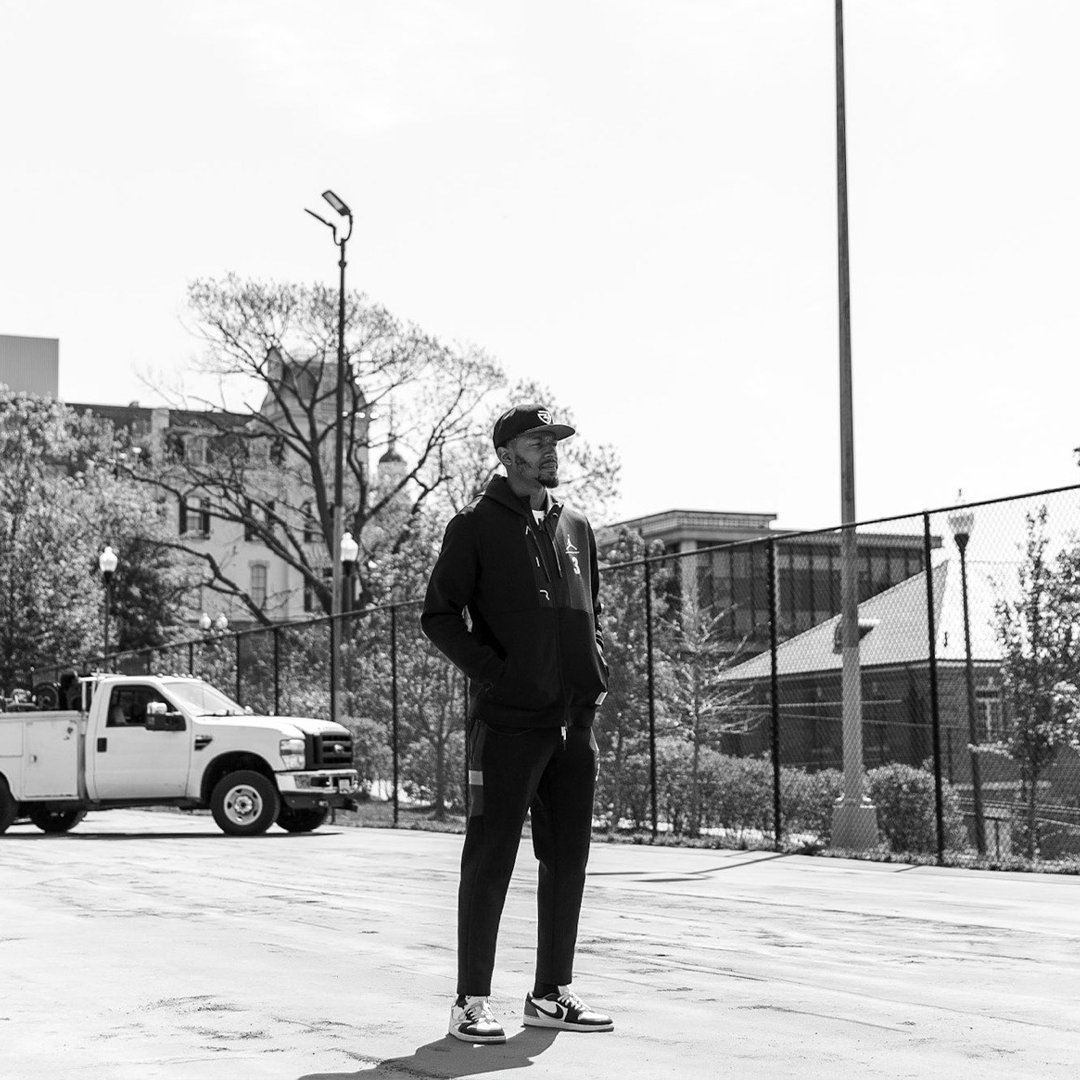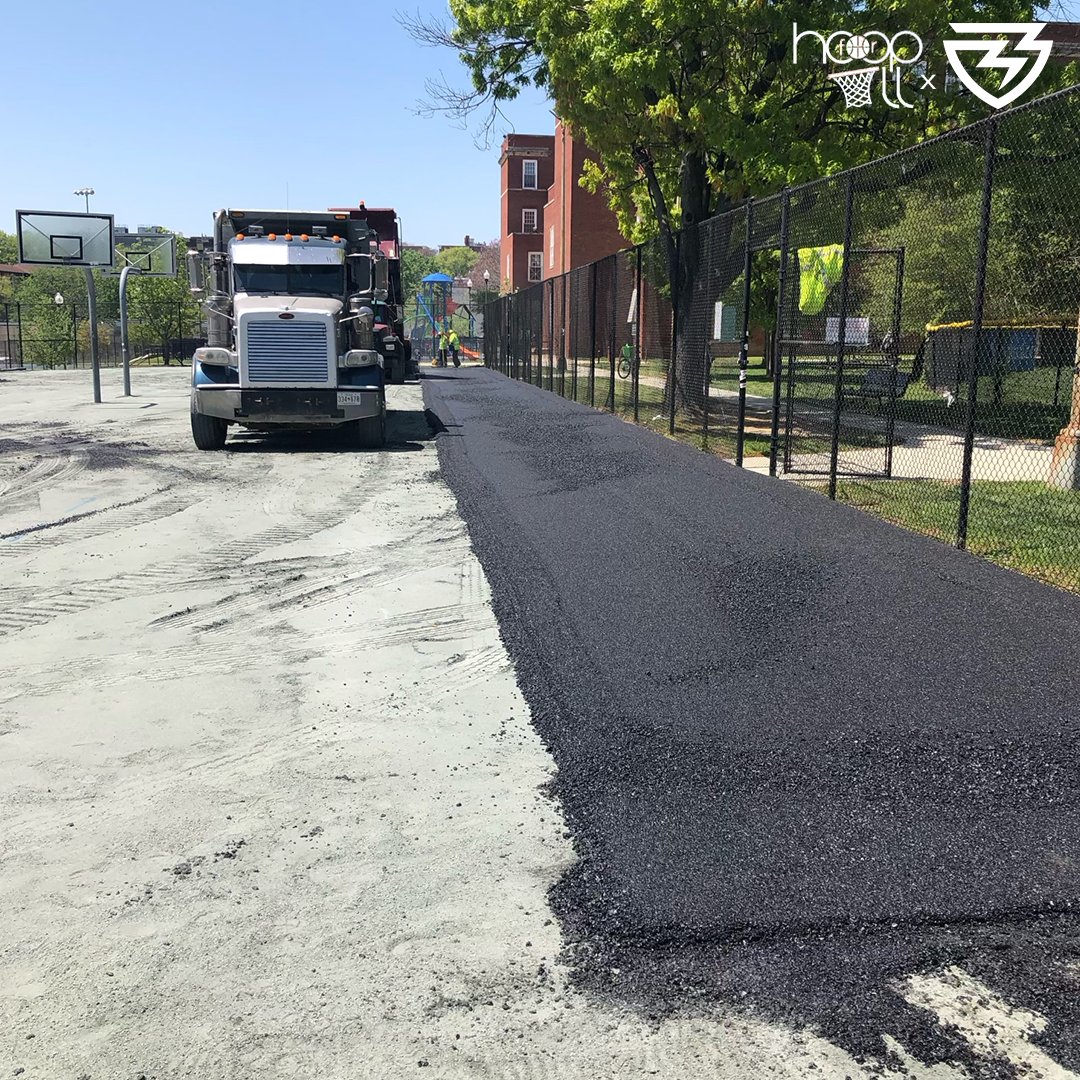 To leave a comment, you will need to
Sign in or create an account
if you already have an account. Typed comments will be lost if you are not signed in.