What's the buzz on Twitter?



Gery Woelfel
@
GeryWoelfel
Of NBA's 10 highest-paid players, just 1 player is still playing: Stephen Curry, who makes a league-high $45.7M. The other nine are Wall ($44.3M), Harden ($44.3M), Westbrook ($44.2), Durant ($42M), James ($41.1), George ($39.3M), Leonard ($39.3), Giannis ($39.3M), Lillard ($39.3) –
1:13 PM

Sam Quinn
@
SamQuinnCBS
Per to Jovan Buha, the Lakers don't plan to use a first-round pick to trade Russell Westbrook.
Look, I hope this is a leverage smokescreen. If it is? It's been a damn effective one, because I'm really starting to believe the Lakers are stubborn enough to keep Russell Westbrook.
pic.twitter.com/a2GWgNt6OS
–
12:51 PM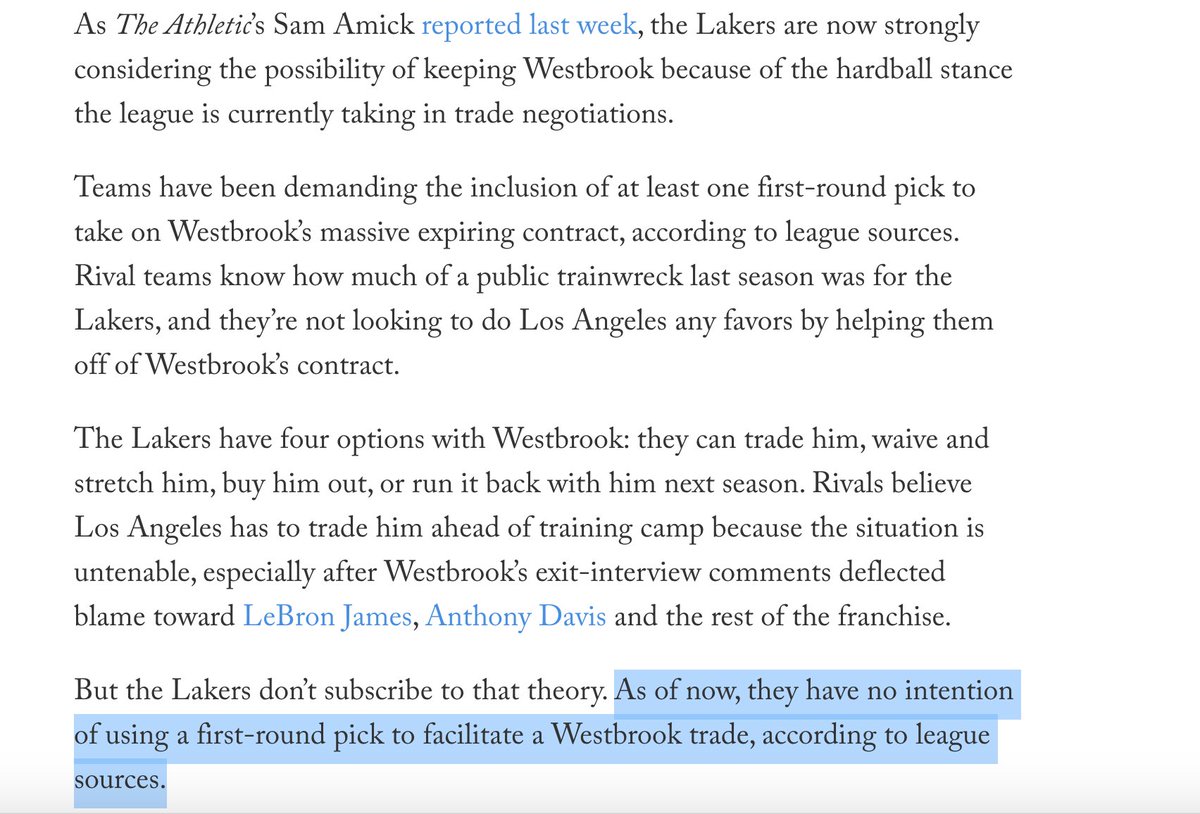 Brandon Rahbar
@
BrandonRahbar
Sam Presti's Top 12 pick history:
#2: KD
#5: Green*
#4: Westbrook
#3: Harden
#11: Aldrich**
#12: Adams
#11: Sabonis
#6: Giddey
*Green had a better career than every 1st rounder drafted after him besides Noah
**No All Star was drafted after Aldrich
OKC has 2 2022 top 12 picks –
11:38 AM

StatMuse
@
statmuse
Worst record when scoring 40+ points in playoffs history:
2-6 Luka Doncic
3-4 Russell Westbrook
They are the only players with a losing record (min 5 games).
pic.twitter.com/7eIg8zuljq
–
12:08 AM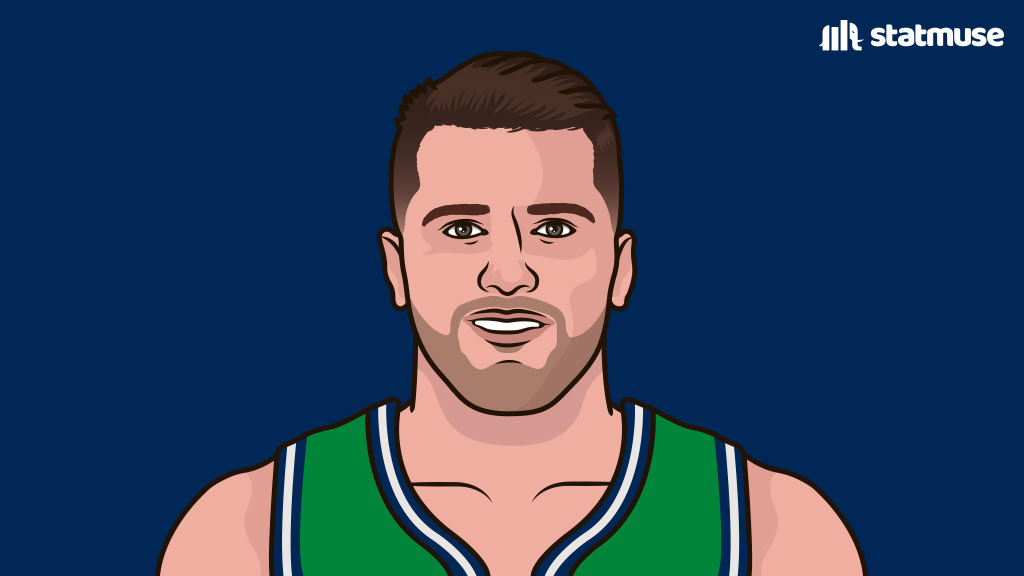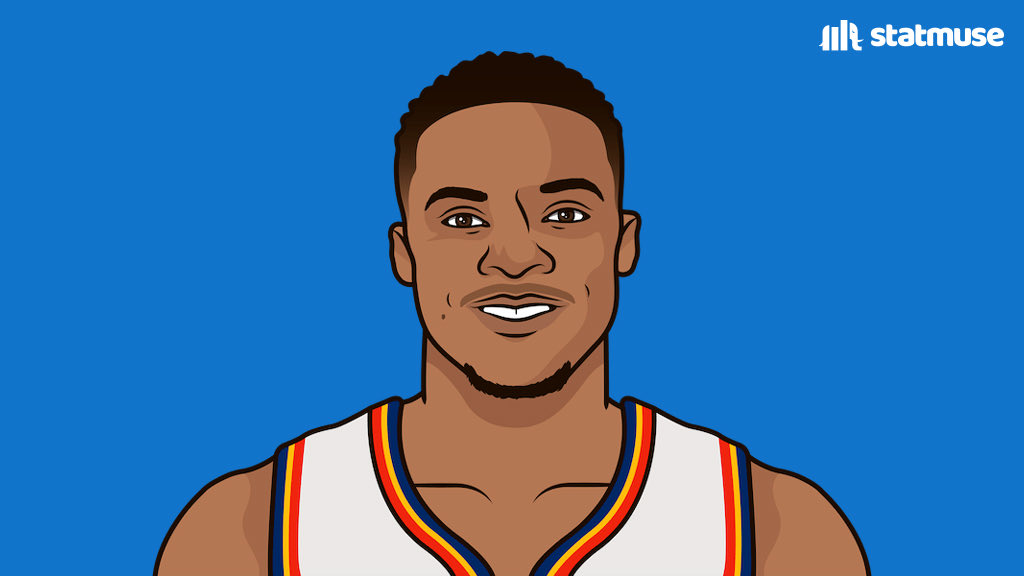 To leave a comment, you will need to
Sign in or create an account
if you already have an account. Typed comments will be lost if you are not signed in.