What's the buzz on Twitter?
Kellan Olson
@
KellanOlson
JaVale McGee getting some BP in today ahead of his 6th annual Water For Life charity softball game. It's at Chase Field on June 22 and will feature Devin Booker, Chris Paul, Mikal Bridges, Jae Crowder, Cam Johnson, Cam Payne and Ish Wainright. Tickets –
https://t.co/Pl00c43ie8
pic.twitter.com/t7LLRwwhKT
–
6:05 PM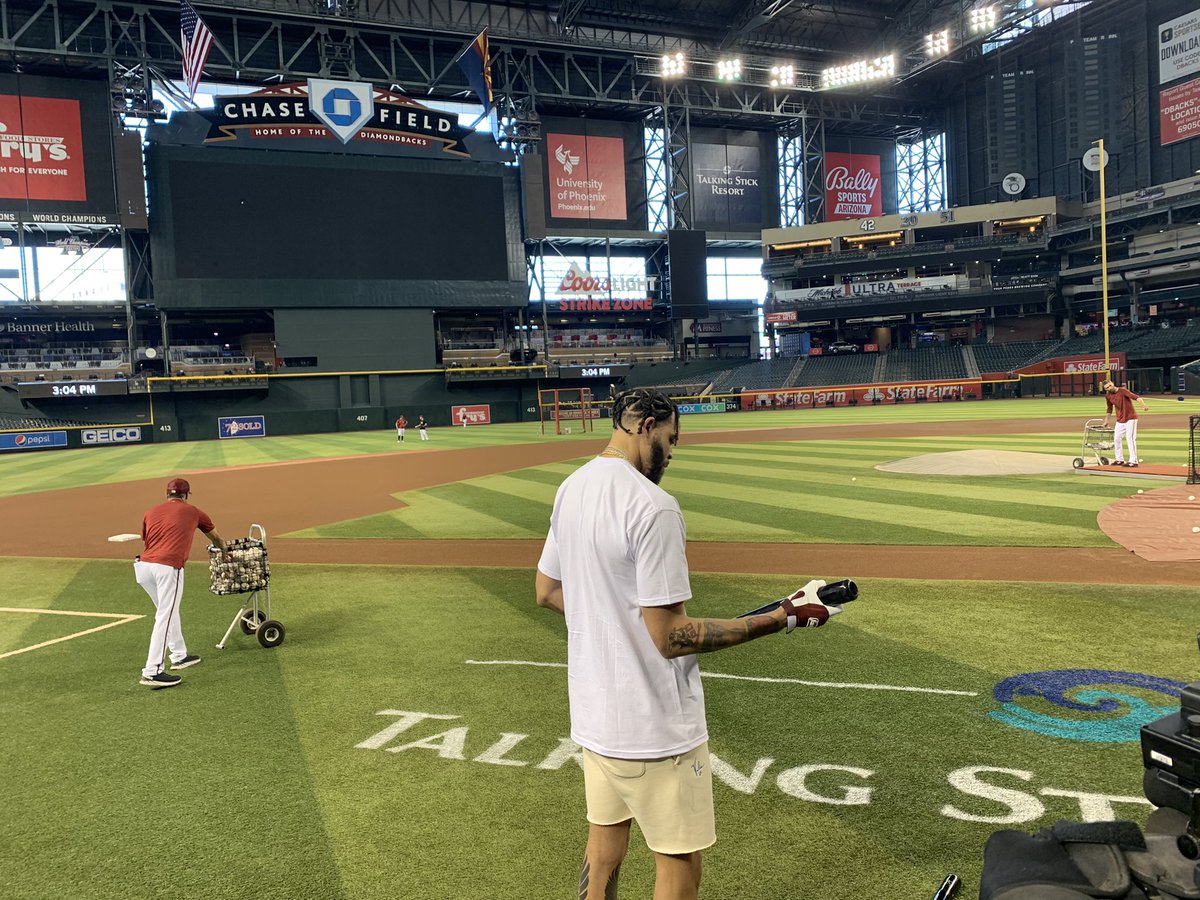 JaVale McGee
@
JaValeMcGee
Arizona!I'm taking my talents to the baseball field.Some of my friends and I will be hitting homers,stealing bases,and striking out for a good cause.I will be hosting the Juglife Foundation's"Water For Life"Charity Softball game on Wednesday,June 22, 2022.
https://t.co/KvgHFMLfPK
pic.twitter.com/BAGMbjjnM2
–
5:40 PM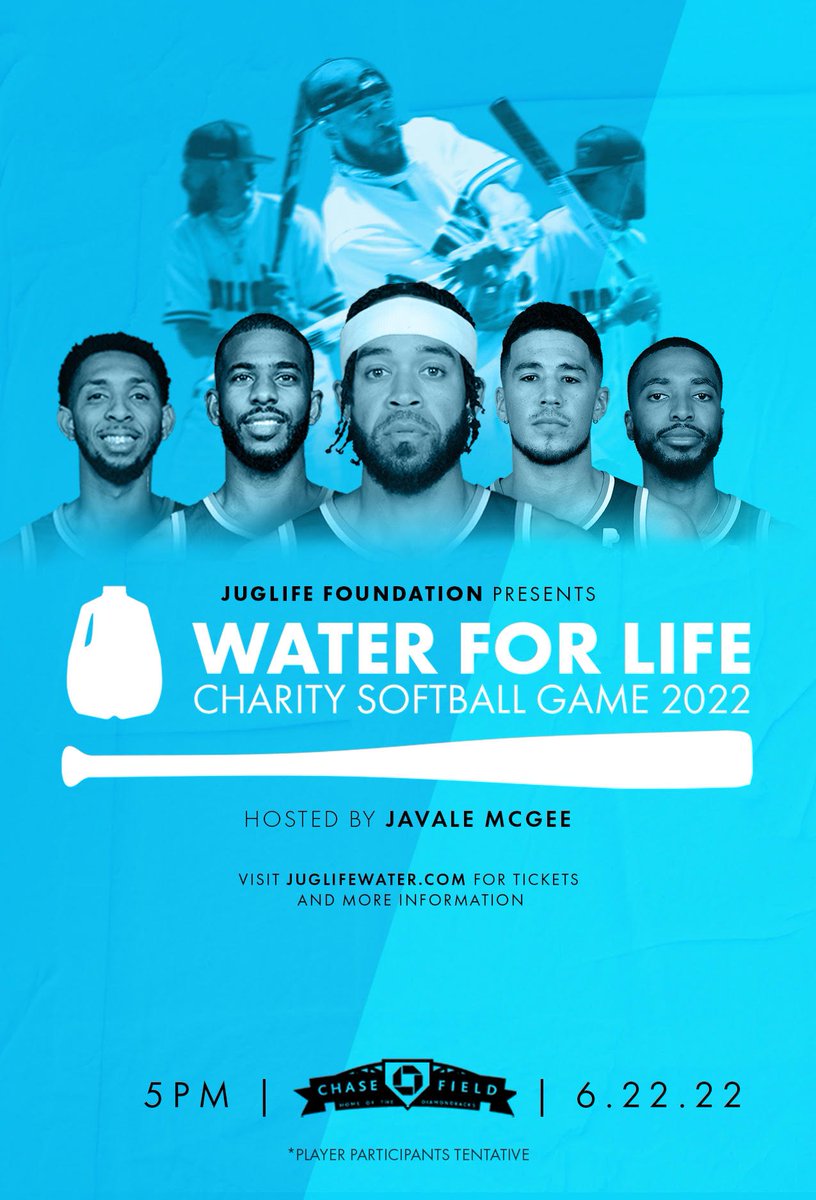 JaVale McGee
@
JaValeMcGee
In a bear market i like to go 🛒 shopping… so i added a stunt mutant (#4919) to the collection! Welcome to the Fam! @BoredApeYC
pic.twitter.com/fd0Qi8B59e
–
4:18 PM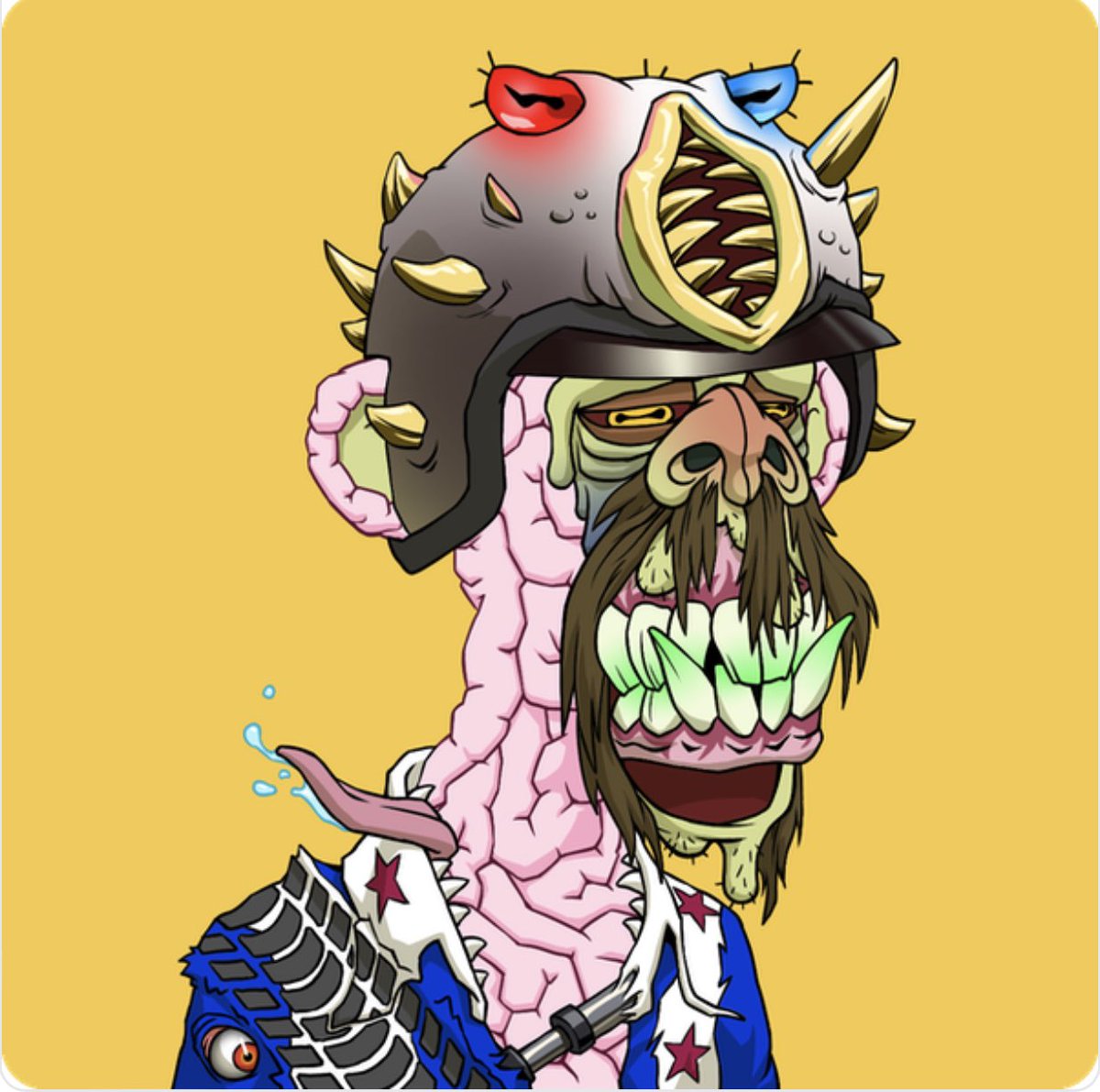 Duane Rankin
@
DuaneRankin
Deandre Ayton isn't listed as an confirmed participant, but is on the promo for JaVale McGee's Juglife Foundation Water For Life Charity Softball game June 22 at Chase Field. #Suns
pic.twitter.com/gAnozS1vFC
–
3:52 PM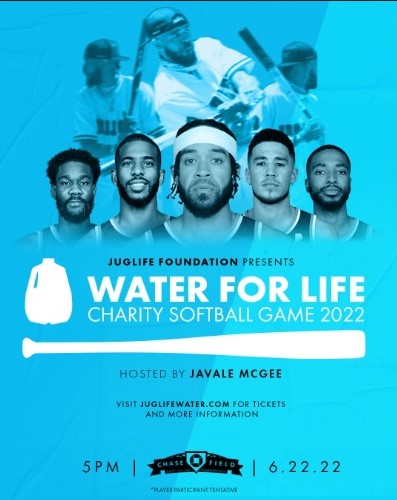 To leave a comment, you will need to
Sign in or create an account
if you already have an account. Typed comments will be lost if you are not signed in.