What's the buzz on Twitter?

Kent Bazemore
@
24Bazemore
Work completed for the day. Quite apparent most of you don't know my story. If you were half as critical about your own life then the world would be a muchhhhh better place. I hope you got what you wanted because it is just noise to me.
🪓🪵🪣💦 #499 –
4:39 PM

Kent Bazemore
@
24Bazemore
I'm mad I even gave y'all the time. That's on me. Gotta be better. These med ball slams are going to hit different today 😤
pic.twitter.com/hdrw78TJc3
–
1:25 PM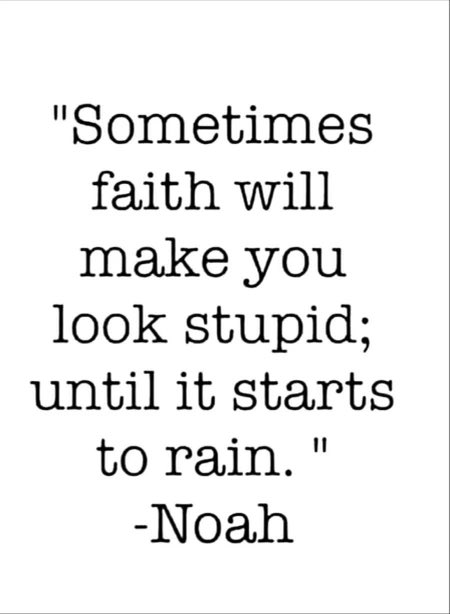 To leave a comment, you will need to
Sign in or create an account
if you already have an account. Typed comments will be lost if you are not signed in.