What's the buzz on Twitter?



Callie Caplan
@
CallieCaplan
Jalen Brunson got all teammates to sign one of his jerseys as a keepsake from this Mavs season: "I love playing with these guys."
pic.twitter.com/SvzuphGDNQ
–
4:09 PM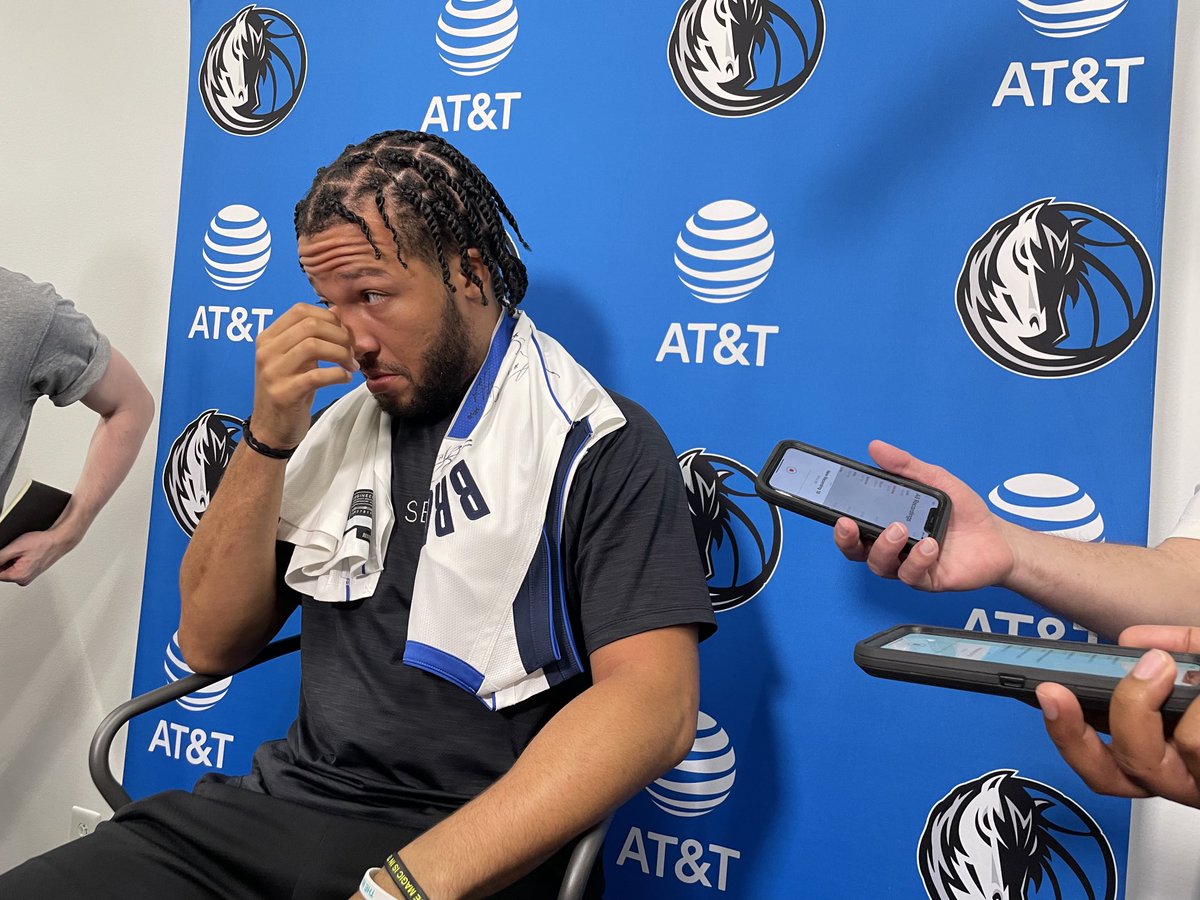 Callie Caplan
@
CallieCaplan
Nico Harrison said Mavs' conference finals run exceeded his expectations:
"Not only did we get there, we got there in style and class."
Said re-signing Jalen Brunson is "No. 1 priority" and he'll travel to visit all players at their homes this offseason, not just Luka Doncic.
pic.twitter.com/tLJBtIKZrS
–
4:08 PM
Michael Scotto
@
MikeAScotto
Mavericks GM Nico Harrison on Jalen Brunson's free agency: "It's the top priority. We've got to figure that out. Obviously, we're not in control of it, but he's definitely a priority. We want to re-sign him. He knows it. We want him back. He'll be a big part of our future."
pic.twitter.com/IMPVrRZKT2
–
3:18 PM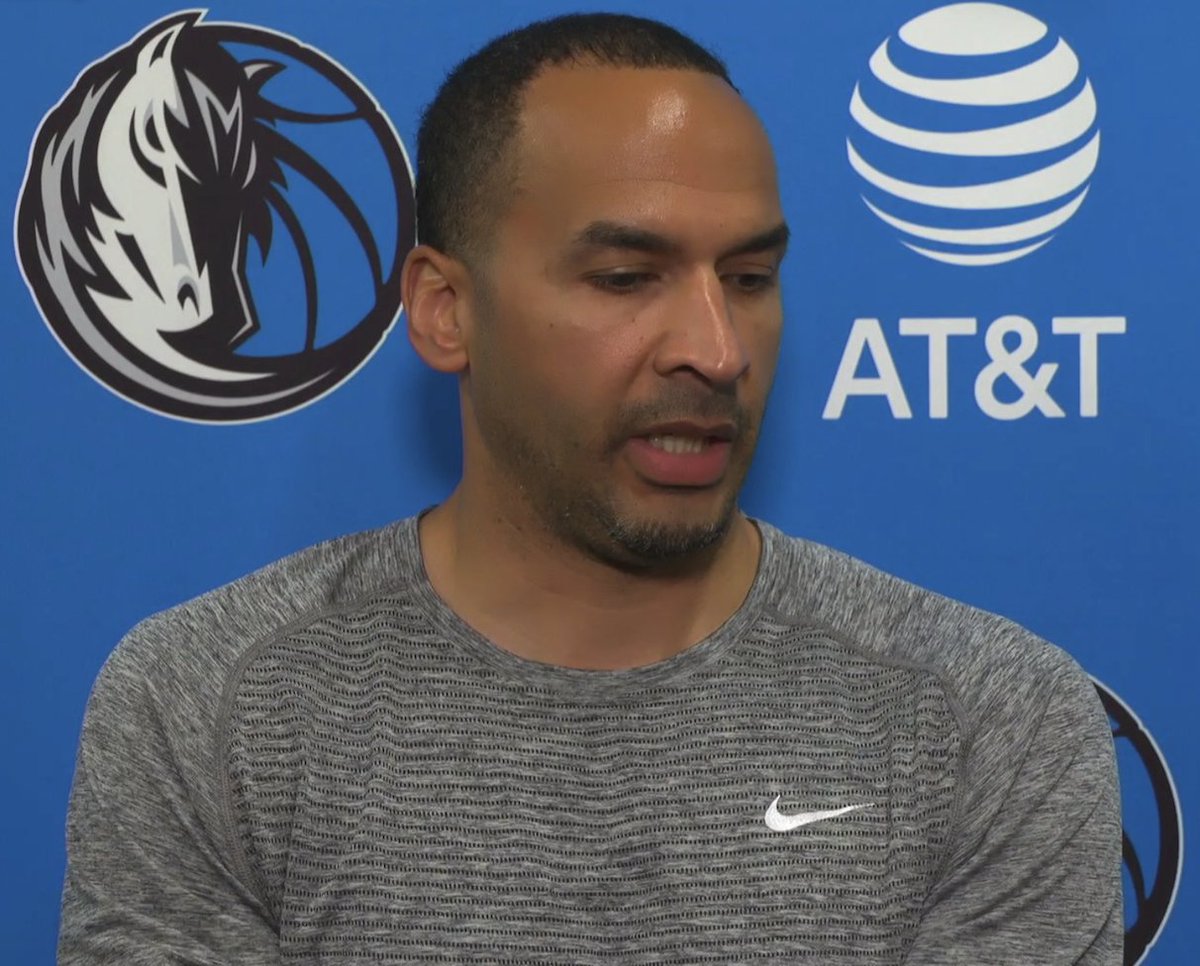 To leave a comment, you will need to
Sign in or create an account
if you already have an account. Typed comments will be lost if you are not signed in.