What's the buzz on Twitter?
Fred Katz
@
FredKatz
My two-part mailbag from this past week, talking Knicks and around-the-NBA:
• Part 1 on the Jalen Brunson chase, moving up in the draft & more:
https://t.co/EyVAf0hbOK
• Part 2 on options at No. 11, surprise contenders & more:
https://t.co/IjmeTvFZRb
($1/mo sub offer inside)
pic.twitter.com/owQwSfKFkn
–
10:02 AM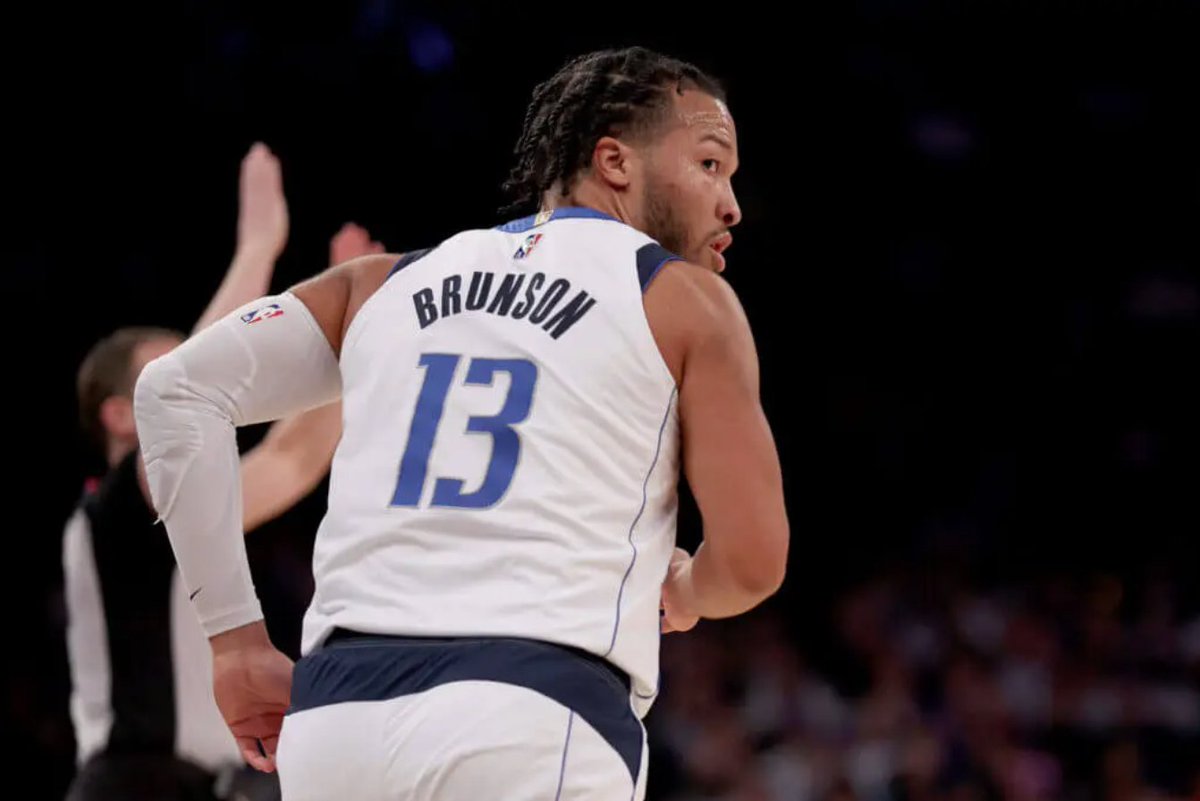 To leave a comment, you will need to
Sign in or create an account
if you already have an account. Typed comments will be lost if you are not signed in.