What's the buzz on Twitter?

Ryan McDonald
@
ryanwmcdonald
What Adam Sandler and Queen Latifah said about Juancho Hernangomez's performance in 'Hustle'
https://t.co/AulIWyAYKr
pic.twitter.com/HetOIKXjVh
–
3:30 PM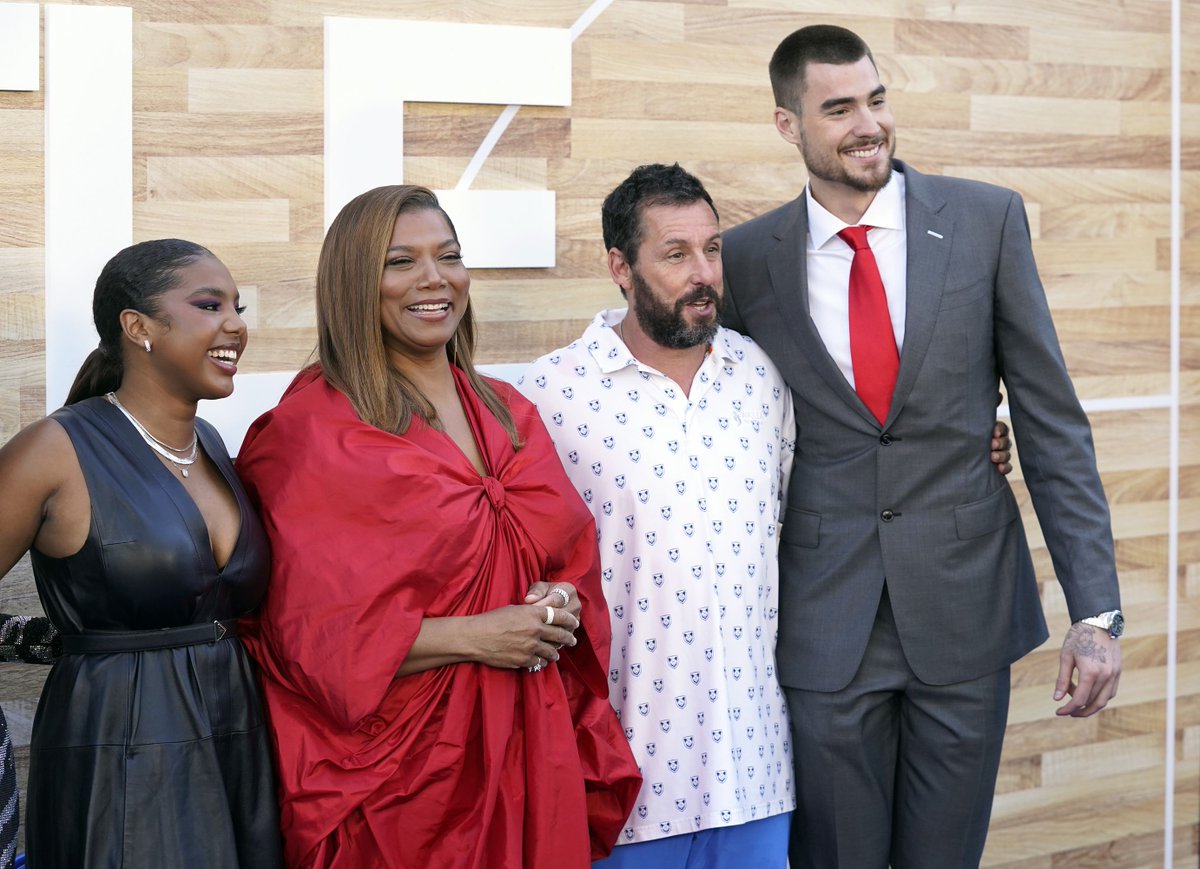 To leave a comment, you will need to
Sign in or create an account
if you already have an account. Typed comments will be lost if you are not signed in.