What's the buzz on Twitter?

Gerald Bourguet
@
GeraldBourguet
We're going live on @PHNX_Suns in 2 minutes to talk about the latest Deandre Ayton "update," as well as a special interview you won't want to miss!
Join us:
https://t.co/6G7bPxo981
pic.twitter.com/TsRUTDJ5J7
–
4:58 PM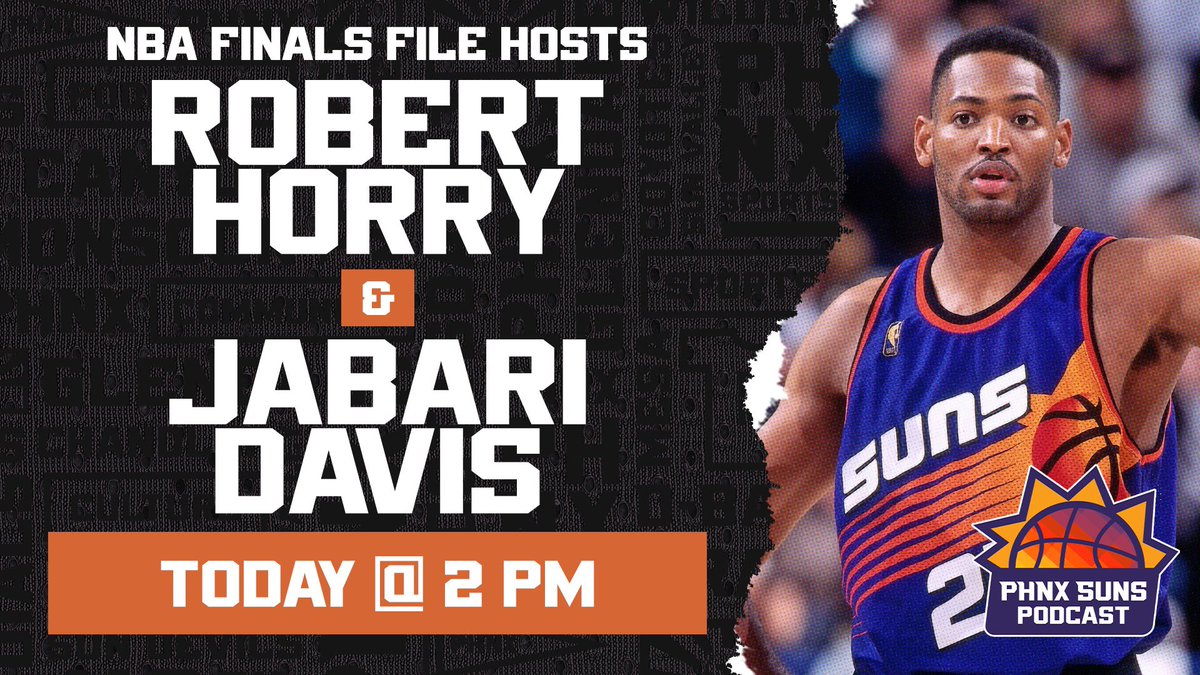 Duane Rankin
@
DuaneRankin
Over the weekend:
5 things Phoenix #Suns should do if they sign-and-trade Deandre Ayton
https://t.co/xNvYYJ8Vin
5 things Phoenix Suns, Deandre Ayton should do if they put differences aside and stay together
https://t.co/S48KuzlGhS
pic.twitter.com/QESjIhVSJy
–
3:30 PM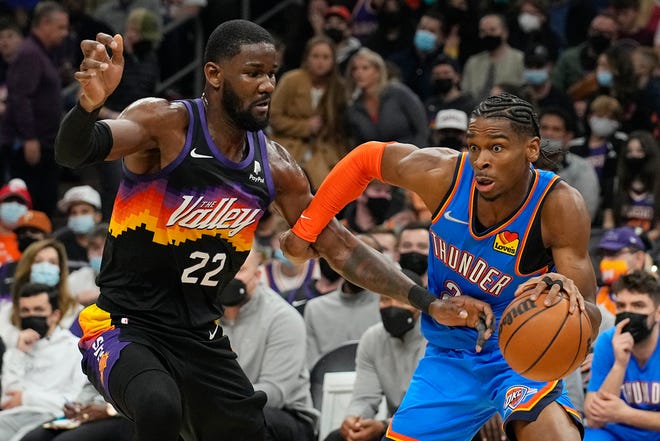 To leave a comment, you will need to
Sign in or create an account
if you already have an account. Typed comments will be lost if you are not signed in.