What's the buzz on Twitter?

Marcus Thompson
@
ThompsonScribe
After four finals games of Steph Curry at his best … this was the kind of group effort that defined those pre-Kevin Durant teams that lived by that corny-but-true motto.
Strength and Numbers still kicking.
✍️ by
@Sam Amick
https://t.co/ywT9DbuSmg
pic.twitter.com/B37xngRT72
–
1:38 PM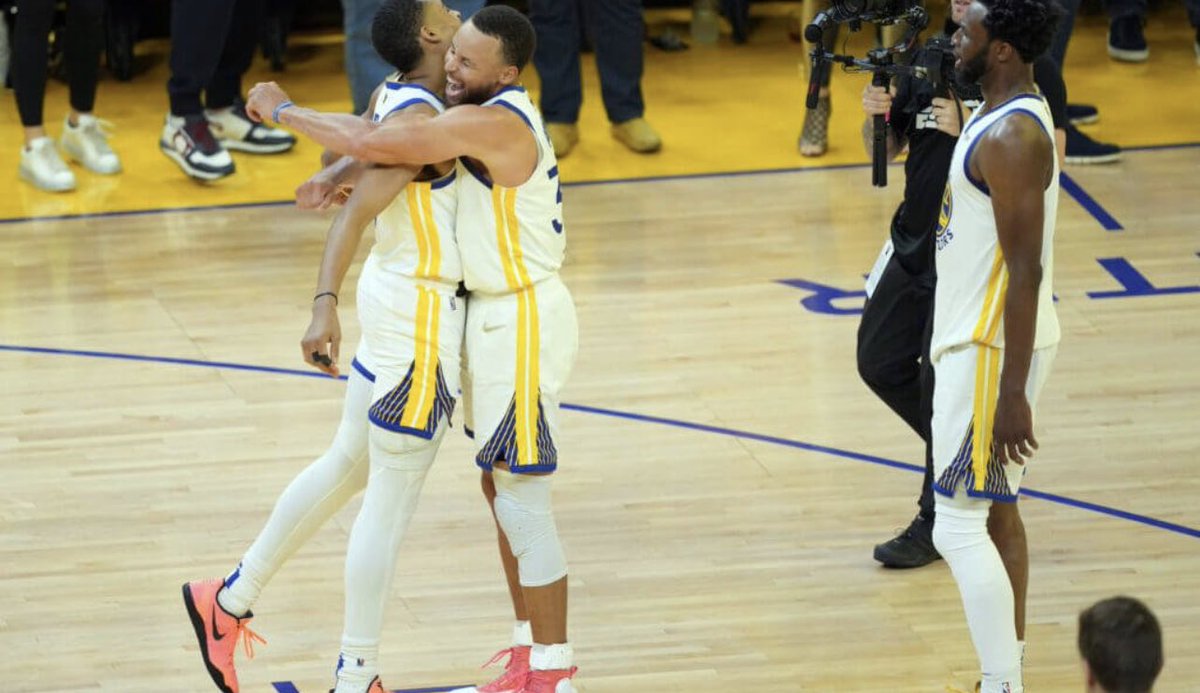 Tommy Beer
@
TommyBeer
Today is RJ Barrett's 22nd birthday.
Barrett is one of only five players in NBA history to rack up more than 3,000 points, 1,000 rebounds, 500 assists and 200 made three-pointers before turning 22.
The other four players are:
LeBron James,
Luka Doncic,
Kevin Durant,
Kobe Bryant –
1:09 PM

Tommy Beer
@
TommyBeer
Wiggins has been incredible…
Fascinating to think back on how the Warriors found a way to sign-and-trade Kevin Durant and we're able to flip KD into Wiggins –
11:39 PM

StatMuse
@
statmuse
Warriors players with a 20/10 Finals game since 2016:
Steph Curry
Kevin Durant
Andrew Wiggins
pic.twitter.com/FydX9jCMOt
–
11:21 PM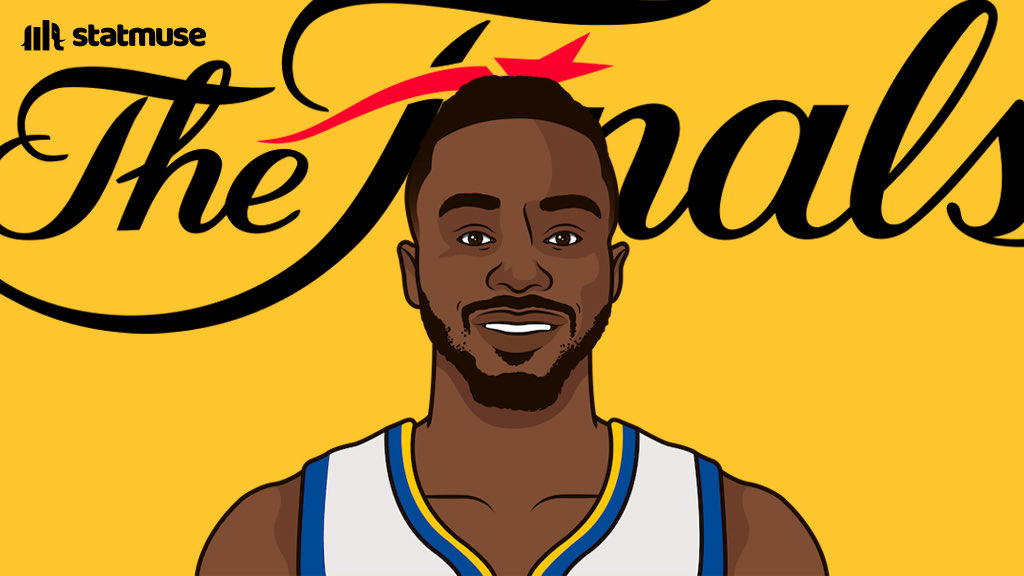 StatMuse
@
statmuse
Shooting efficiency on tightly contested shots vs the Celtics defense:
43.4 eFG% — KD
47.1 eFG% — Giannis
51.1 eFG% — Jimmy
85.6 eFG% — Steph
pic.twitter.com/IPAOPeQm13
–
4:45 PM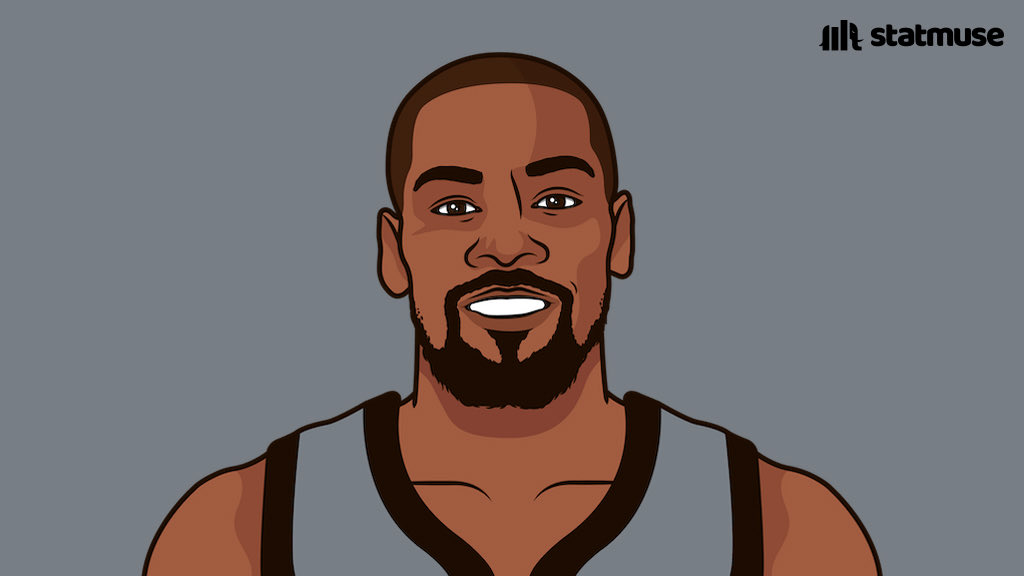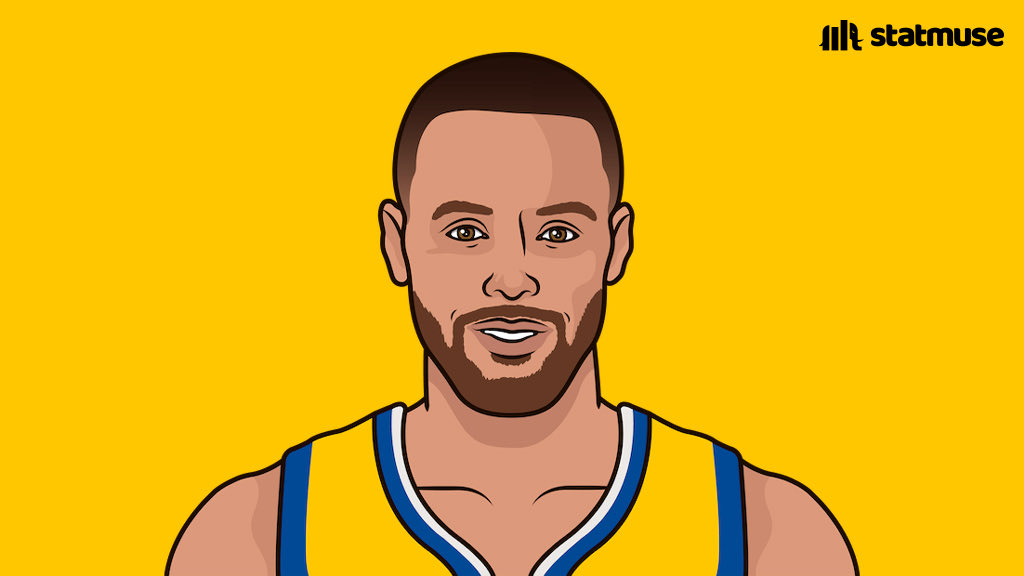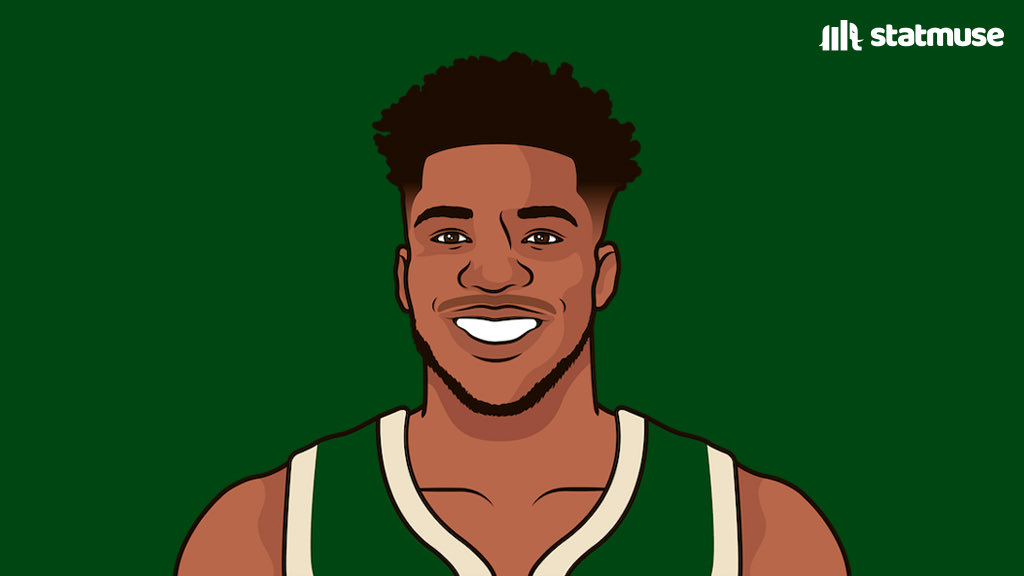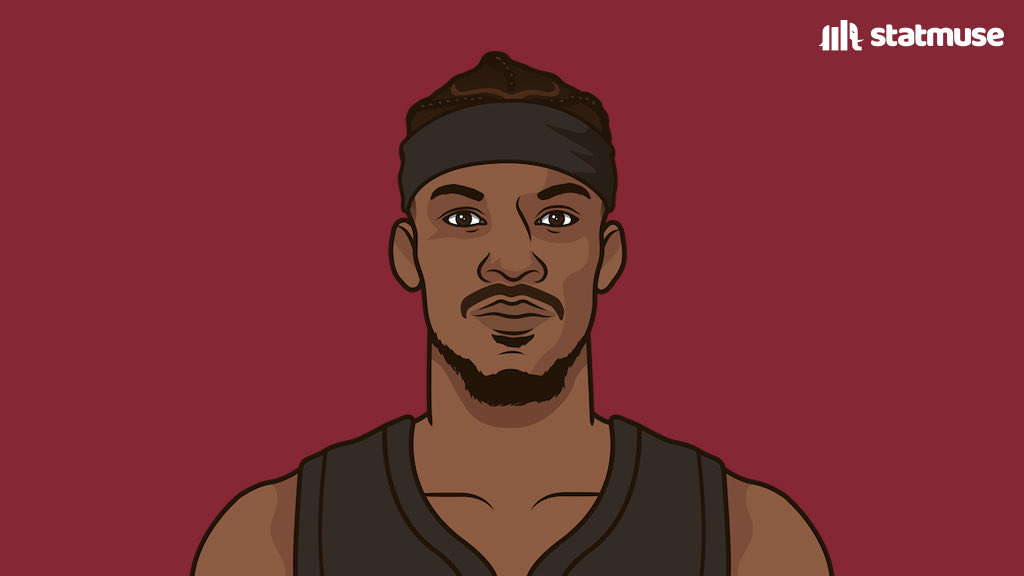 Justin Kubatko
@
jkubatko
📅 On this day in 2017, the
@Golden State Warriors
Kevin Durant scored 39 points in a title-clinching win over the Cavaliers in Game 5 of the Finals.
Durant, who was named Finals MVP, is one of only four players in NBA history to average at least 35 PPG, 5 RPG, and 5 APG in a Finals.
pic.twitter.com/D2PQmvmW6H
–
1:01 PM

To leave a comment, you will need to
Sign in or create an account
if you already have an account. Typed comments will be lost if you are not signed in.