What's the buzz on Twitter?

David Hardisty
@
clutchfans
On Monday, we'll have interviews with Jaden Ivey, Johnny Davis, AJ Griffin, Tari Eason, Jalen Duren, Mark Williams and Chet Holmgren. –
1:47 PM
Cody Taylor
@
CodyTaylorNBA
Potential No. 1 pick Chet Holmgren met with the Magic front office in Orlando on Wednesday and Thursday of this week, according to NBA sources. –
10:25 AM

Brandon Rahbar
@
BrandonRahbar
OKC rumor round up:
Portland wants Lu Dort + #12 for #7.
Portland driving trade talks, not OKC.
Chet Holmgren wants to go to OKC.
Chet may be hiding medicals so he can go to a preferred team.
Paolo could be in the mix for OKC.
Knicks, Wizards & 27 other teams want SGA lol. –
7:00 PM


Adam Wexler
@
AdamJWexler
Jabari Smith cites his ability to affect both sides of the ball, knock down shots & to affect winning as to why he feels like he should be the no. 1 pick. Also said Paolo Banchero & Chet Holmgren are great, likes how unselfish they are w/ their contributions to their teams. –
1:39 PM

David Hardisty
@
clutchfans
While Jabari Smith believes he's the #1 pick, he has high praise for both Chet Holmgren and Paolo Banchero. He feels they both have bright futures in the league.
pic.twitter.com/LJ7uqiI1Kv
–
1:38 PM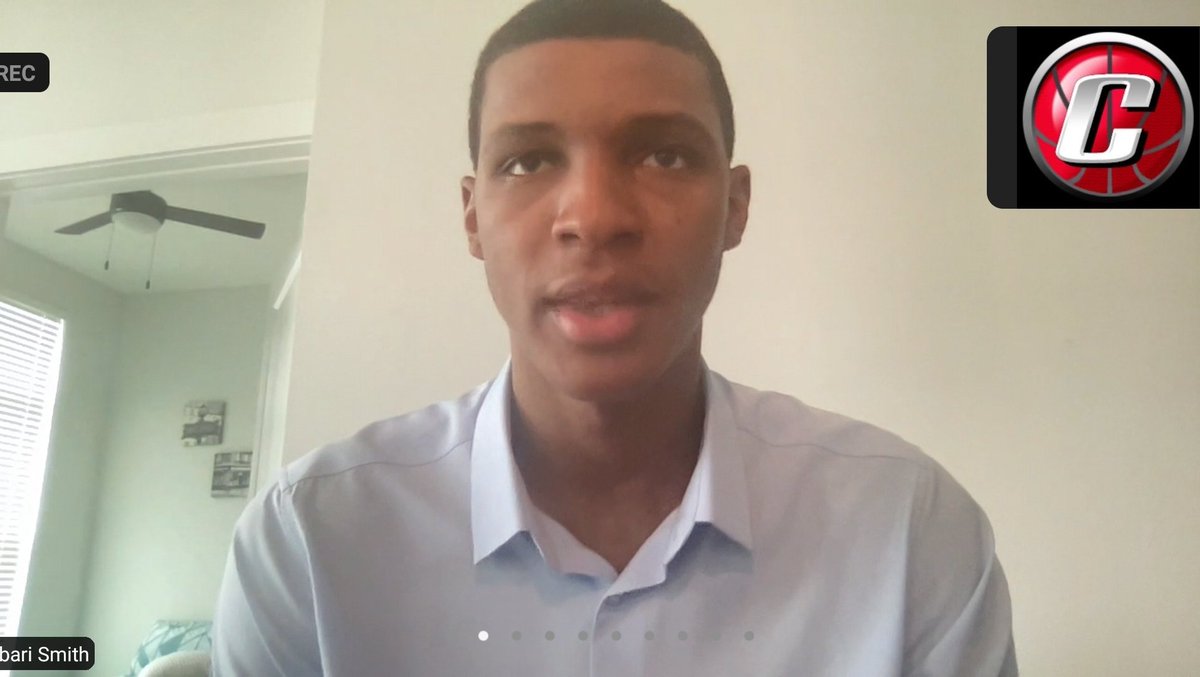 Tim MacMahon
@
espn_macmahon
Rockets were looking to move Christian Wood to clear playing time for Alperen Sengun and likely the No. 3 overall pick, whether that's Paolo Banchero or Chet Holmgren. They pounced on chance to acquire a first-round pick (and no long-term salary) in the process. –
9:29 PM
Rylan Stiles
@
Rylan_Stiles
The Media Guide quotable for Chet Holmgren is from Paolo Banchero "He's a game changer on defense. I had a couple of layups that against anyone else, I would score or it'd be a dunk, but because Chet was down there, I wasn't able to finish." –
2:20 PM
To leave a comment, you will need to
Sign in or create an account
if you already have an account. Typed comments will be lost if you are not signed in.