What's the buzz on Twitter?

StatMuse
@
statmuse
Players that averaged 19/5/5 or better with less than 2.5 TPG this season:
— Malcolm Brogdon
— Jimmy Butler
That's it.
pic.twitter.com/EwPQ1UhpBv
–
10:08 AM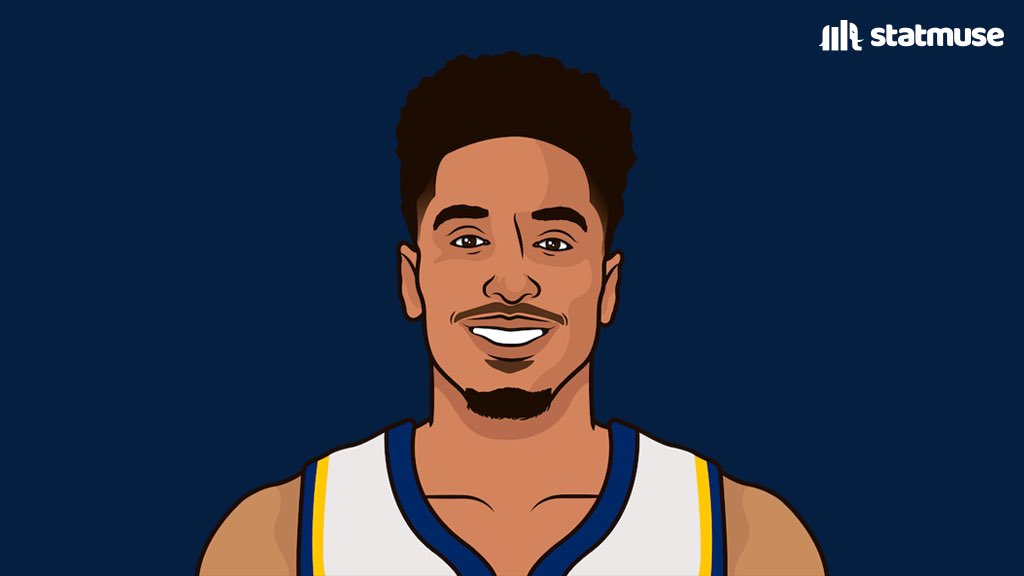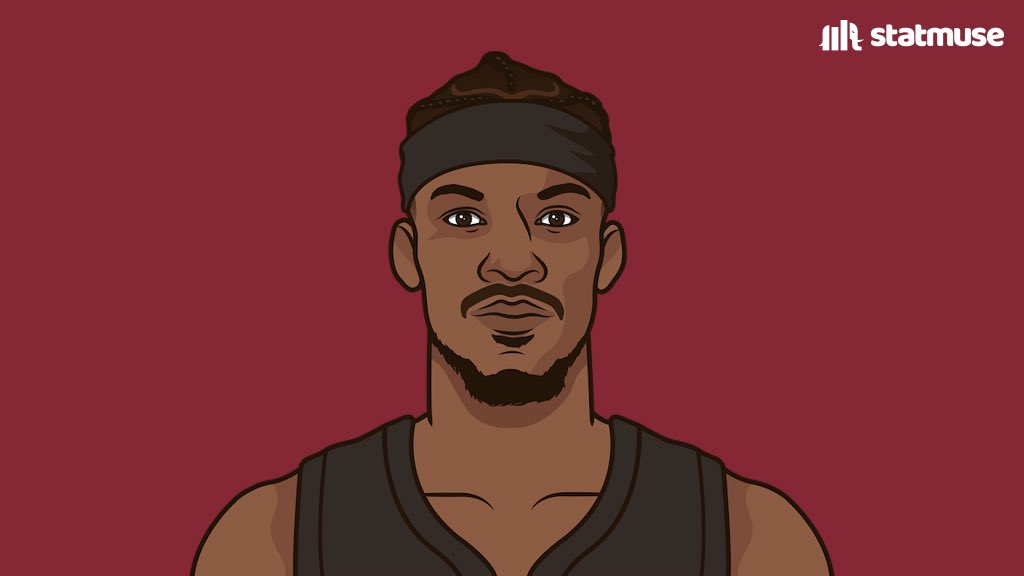 James Boyd
@
RomeovilleKid
With the #NBADraft less than a week away, has Malcolm Brogdon played his last game for the #Pacers? —>
https://t.co/vZpIEIriWS
📸 me
pic.twitter.com/fCQV5N8o9W
–
4:58 PM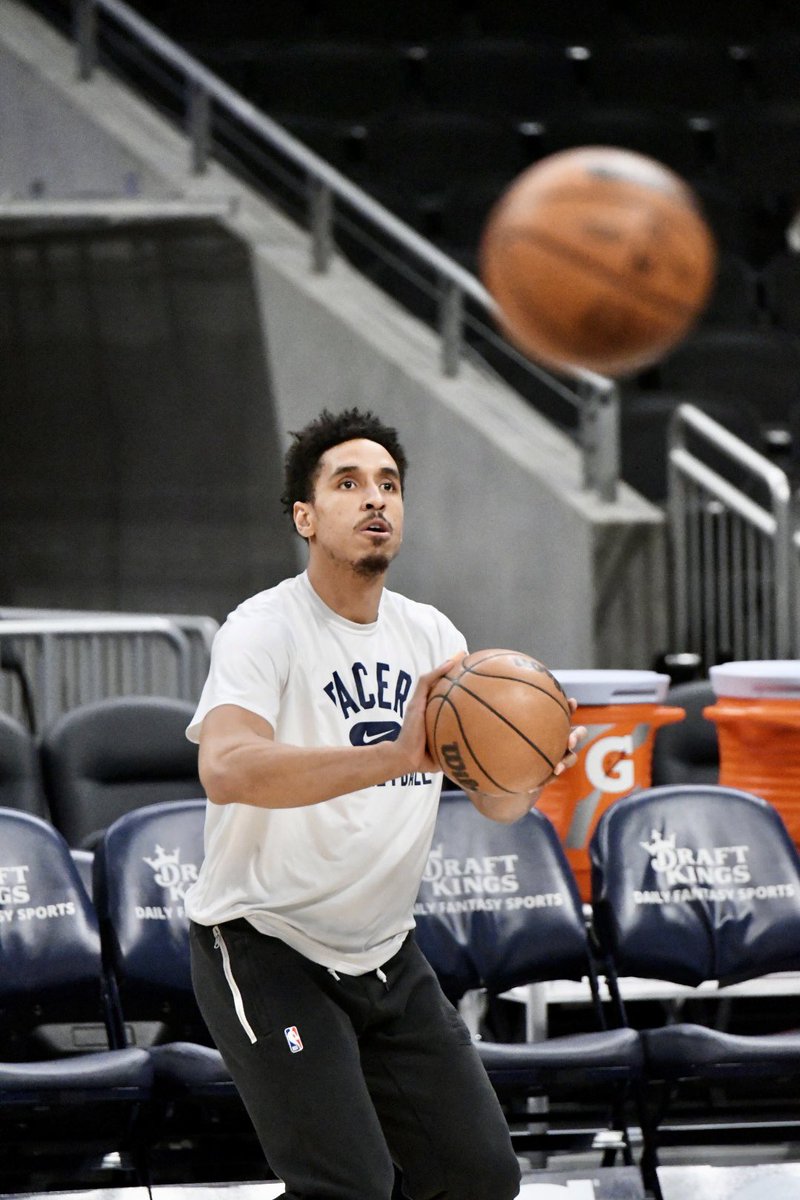 To leave a comment, you will need to
Sign in or create an account
if you already have an account. Typed comments will be lost if you are not signed in.