What's the buzz on Twitter?


The Vertical
@
YahooSportsNBA
Nicolas Batum will have interest from multiple teams, including the Lakers and Celtics, in free agency, league sources told
@Chris Haynes
.
➡️
https://t.co/i0lJIOt7xX
pic.twitter.com/9gKtrQ9Bal
–
12:58 PM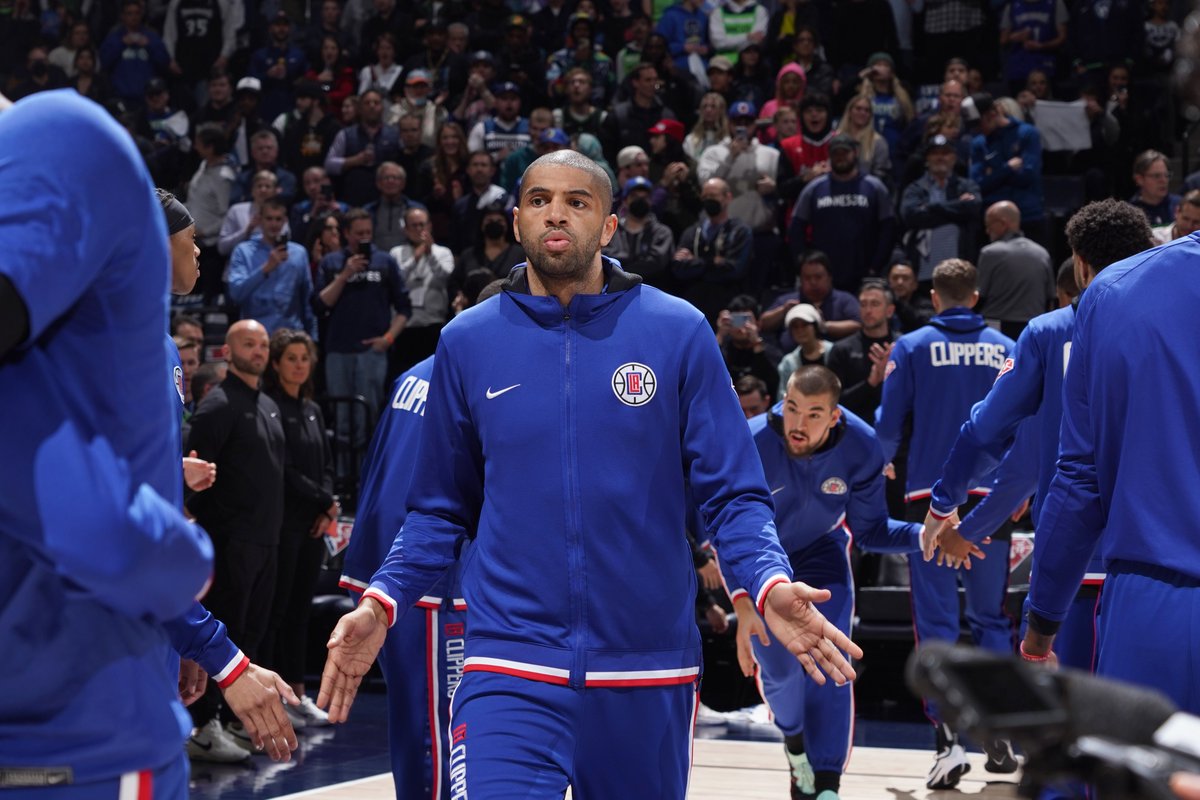 Law Murray
@
LawMurrayTheNU
Nicolas Batum has not yet made his decision on his player option, but the plan will be for him to decline it, a source close to rhe situation tells
@TheAthletic
. Batum has until June 29 to make his final decision. –
9:08 AM
To leave a comment, you will need to
Sign in or create an account
if you already have an account. Typed comments will be lost if you are not signed in.