What's the buzz on Twitter?

StatMuse
@
statmuse
John Collins in 2022:
16.2 PPG
7.8 RPG
1.8 APG
53/36/79%
The Hawks second leading scorer.
pic.twitter.com/mvPuz8klqt
–
3:17 PM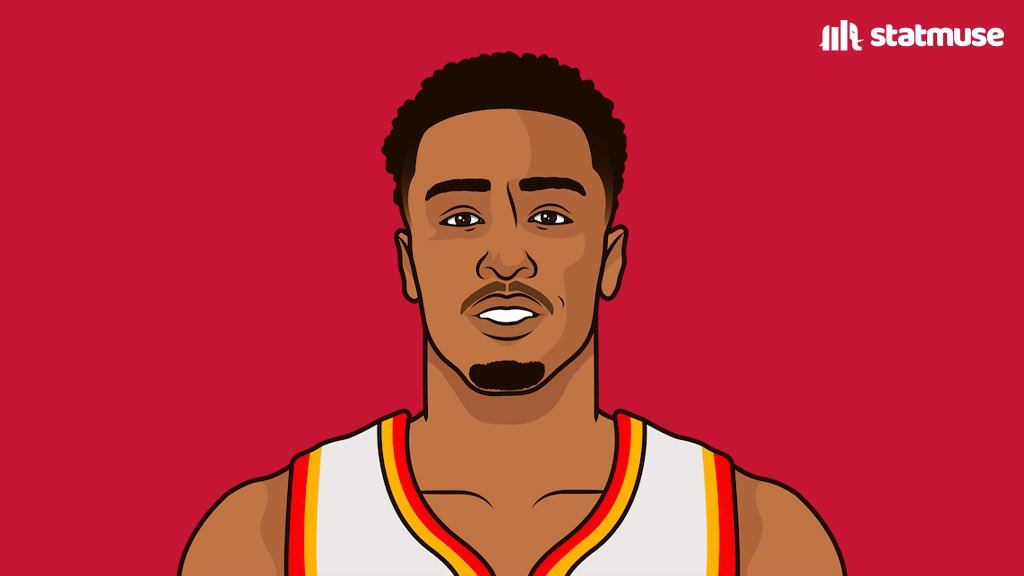 Paul Garcia
@
PaulGarciaNBA
Woj said John Collins is likely to be moved whether it's draft night or later.
Multiple reporters have been reporting Collins is likely to be moved this offseason from Atlanta. –
10:49 PM


Dan Favale
@
danfavale
unless the available-star market is starkly different from what's been reported/being talked about pre-draft, i don't see how the hawks trade john collins *and* get better –
1:49 AM


Gerald Bourguet
@
GeraldBourguet
A couple of Hawks-Suns tidbits on John Collins and Clint Capela from the latest Marc Stein newsletter:
https://t.co/yihJzGcm20
pic.twitter.com/22LEoZqbSU
–
12:10 PM


To leave a comment, you will need to
Sign in or create an account
if you already have an account. Typed comments will be lost if you are not signed in.