What's the buzz on Twitter?

Fred Katz
@
FredKatz
KNICKS DRAFT CONTENT
• Scouts evaluate targets at No. 11:
https://t.co/7kPwjY6skD
• Should the Knicks trade up?
https://t.co/wRiqHsimd0
• Leftover thoughts on other prospects & Brogdon:
https://t.co/Uja6K0e9K7
• Previewing the draft w
@Sam Vecenie
:
https://t.co/0NoCA8XRwN
pic.twitter.com/AnEraI1IH7
–
11:01 AM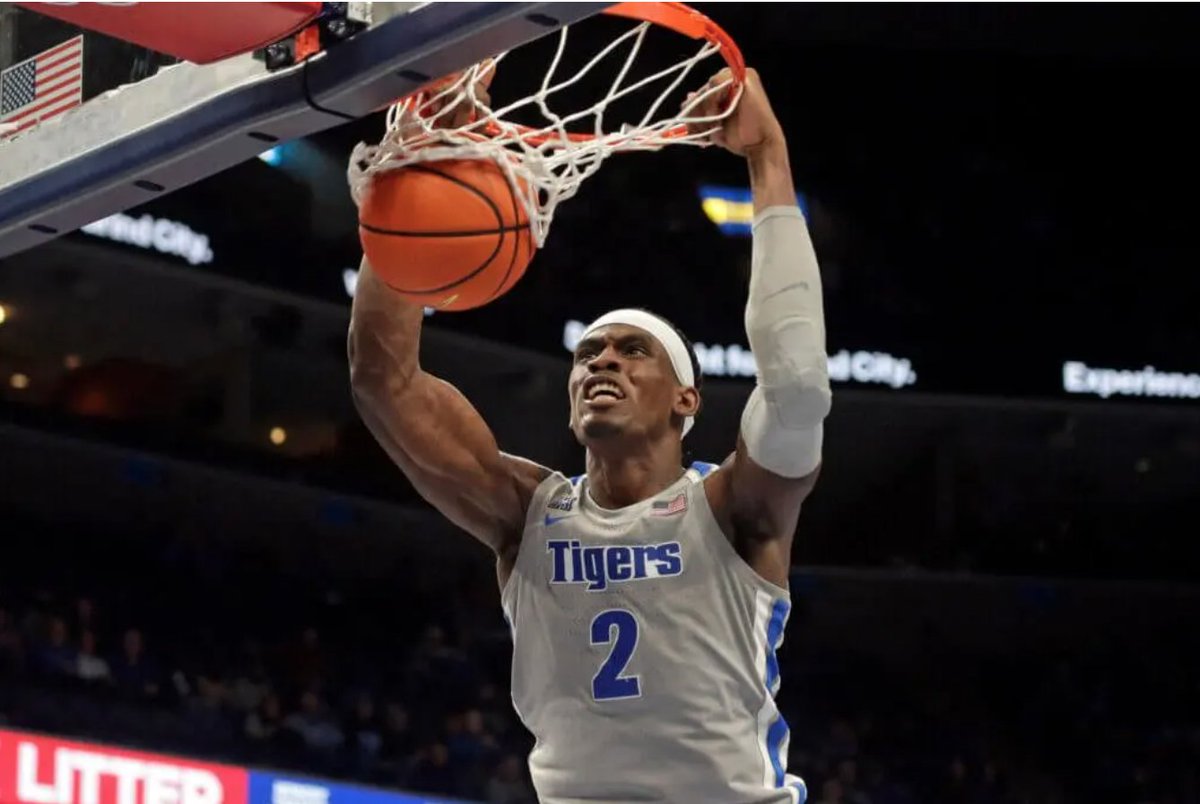 Quinton Mayo
@
RealQuintonMayo
How does Washington get Malcom Brogdon?
It's HARD to get the salaries to match.
Would you give up 10 for Brogdon? 🤢
Would you give up Kuzma for Brogdon? –
12:32 PM


StatMuse
@
statmuse
Players that averaged 19/5/5 or better with less than 2.5 TPG this season:
— Malcolm Brogdon
— Jimmy Butler
That's it.
pic.twitter.com/EwPQ1UhpBv
–
10:08 AM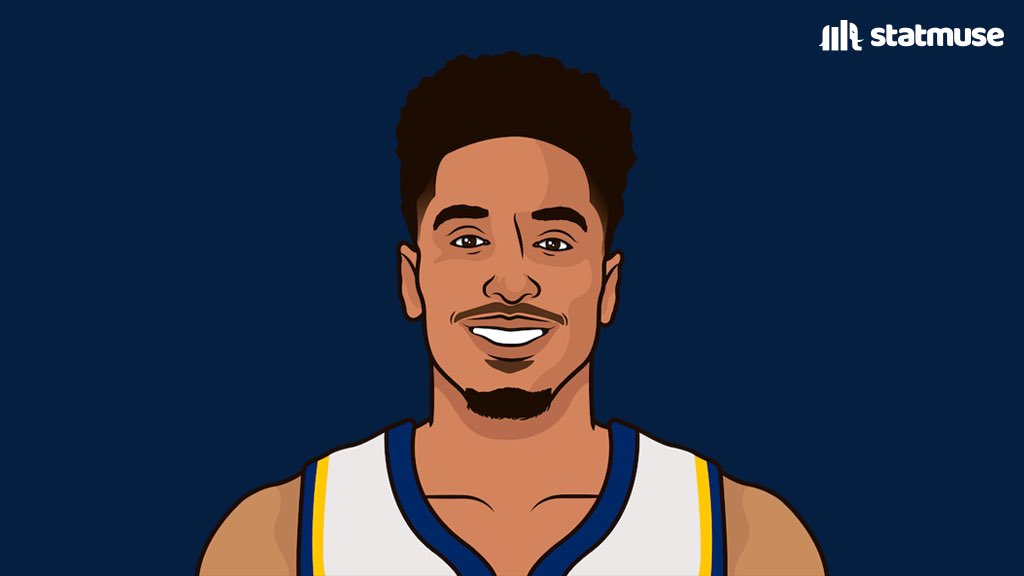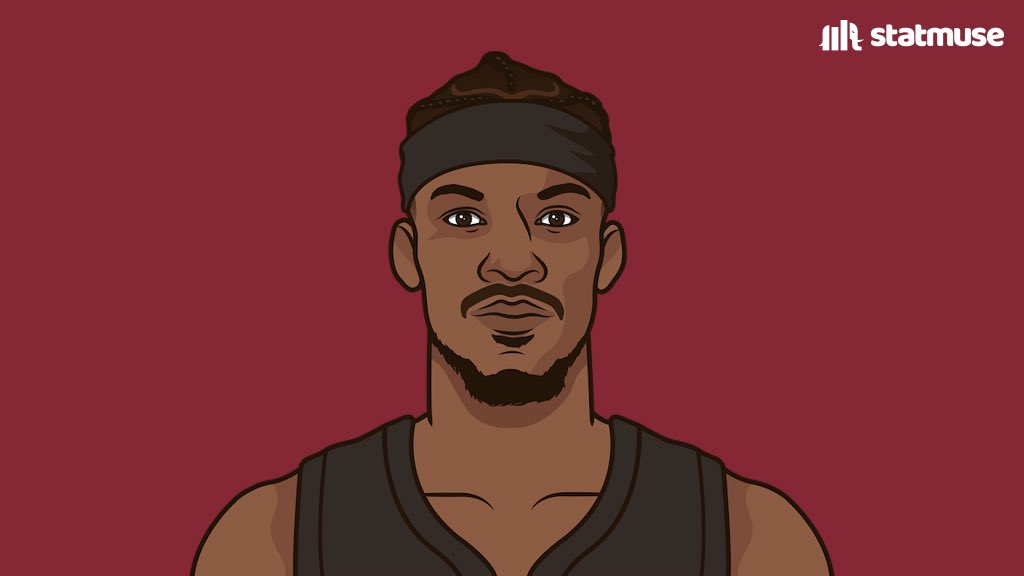 As possible destinations go, the New York Knicks are working to clear salary-cap space, preparing to recruit Dallas Mavericks free-agent guard Jalen Brunson, sources say. He wanted a four-year, $55 million extension last offseason, but the Mavericks never made an offer, sources say. Because of the risk of losing Brunson for nothing to the Knicks, where his former agent, Leon Rose, is the president of basketball operations, and his father, Rick, is a newly hired assistant coach, it could take nearly a max contract for the Mavericks to keep him.
If the Knicks fail to acquire Brunson in free agency and lose out on a trade for Indiana Pacers guard Malcolm Brogdon, they would probably take a look at the possibility of Kyrie Irving — if he was still available
. -via
ESPN
/ June 22, 2022
The Pacers are seriously discussing trades centered on Malcolm Brogdon and Myles Turner, sources said.
The Wizards and Knicks are interested in Brogdon,
armed with the Nos. 10 and 11 picks respectively, sources said. The Hornets have expressed interest in Turner, those sources said. -via
The Athletic
/ June 20, 2022
To leave a comment, you will need to
Sign in or create an account
if you already have an account. Typed comments will be lost if you are not signed in.