What's the buzz on Twitter?
Austin Krell
@
NBAKrell
Call it ridiculous for Philly to go after 37-year-old PJ Tucker if you want, but he was also Miami's 2nd or 3rd best player in the second round, put a big hurting on the Sixers, and looked quite capable of impacting winning at his age. –
7:51 AM

David Hardisty
@
clutchfans
Quick photoshop of what PJ Tucker, James Harden and Eric Gordon would look like in Philly.
pic.twitter.com/MlG6c0CVei
–
5:42 PM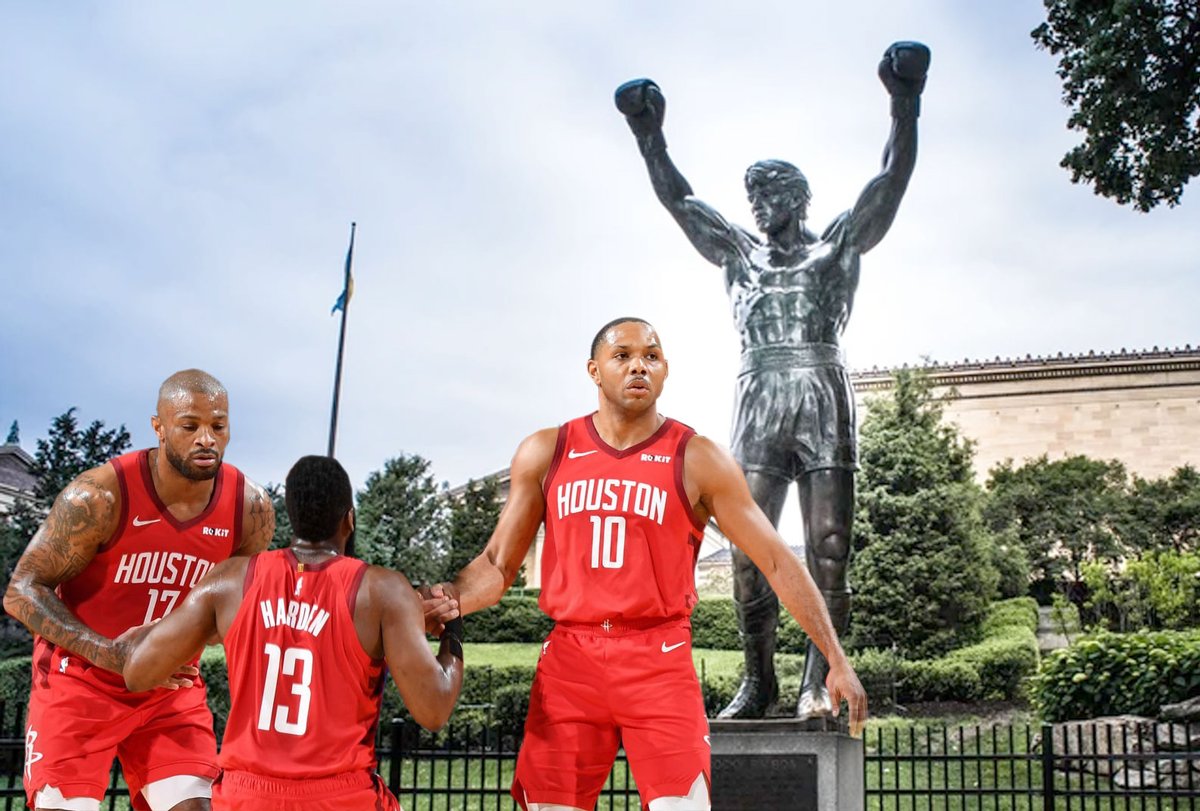 Ira Winderman
@
IraHeatBeat
Just catching up, PJ Tucker opting out from the Heat was expected. It merely is the means of securing a higher starting salary next season, and more than a single season. –
7:33 PM

StatMuse
@
statmuse
PJ Tucker this season:
7.6 PPG
5.5 RPG
2.1 APG
41.5 3P% (!)
Which contender needs him the most?
pic.twitter.com/xTub6WSfXM
–
6:51 PM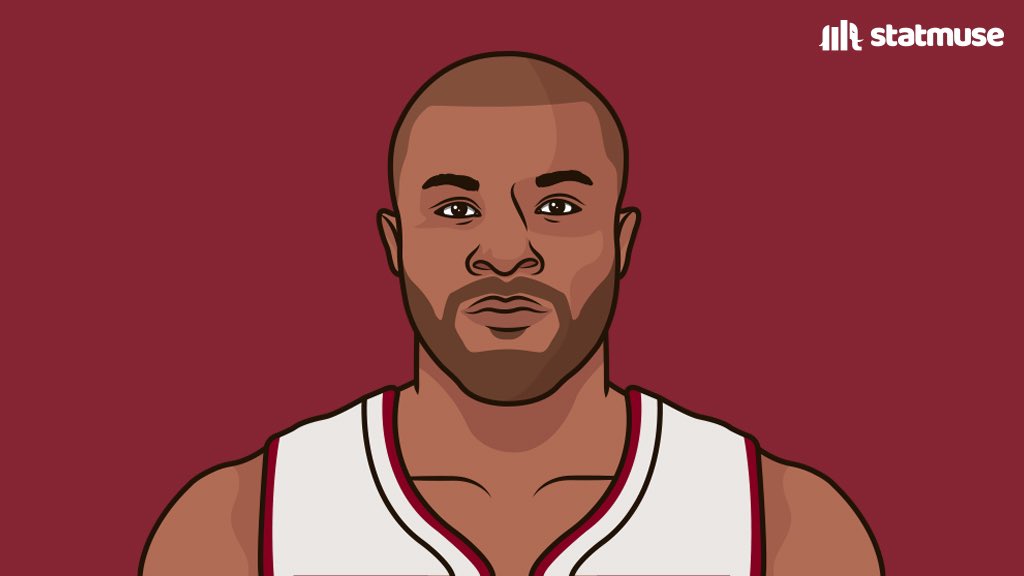 Keith Smith
@
KeithSmithNBA
Not necessarily surprised PJ Tucker is opting out. It's a good way for him to secure more money and/or a longer deal.
Heat have to do what they can to keep him. They don't really another starter-level 4 on the roster.
My guess is he sticks in Miami, where he's been a great fit. –
6:11 PM

Shams Charania
@
ShamsCharania
Miami's PJ Tucker will opt out of his $7.4 million player option for the 2022-23 season and enter free agency, sources tell
@TheAthletic
@Stadium
. Several championship contending teams are expected to compete for Tucker, who was a key part of Milwaukee's title run in 2021. –
6:08 PM
To leave a comment, you will need to
Sign in or create an account
if you already have an account. Typed comments will be lost if you are not signed in.