What's the buzz on Twitter?


David Hardisty
@
clutchfans
Woj: "If you're a GM in the NBA and Daryl Morey hasn't called and offered you #23 and Matisse Thybulle for someone on your roster, you probably have had your phone shut off." –
10:58 PM
Justin Kubatko
@
jkubatko
📅 On this day in 2019, the NBA Draft was held in Brooklyn, N.Y. The top five picks:
1. Zion Williamson, NOP
2. Ja Morant, MEM
3. RJ Barrett, NYK
4. De'Andre Hunter, ATL
5. Darius Garland, CLE
Other notables:
13. Tyler Herro, MIA
20. Matisse Thybulle, PHI
28. Jordan Poole, GSW
pic.twitter.com/Fup9gErvc2
–
12:01 PM

Tobias Harris
@
tobias31
Happy Fathers Day Dad! Endless sacrifice, time and love you've given myself and so many others that look to you as a father figure. Enjoy your special day. Love you Dad!
pic.twitter.com/zfbmyC29LP
–
6:05 PM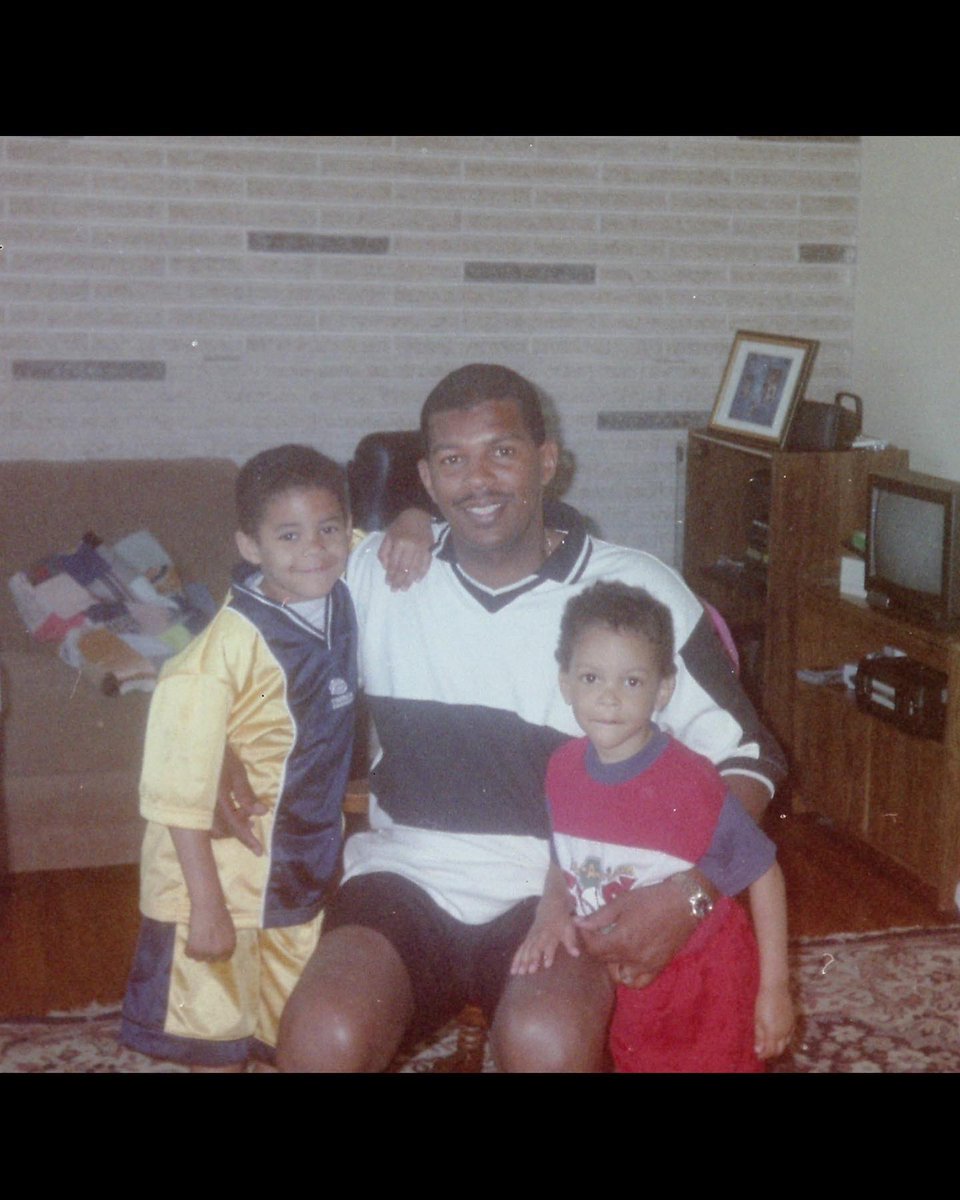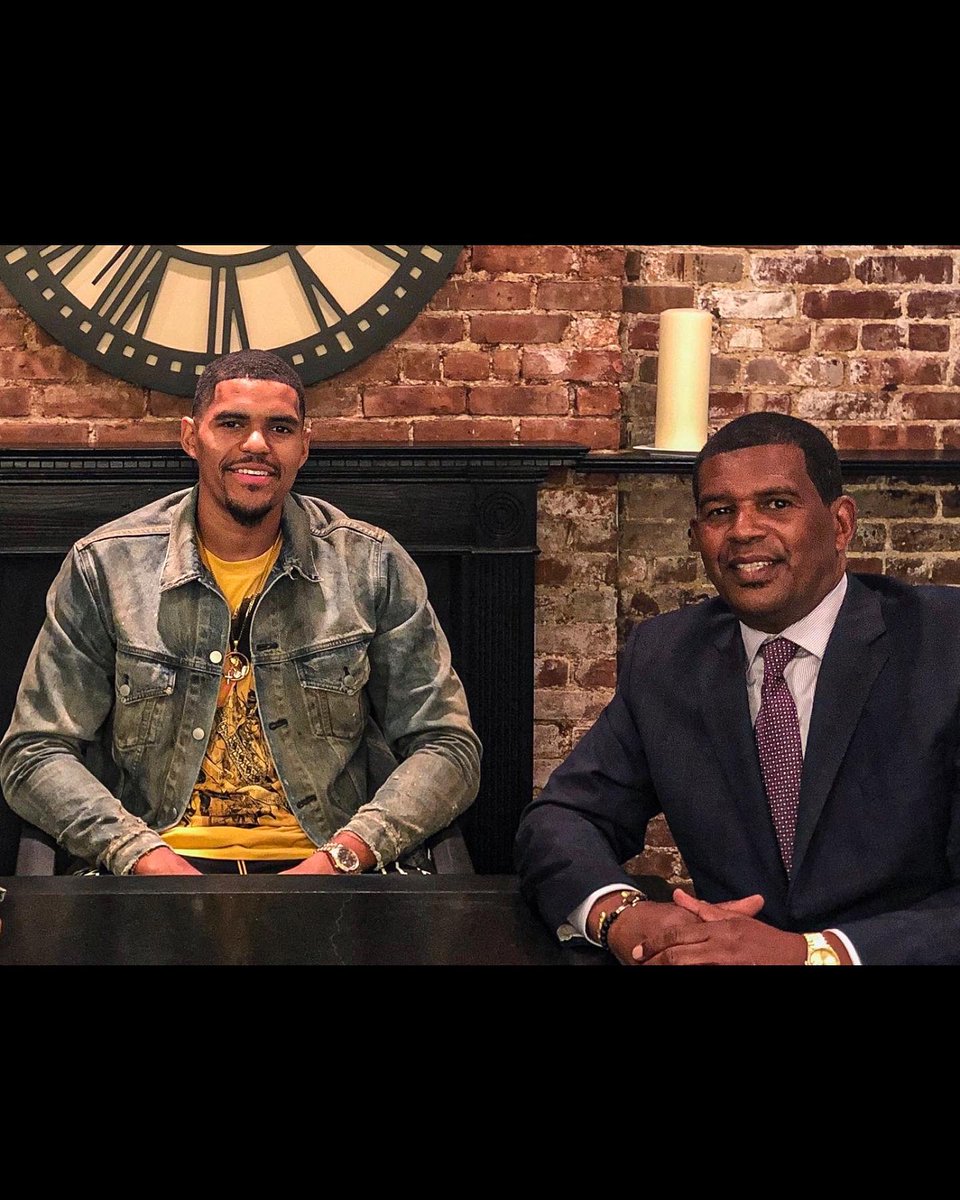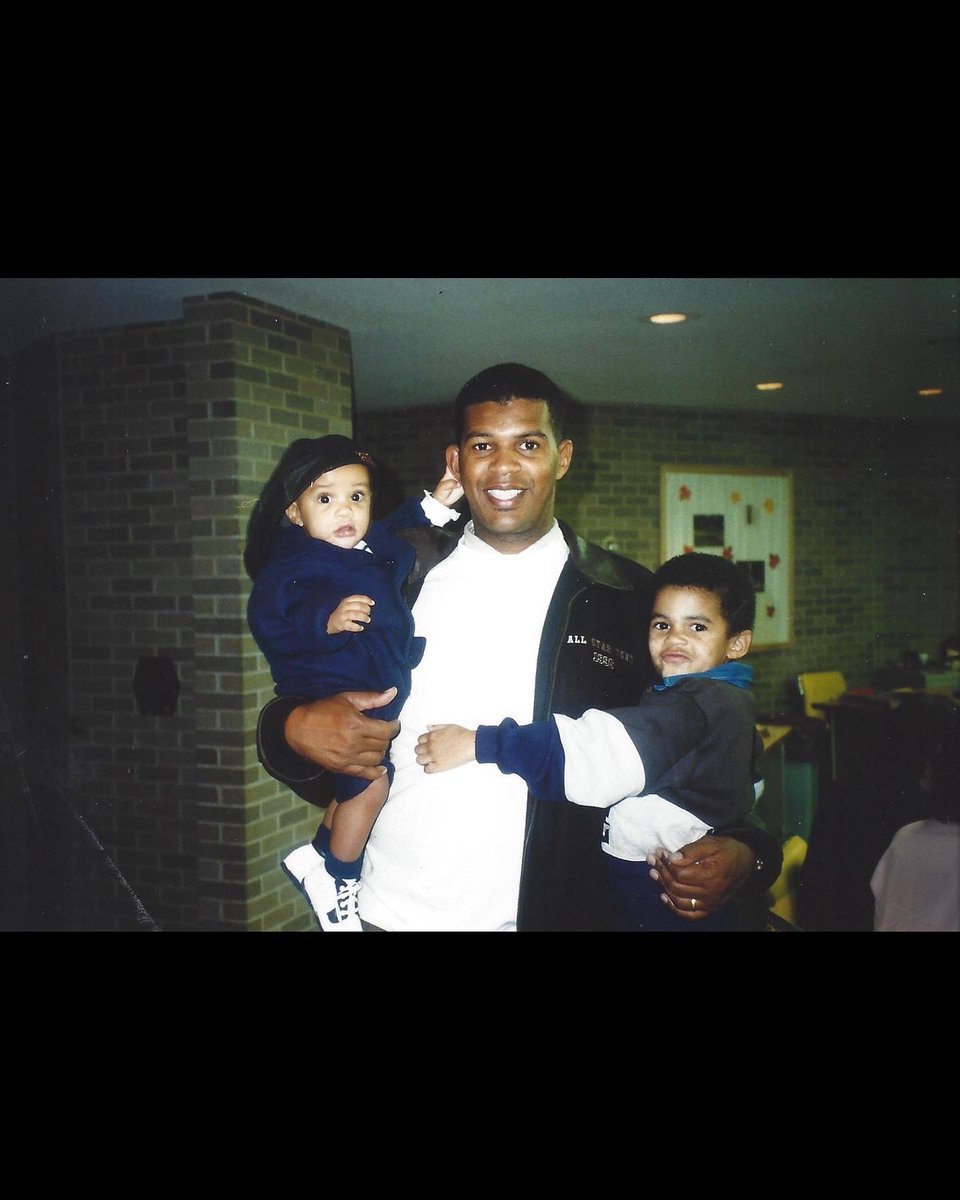 Tobias Harris will continue to be mentioned in trade scenarios for Philadelphia as well.
The veteran swingman now has only two seasons remaining on the five-year, $180 million contract he signed in 2019. The Sixers appear more than open to Harris returning next season. He has received rave reviews from staffers for his team-first mentality and locker room presence, but the Sixers are exploring all options to improve their roster around Harden and Embiid, as well as rising combo guard Tyrese Maxey. -via
Bleacher Report
/ June 16, 2022
To leave a comment, you will need to
Sign in or create an account
if you already have an account. Typed comments will be lost if you are not signed in.