What's the buzz on Twitter?
Ben Anderson
@
BensHoops
"Gobert removed mentions of the Jazz from his social media pages"
*Goes to Gobert's social media pages*
pic.twitter.com/gMauxKq287
–
2:18 PM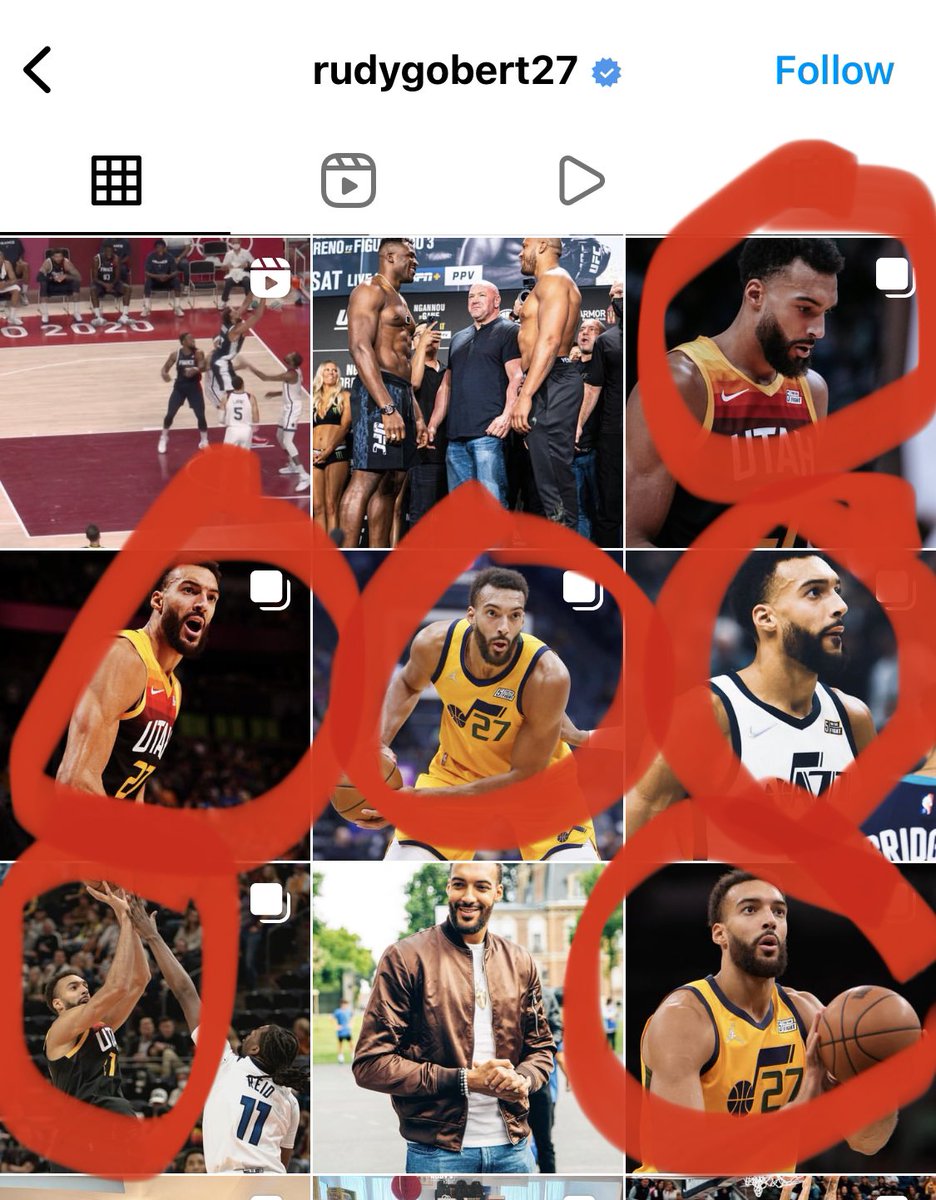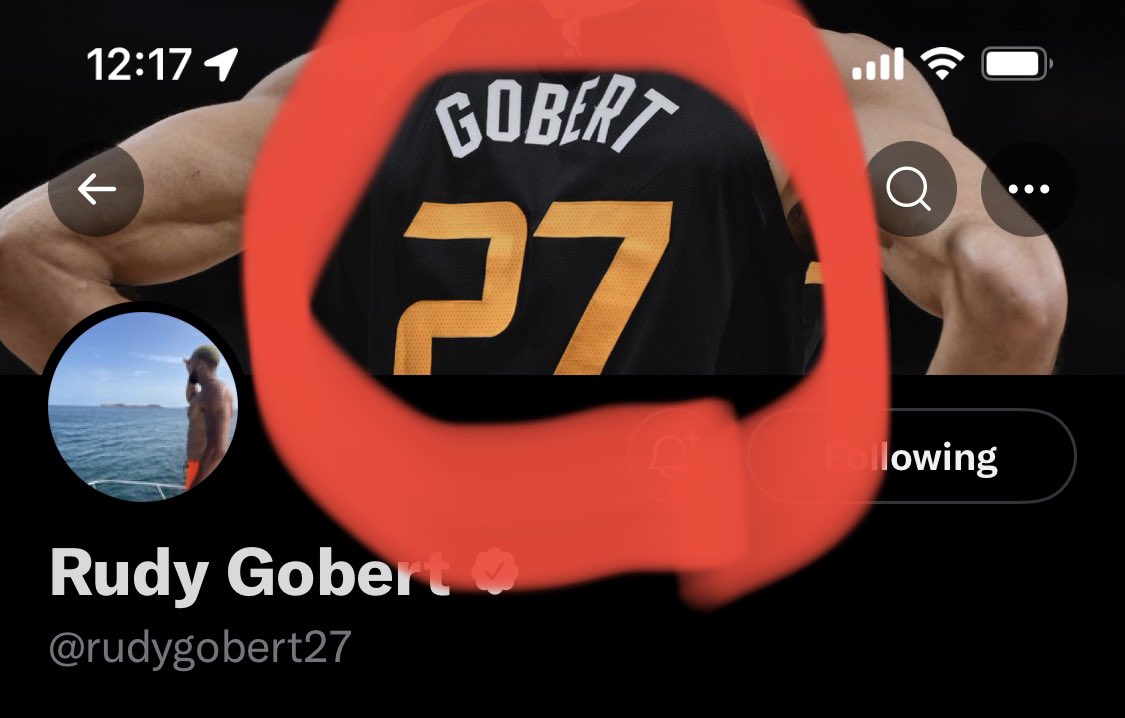 Micah Adams
@
MicahAdams13
Starting centers on NBA champs
Kevon Looney: $5.2M
Brook Lopez: $12.7M
Dwight Howard: $2.6M
Marc Gasol: $24.1M
JaVale McGee: $1.5M
Tristan Thompson: $14.3M
Andrew Bogut: $12.9M
Tiago Splitter: $10.0M
Avg salary: $9.3M
Keep that in mind when chatting Ayton max or Gobert trade. –
11:22 AM


Ryan McDonald
@
ryanwmcdonald
The latest on the Utah Jazz's coaching search and a potential Rudy Gobert trade
https://t.co/NEa2m1flCn
pic.twitter.com/c4EBzTe9xe
–
7:52 PM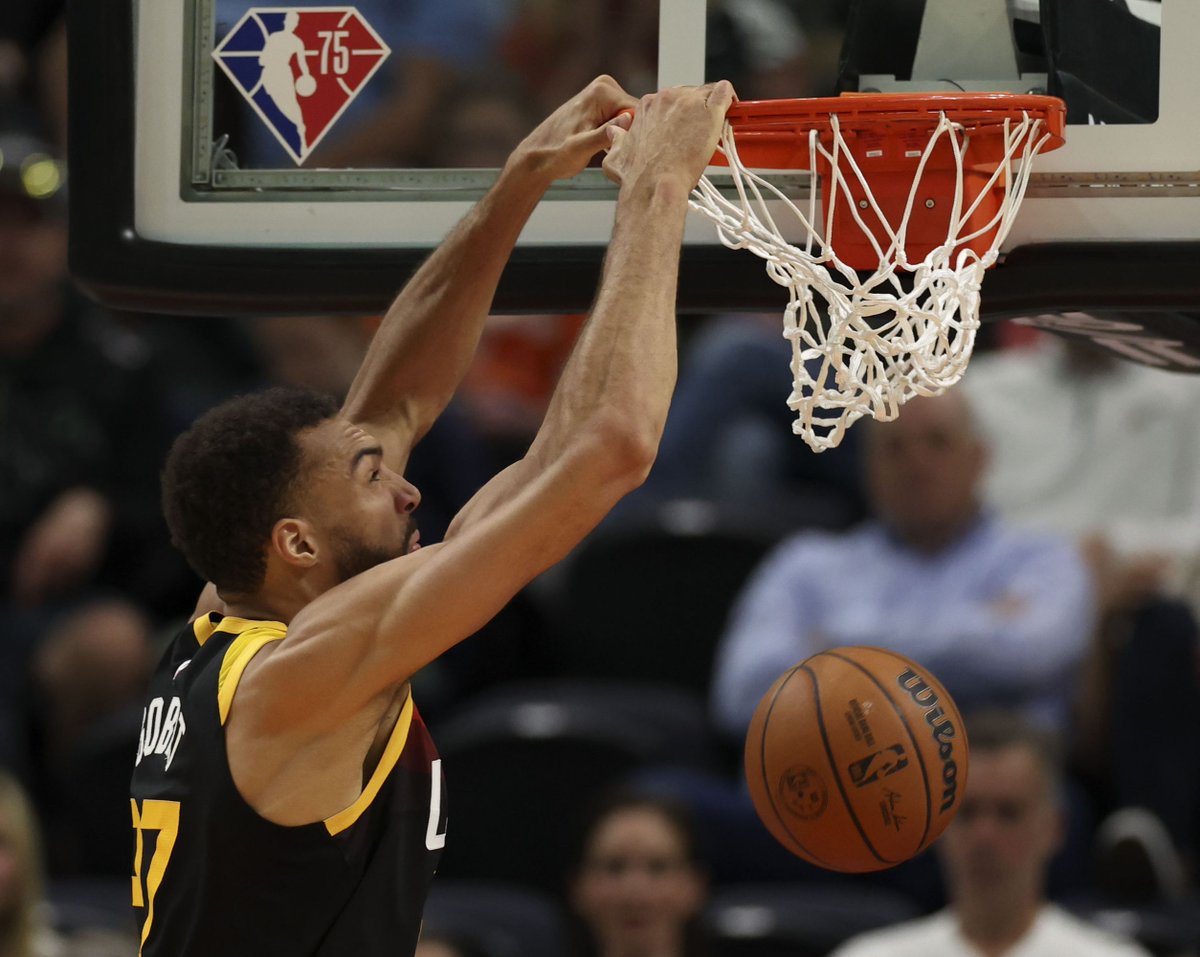 StatMuse
@
statmuse
2022 season leaders:
PTS – Trae
REB – Jokic
AST – Trae
STL – Dejounte
BLK – Jaren
FG% – Gobert
3P% – Kennard
FT% – Poole
Wins – Mikal
A great year. Now, the offseason.
pic.twitter.com/34eUqJee7v
–
2:41 PM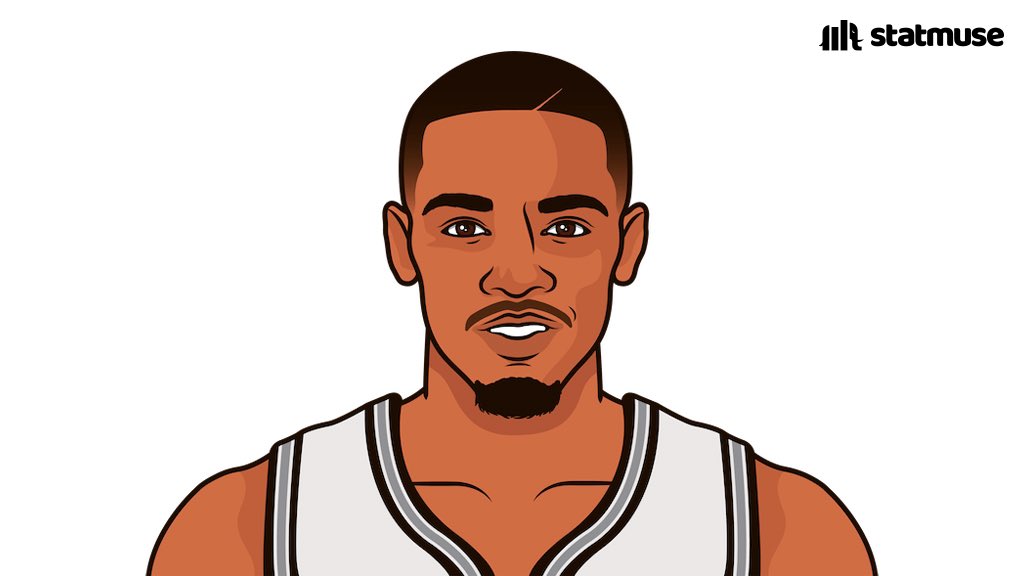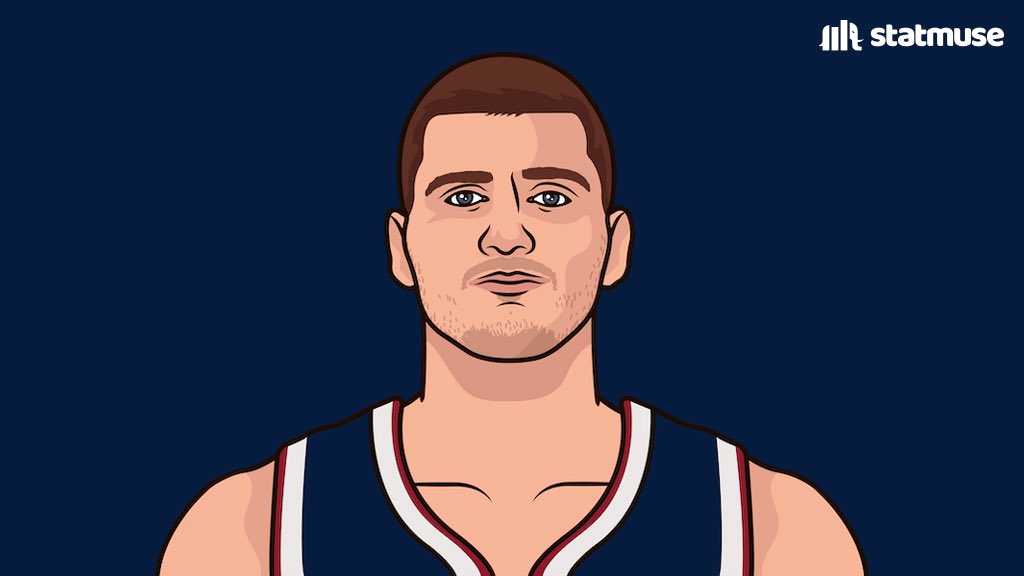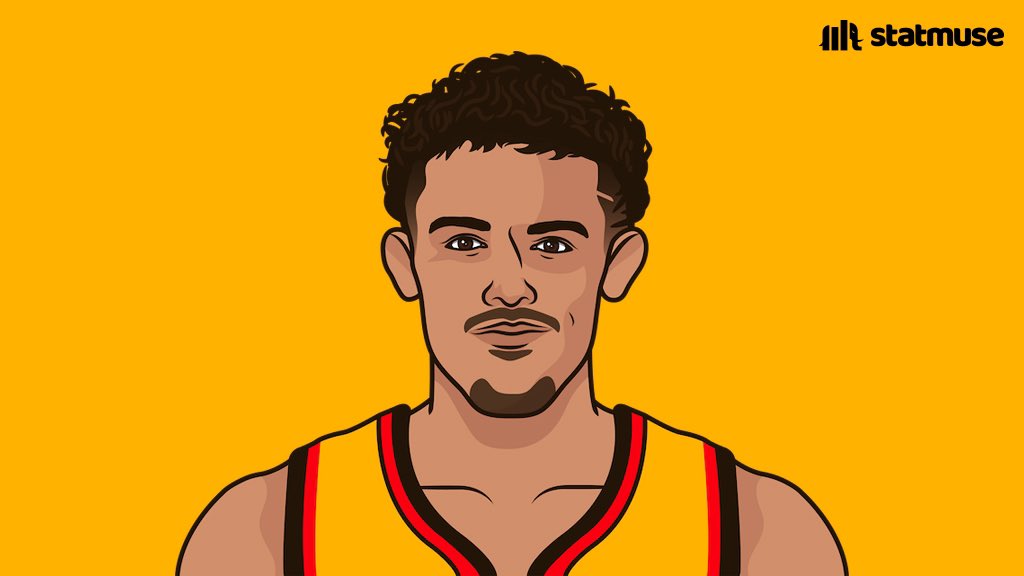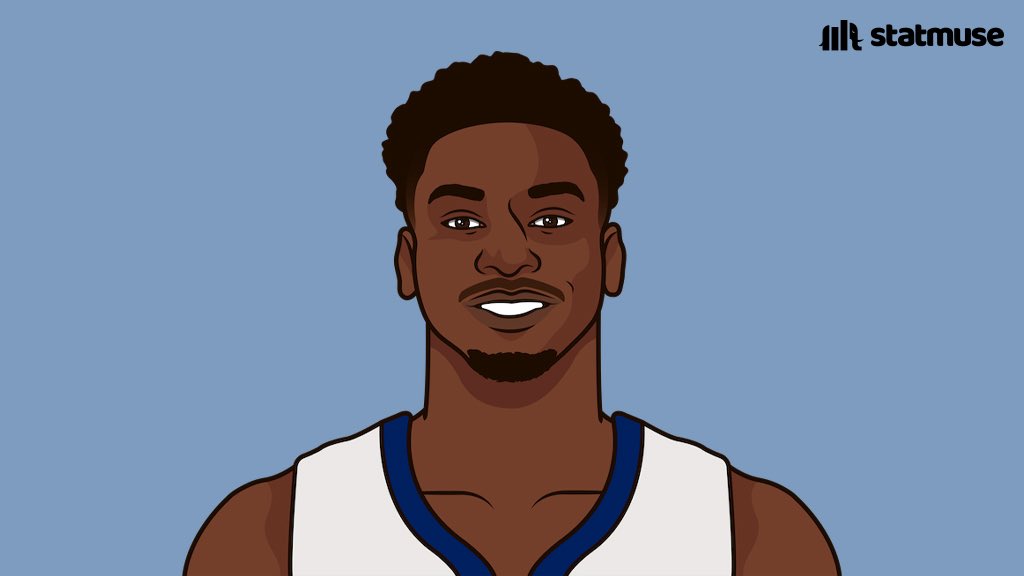 Now, what about Utah? The Hawks have been rumored to have interest in Jazz center Rudy Gobert for quite some time, and getting an elite big back for Collins would make sense in terms of roster construction. Except for one thing:
Sources significantly downplayed the idea that Atlanta wants Gobert and said this scenario has been wildly overblown.
For starters, the Hawks still think very highly of center Clint Capela and franchise centerpiece Trae Young is known to be quite close with him as well. With that in mind, take a quick peek at the respective contracts of the two big men and you'll better understand why the Hawks are not pursuing Utah's three-time Defensive Player of the Year and three-time All-Star. -via
The Athletic
/ June 23, 2022
To leave a comment, you will need to
Sign in or create an account
if you already have an account. Typed comments will be lost if you are not signed in.