What's the buzz on Twitter?
Michael Singer
@
msinger
Just because there's a lot of interest league-wide in Monte Morris does not mean the
#Nuggets
are moving him. Source told me this morning it's "highly unlikely" he's getting traded tonight. –
12:42 PM
Harrison Wind
@
HarrisonWind
Prospects that I'm told are in play for Denver at 21: Tari Eason (if he slides), MarJon Beauchamp, Dalen Terry, Blake Wesley. Also, the Monte Morris trade talk is very real, but only if it ends with the Nuggets upgrading their roster. Calvin Booth will be aggressive today. –
12:18 PM
Quinton Mayo
@
RealQuintonMayo
Re: Monte Morris
Washington could be trying to grab a backup point guard. Their interest in him doesn't necessarily mean they'd want him to start. What if the price is KCP? You'd still have other assets to possibly package for something bigger. –
10:13 AM
Ryan Blackburn
@
NBABlackburn
Look, all I will say is this:
If the Nuggets do in fact draft a point guard like Nembhard or a combo guard like Wesley, they better be getting a hell of a package for Monte Morris.
It strikes me as a poor use of resources unless Monte's the conduit to a strong defender. –
11:55 AM
Katy Winge
@
katywinge
Monte Morris and Davon Reed both also popped in to Nuggets pre-draft workouts
pic.twitter.com/q4wfQkm9sq
–
1:35 PM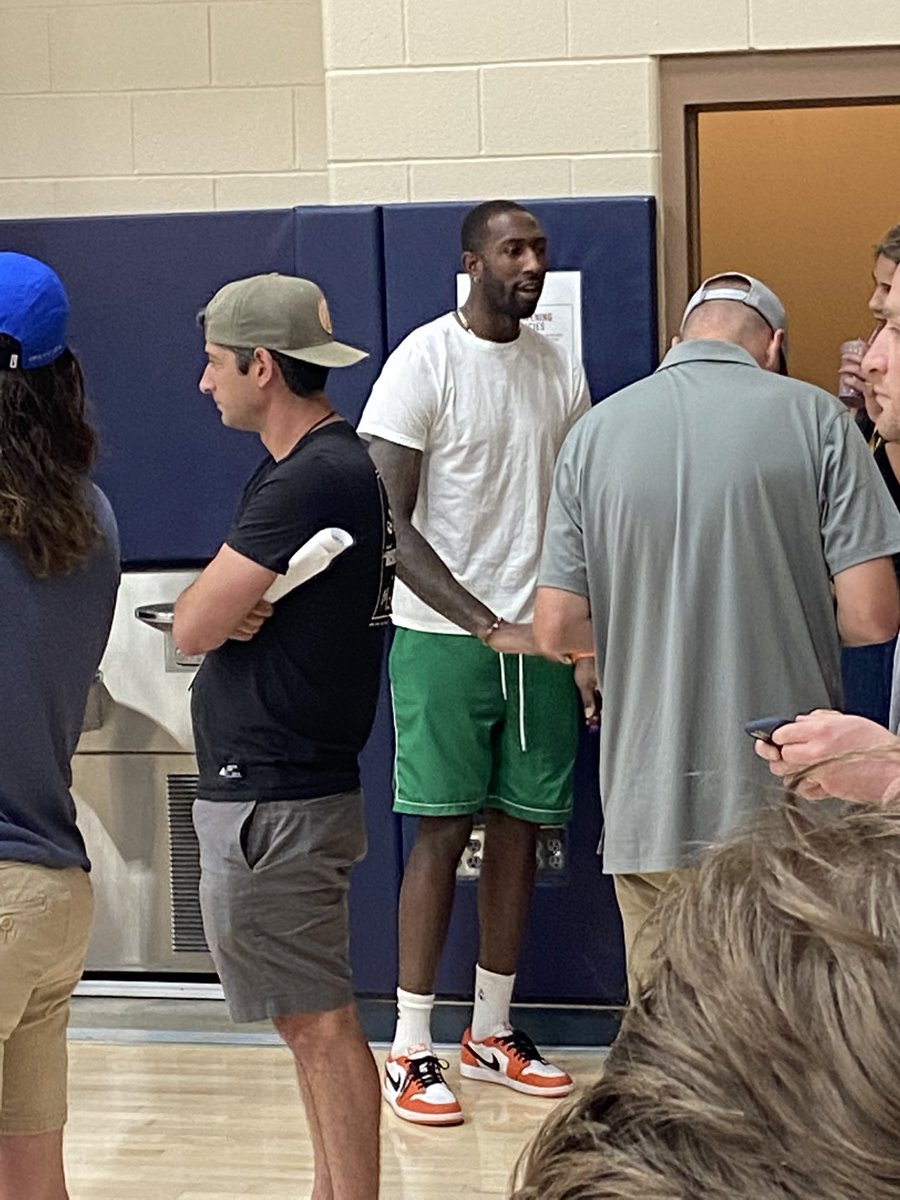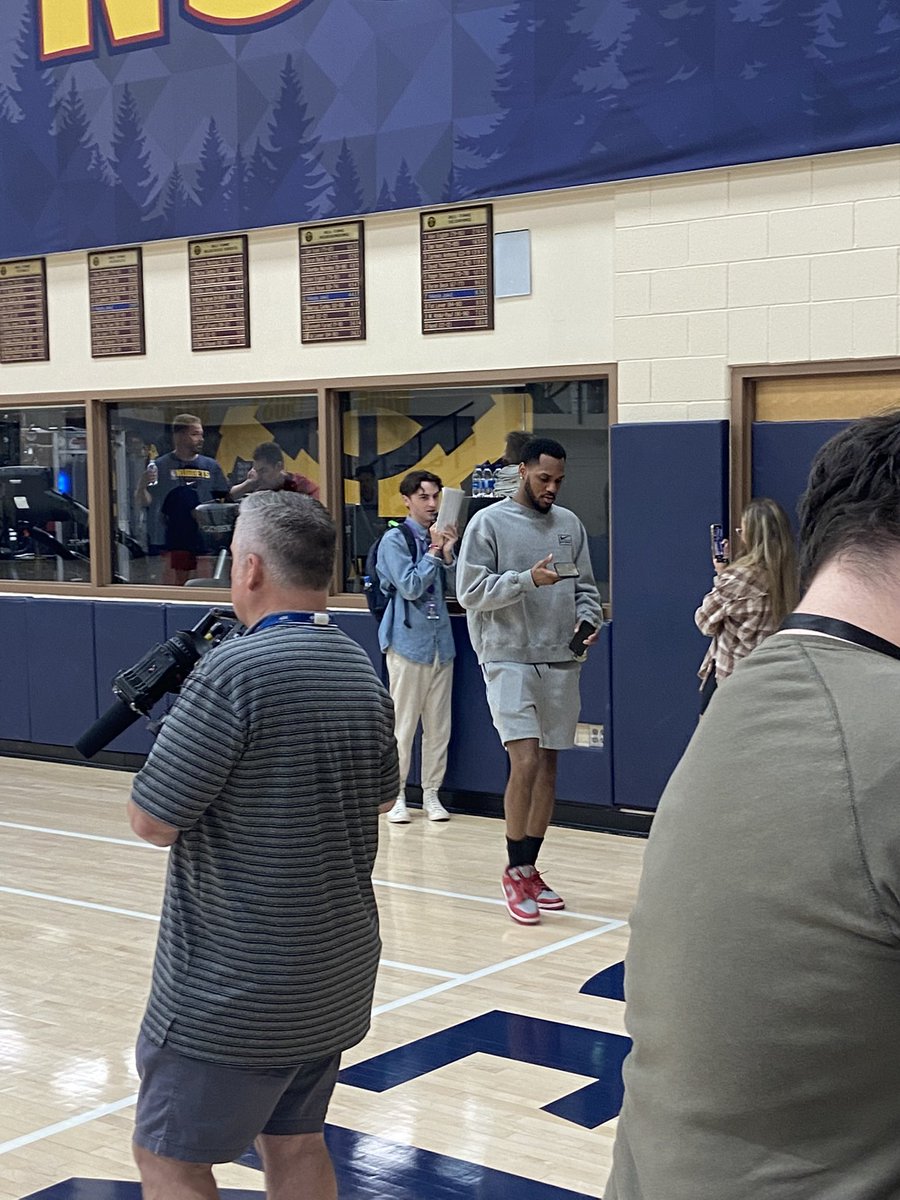 To leave a comment, you will need to
Sign in or create an account
if you already have an account. Typed comments will be lost if you are not signed in.