What's the buzz on Twitter?


Mike Trudell
@
LakersReporter
The Lakers have hit on several picks in the late first and early second rounds in the last several years, including:
Larry Nance Jr. (No. 27, 2015)
Ivica Zubac (No. 32, 2016)
Kyle Kuzma (No. 27, 2017)
Josh Hart (No. 30, 2017)
Thomas Bryant (No. 42, 2017)
Mo Wagner (No. 25, 2018) –
3:20 PM

StatMuse
@
statmuse
Damian Lillard last offseason: "Where we are isn't good enough."
Blazers additions since:
— Cody Zeller
— Ben McLemore
— Josh Hart
— Dennis Smith Jr
— Eric Bledsoe
— Justise Winslow
— Joe Ingles
— Jerami Grant
Somebody check on Dame.
pic.twitter.com/hILTOs1Akm
–
6:31 PM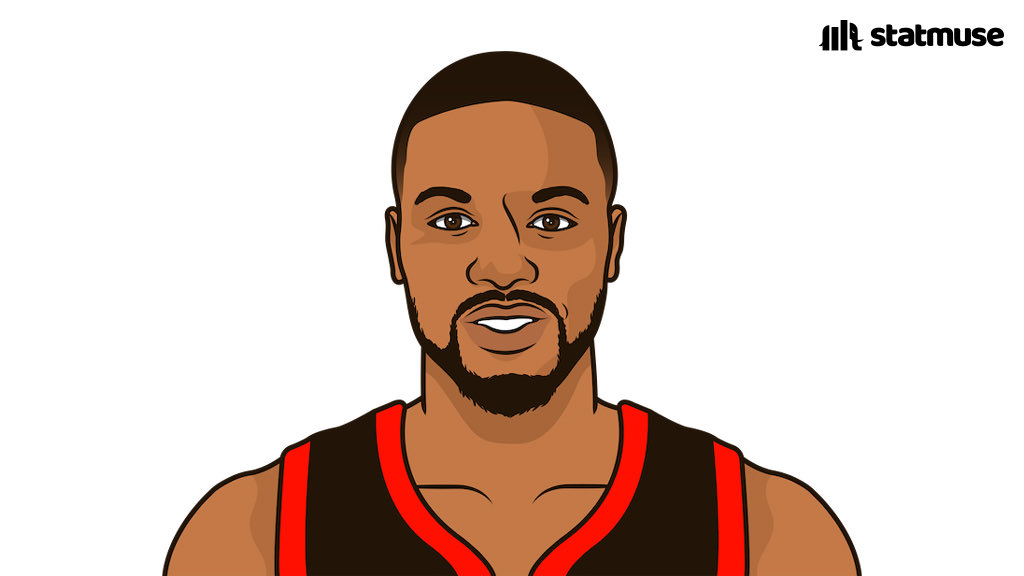 Bobby Marks
@
BobbyMarks42
Including the $12.9M non-guaranteed contract of Josh Hart (becomes guaranteed on 6/25), Portland has $105M in guaranteed salary.
$44M below the tax
Key free agents
Anfernee Simons (restricted)
Jusuf Nurkic –
6:21 PM

Keith Smith
@
KeithSmithNBA
If they re-sign their own FAs, Portland could roll out:
Jusuf Nurkic
Jerami Grant
Josh Hart
Anfernee Simons
Damian Lillard
Plus, whoever they add with their exceptions and at #7 or through other trades. Not a bad start to the retool for the Blazers. –
6:02 PM
To leave a comment, you will need to
Sign in or create an account
if you already have an account. Typed comments will be lost if you are not signed in.