What's the buzz on Twitter?


Chase Hughes
@
ChaseHughesNBCS
If Bradley Beal re-signs with the Wizards, I think Kristaps Porzingis will be the best scorer he's ever played with in D.C. John Wall would be the best offensive player (+passing), but Porzingis is the best combo of volume & efficiency the Wiz have had since Beal was drafted. –
1:38 PM

Justin Kubatko
@
jkubatko
📅 On this day in 2010, the NBA Draft was held in New York, N.Y. The top five picks:
1. John Wall, WAS
2. Evan Turner, PHI
3. Derrick Favors, NJN
4. Wesley Johnson, MIN
5. DeMarcus Cousins, SAC
Other notables:
9. Gordon Hayward, UTA
10. Paul George, IND
pic.twitter.com/LGSACxDhPF
–
2:01 PM

StatMuse
@
statmuse
The Wizards lottery picks since 2010:
John Wall
Jan Vesely
Bradley Beal
Otto Porter Jr.
Rui Hachimura
Deni Avdija
Johnny Davis
pic.twitter.com/r4Ccew29PS
–
9:00 PM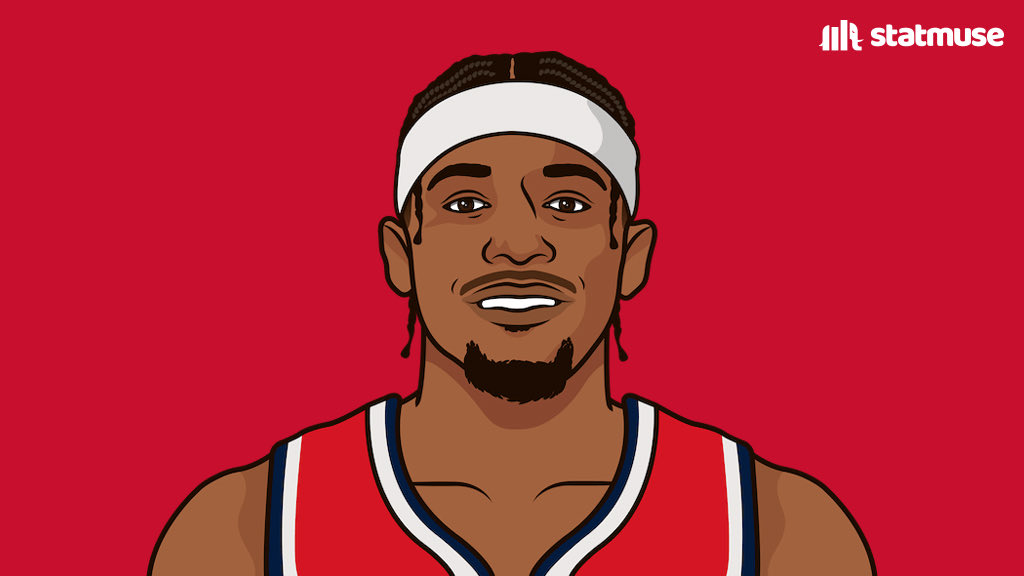 Sam Quinn
@
SamQuinnCBS
I think the funniest thing about Kyrie possibly taking the TPMLE to join the Lakers is that Westbrook would still be there.
Do they John Wall him at that point? Do they give up picks to move him? Just play him 15 MPG?
I still don't think Kyrie is coming but this fascinates me. –
7:41 PM
To leave a comment, you will need to
Sign in or create an account
if you already have an account. Typed comments will be lost if you are not signed in.