What's the buzz on Twitter?

Sam Quinn
@
SamQuinnCBS
If the Rockets are gonna buy John Wall out can the Lakers at least throw them a second-round pick to make the Russ swap? Like come on, if they're not willing to make an aggressive trade, can they at least get the probably washed point guard instead of the definitely washed one? –
7:18 PM

Kane Pitman
@
KanePitman
New @lockedonbucks 🦌
-Some context to Hugo Besson's season with the New Zealand Breakers
-Why Dante Exum would be a savvy FA signing
-Is anybody tempted by taking a look at John Wall?!
📺
https://t.co/ouyWA5H3Z7
🎙️
https://t.co/fq5or75rZX
pic.twitter.com/T4tqRgq2M9
–
8:00 AM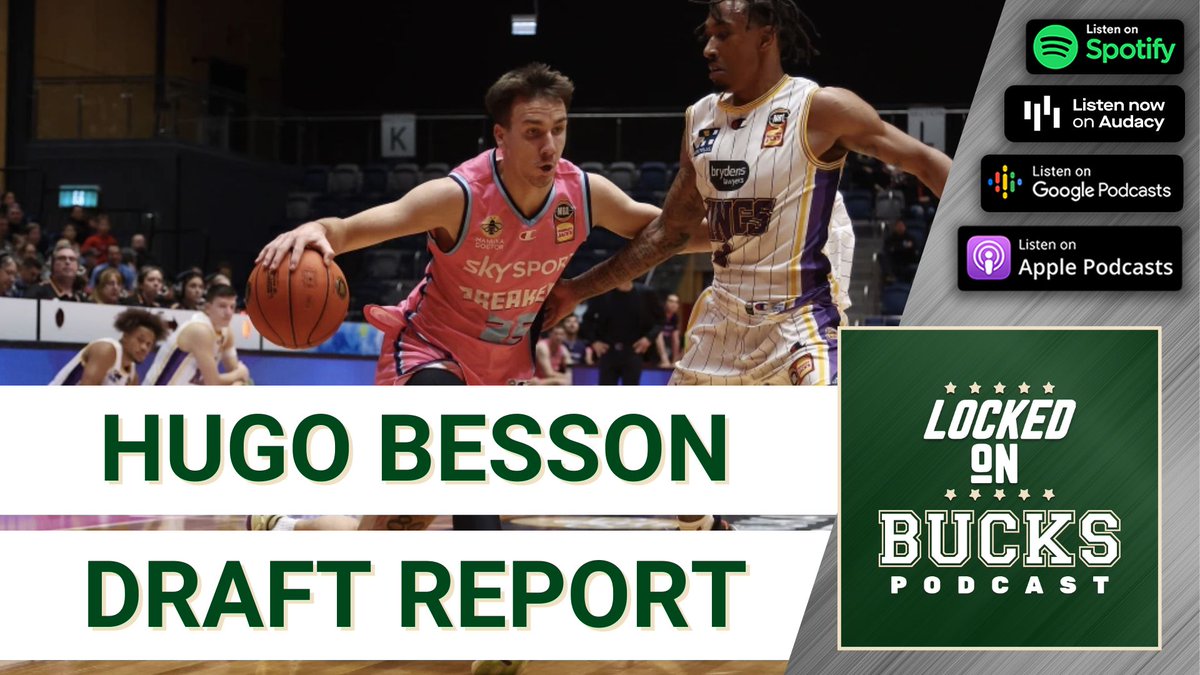 Chase Hughes
@
ChaseHughesNBCS
If Bradley Beal re-signs with the Wizards, I think Kristaps Porzingis will be the best scorer he's ever played with in D.C. John Wall would be the best offensive player (+passing), but Porzingis is the best combo of volume & efficiency the Wiz have had since Beal was drafted. –
1:38 PM

There were some trade talks involving a few teams on draft night, but none of those deals materialized. With the draft now behind them, the Rockets plan to reassess things with Wall.
Sources say a breakup between Wall and the franchise is gaining momentum,
with both sides expected to meet this week with Wall's hope of a resolution — a trade or, more likely, a buyout — by the June 30 start of free agency. -via
The Athletic
/ June 27, 2022
To leave a comment, you will need to
Sign in or create an account
if you already have an account. Typed comments will be lost if you are not signed in.